What You Need to Know Before Car Shopping Today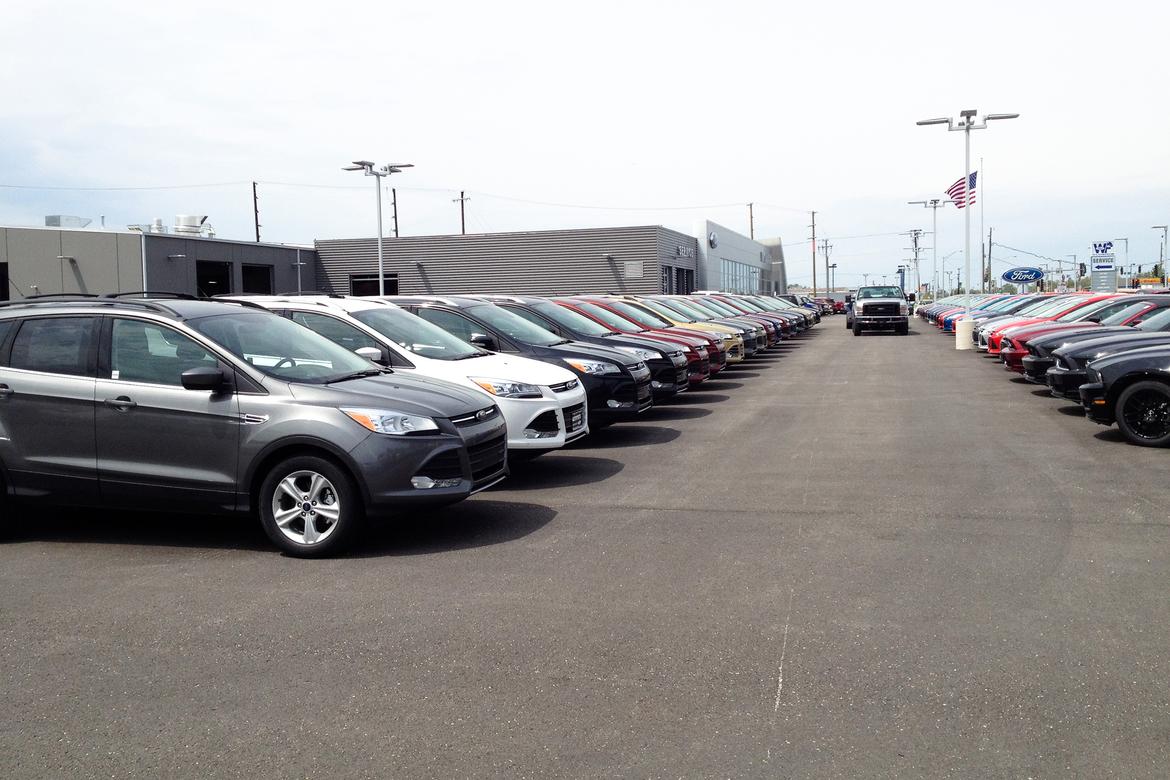 CARS.COM — Oh, we know: A Mother's Day weekend spent cleaning up your mess of a car is among the greatest gifts (of sanity, let alone appreciation) a family can offer mom. But if you're at a point where buying a new ride seems a whole lot easier than trying to salvage the old one, we're here to help — this weekend and every other. Here's what you should know ...
Related: More Car-Buying News
What car should I buy? That depends on a lot of factors, but our reviews can help. Check out our recent additions:
Anything I should wait for? The redesigned 2018 Toyota Camry hits dealers late this summer, and Ford has some updates on the F-150 coming this fall.
Should I buy new or used? Read up on the pros and cons of each. If you go used, review our used-car buyers' checklist and consider whether you want a certified pre-owned car.
How much can I afford? Read our primer.
Should I finance, lease or pay cash? That depends, but this might help you decide.
How do I get the best lease rate? Bone up on common lease terminology, plus our tips.
How do I get the best financing rate? Our game plan lays out some advice. While you're at it, here's what you need to know about auto loans and what you'll need to get one.
Anything I shouldn't do when I'm at the dealer? Yep. Avoid these pitfalls.
Should I get an extended warranty? That depends. Here's what you need to know.
How do I sell or trade in my old car? Learn how to prep your car before you sell it to a dealer, how to trade it in and how to deal with taxes and other considerations. If you still owe money on your old car, read this. Finally, if you want to sell it private party, here's how to create the picture-perfect ad and how to seal the deal.