$11,324–$30,212 Inventory Prices
Key Specs
of the 2013 Cadillac XTS base trim shown
Body Type:

Combined MPG:

17-21 Combined MPG

Engine:

304-hp, 3.6-liter V-6 (regular gas)

Drivetrain:

Front-wheel Drive

Transmission:

6-speed automatic w/OD and auto-manual
From the Cars.com Vehicle Test Team
The Good
Spacious interior
High-quality materials
Show-stopping tech
Impressive handling
The Bad
No rear-drive version
Touch-panel replaces buttons
Lackluster acceleration
Styling not a standout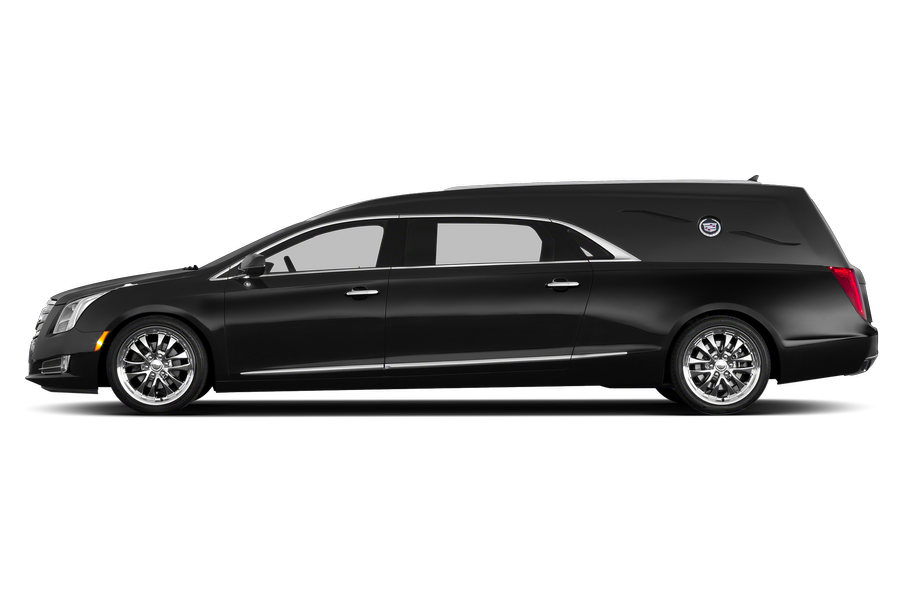 Notable Features of the 2013 Cadillac XTS
All-new full-size sedan
Replaces DTS and STS
3.6-liter V-6 engine
Front- or all-wheel drive
Six-speed automatic
Debuts CUE interface
2013 Cadillac XTS Road Test

The Cadillac renaissance of the past decade has focused on turning the brand's cars into rear-drive, performance-oriented coupes, sedans and even a station wagon. But what about the Cadillacs that earlier generations grew up with — those elegant, large sedans, even front-wheel-drive ones, that drove comfortably and had lots of room?
My parents and grandparents had a few of those types of Cadillacs and loved them because they drove like tanks — in a good way. Not every buyer wants to tackle the Autobahn; some people just want to get to work or the mall feeling safe and comfortable.
For those buyers, Cadillac couldn't have built a better tank for today than the all-new XTS.
Though it isn't incredibly fast, the 2013 Cadillac XTS rides well, handles better than a sedan of its girth should and has a state-of-the-art multimedia system.
Performance
If you're looking to peel out from stoplights or tollbooths in your luxury sedan, the XTS is not for you. In fact, the 304-horsepower, 3.6-liter V-6 under the hood produces just enough power to keep the very large and heavy sedan moving at acceptable speeds in most situations. This lackluster power was a negative for most of our editors, but no one thought it necessarily made the XTS uncompetitive. Plus, it's really hard to peel out from a stop with front-wheel drive. (That said, don't try it in the available all-wheel-drive XTS, either. You'll be disappointed and look downright foolish as the ... Read more
After nearly a year without a full-size luxury sedan, Cadillac gets a new flagship called the XTS. The 2013 Cadillac XTS has a well-appointed interior with a new intuitive and functional multimedia system called CUE.
Sharp Luxury Car
The car had plenty of room for comfort. The styling was luxurious. The ride was smooth and quiet. I would love to own this car. Read full review
One of a kind!!!
It is the only one for sale nationwide. The exterior of the car is sleek and stylish with presidential flair. Plus it is a smooth ride with lots of bells and whistles! I have fallen in love with this ... Read full review