What's the Best New-Car Deal for July 2017?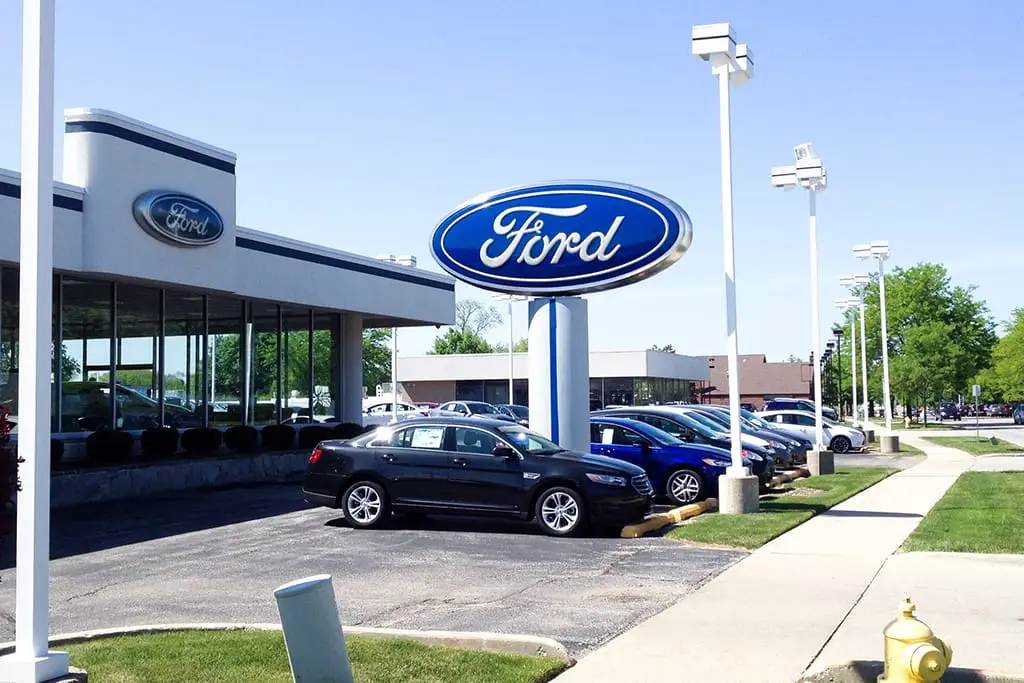 CARS.COM — Kids on summer break? Drag 'em around a car dealership all day and they'll beg you for math camp by afternoon. (OK, some showrooms have pretty cool play areas.) As summer heads toward its dog days, expect to see the first trickle of 2018 model-year cars on dealer lots, with an uptick in deals on the leftover 2017s.
Indeed, over the past three years, July has seen higher average incentives per new car than any month from January to June, according to Autodata Corp. This year could turn out the same, as automakers look to improve on a 2.9 percent dip in June sales.
Related: These Are the 11 Best Used-Car Bargains: Study
Which cars lead the discounts? Here are four. Text them to friends and family, but not while you're driving — or while you're crossing the street in Hawaii.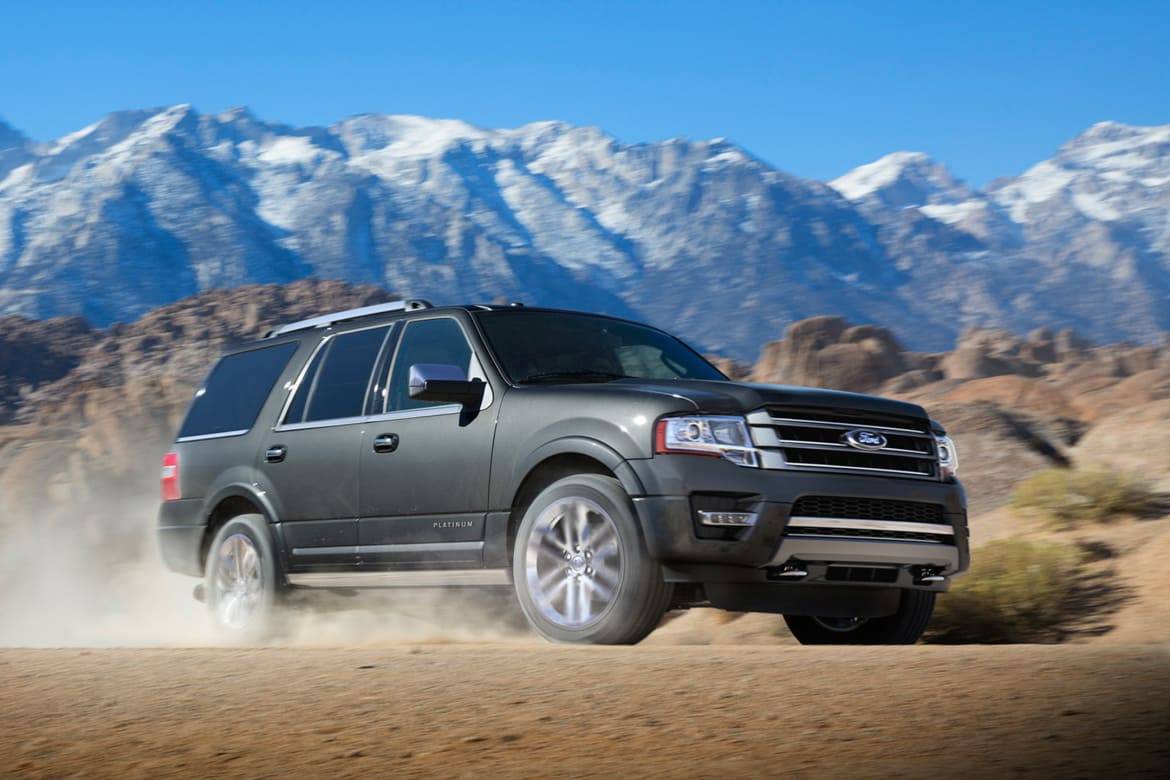 How much can I save? More than Aaron Judge can shake a Louisville Slugger at. Expedition sales skidded 36 percent in June versus a mega year-ago month as the SUV averaged more than 90 days on dealer lots compared with 75 days for all 2017 models. From now until July 31, Automotive News says discounts on Ford's outgoing 2017 Expedition and extended-length Expedition EL range from $1,000 to a whopping $8,000 — serious cash, even for a pricey full-size model.
We found deals that high in some regions, but read the fine print: In many areas, part of the discount requires financing through Ford's credit arm. Speaking of which, qualified borrowers can get rates as low as zero percent, the newspaper says.
Any deals yet on the redesigned 2018 Expedition? Sorry, boss. The redesign won't go on sale until this fall.
Isn't the outgoing Expedition a dinosaur? Au contraire, O Mesozoic-minded motorist. Ford issued a slew of updates a couple of model years ago, and the sum of them makes for a pretty refined, if dull-looking, SUV. That said, safety-conscious shoppers should note that as of this writing, the outgoing Expedition still hasn't been crash-tested by the Insurance Institute for Highway Safety.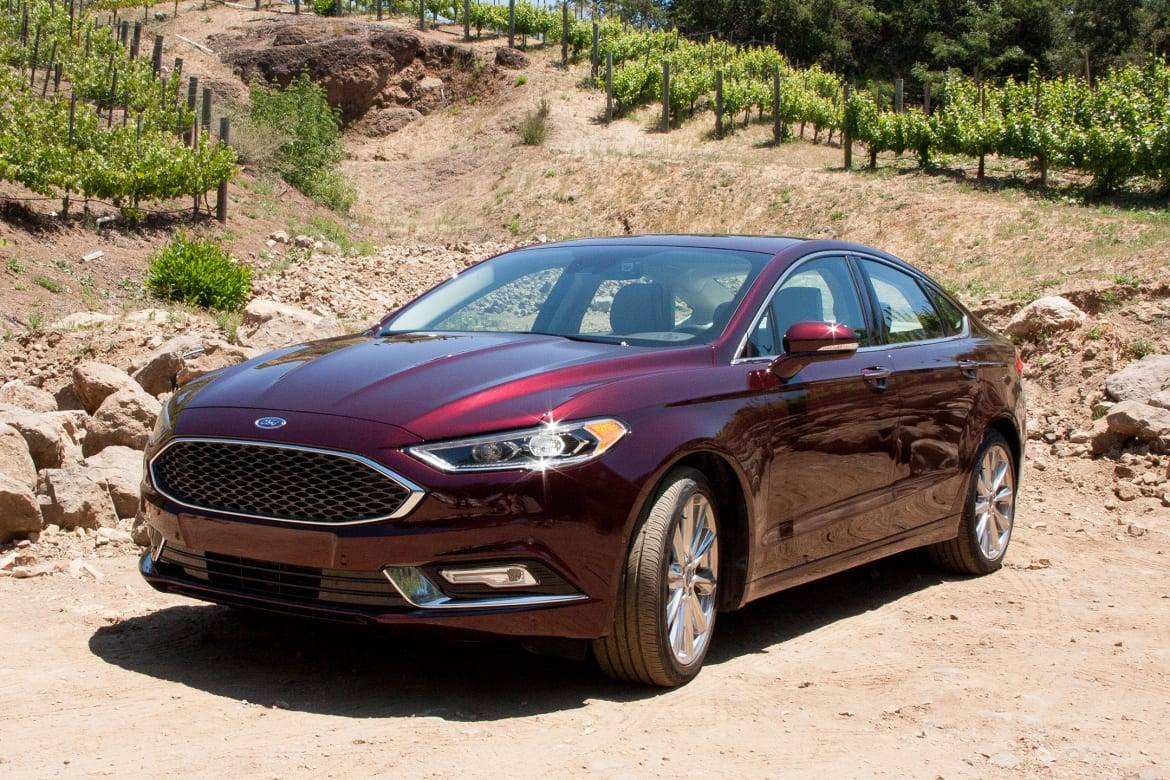 How much can I save? From $500 to $4,150 on the 2017 model through the end July, Automotive News says. Qualified buyers can get discount financing as low as zero percent. We found cash-back totals approaching those heights in some areas, but (like with the Expedition) read the fine print, as some deals have a portion that requires financing through Ford. Still, the Fusion is ripe for discounts: Sales fell 31.6 percent in June as the sedan averaged 88 days on dealer lots.
What about the Fusion Hybrid and Energi plug-in hybrid? The newspaper reports lesser deals on those cars than on the non-hybrid Fusion, and they could be hard finds anyway. As of July 17, both variants made up just 9.4 percent of all Fusion inventory on Cars.com. What's more, neither one spent all that much time on dealer lots in June (57 days for the Hybrid, 73 days for the Energi), so dealers might budge less on price.
Can I buy one of Ford's self-driving Fusions? Alas, no. Ford plans an autonomous car by 2021, and its current self-driving Fusion development cars could signal the eventual platform. But for now, those cars are just that — development prototypes. No amount of money can buy you one. But if avoiding the wheel is your thing, a small fortune could get you a permanent chauffeur.
Could it be Happy Hogan from "Spider-Man: Homecoming?" No, but thanks for the SEO.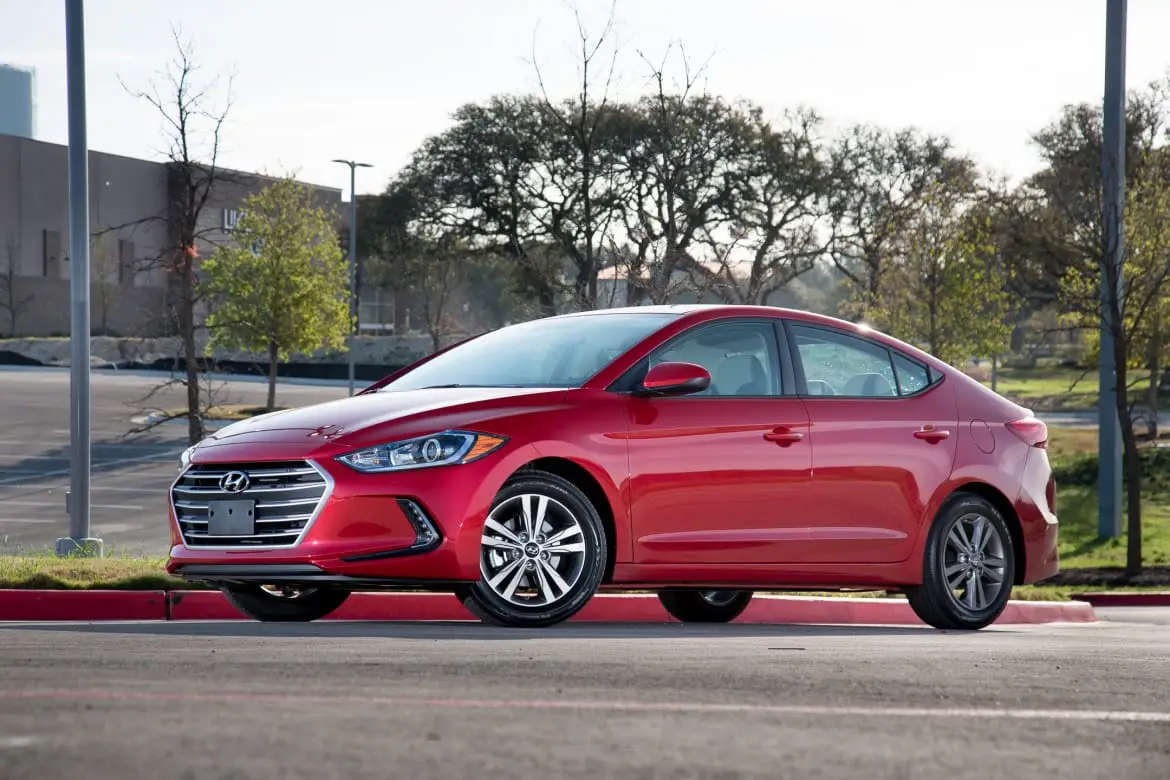 How much can I save? Up to $3,000 on the 2017 Elantra sedan or $1,000 on the 2018 Elantra sedan, according to Automotive News. Qualified shoppers can secure financing as low as zero percent on both model years; all deals run through July 31. Hyundai's popular compact is a frequent candidate for high discounts, though we haven't spotlighted it on this list in a while. With sales down 40.7 percent in June amid an average 80-day turn time, it's ripe to return.
But the Elantra placed sixth in Cars.com's latest compact sedan comparison. That it did, mostly due to a low-rent interior and lukewarm drivability. Still, the sedan has top crash-test ratings and an intuitive multimedia system — and the discounts are hard to beat.
Any deals on the Elantra GT hatchback? Up to $2,000 or financing as low as 1.9 percent on the 2017 Elantra GT, per Automotive News. That's the outgoing generation, which isn't a bad car. A redesigned 2018 Elantra GT offers quality and performance potential, but it isn't on sale yet.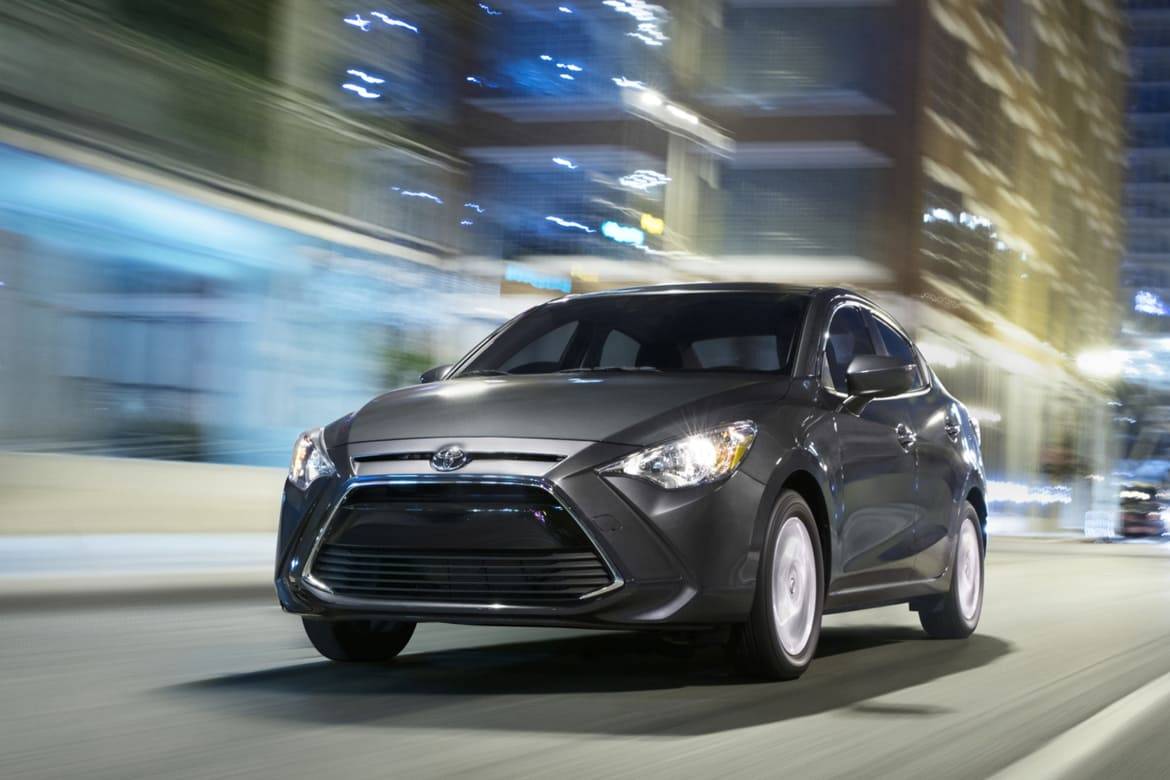 How much can I save? For a sub-$17,000 sedan, quite a bit. Yaris sales — which include the Yaris hatchback and Yaris iA sedan — fell 12.5 percent in June as the iA averaged 86 days on dealer lots. Now, Toyota offers up to $2,000 off both body styles, per Automotive News, or discount financing as low as zero percent. We like the Yaris iA — which shares roots with the not-for-U.S. Mazda2 — better.
When do these deals expire? July 31, the newspaper reports.
Is this the first model year for the Yaris iA? Under the current name, yes. But Toyota sold the iA through its Scion division, where it was simply the Scion iA, for one model year (2016) before it scuttled Scion altogether. The Yaris iA has no significant differences versus its Scion predecessor, so a lightly used Scion version might save you even more.
The Returnees
We focus on cars new to the list or ones we haven't highlighted in the past few months. But many cars from recent months still have high discounts in July:
How We Look for Deals
To look for July deals, we considered sales in June among the top 100 best-selling cars, specifically eyeing models whose sales underperformed the market. We also looked at days-to-turn data from June, which measures how long it takes on average for dealers to sell a given car. Both factors illustrate June's slow sellers, cars on which dealers could be more willing to cut a deal.
Finally, we looked at factory cash discounts and low-interest-rate financing offers that are especially high for the price of the car. (After all, $2,000 is a lot more on a Ford Focus than a Ford Explorer.)
Sales and incentives data come from Automotive News and automakers' websites, while days-to-turn data come from J.D. Power and Associates. Remember, our numbers are national in scope and reflect advertised customer discounts, not unadvertised factory-to-dealer cash. Discount financing typically requires qualifying credit, too, and incentives may vary by region and trim level. In sum: Your discounts may vary, so check with your local dealer for specifics.