What's the Best New-Car Deal for May 2019?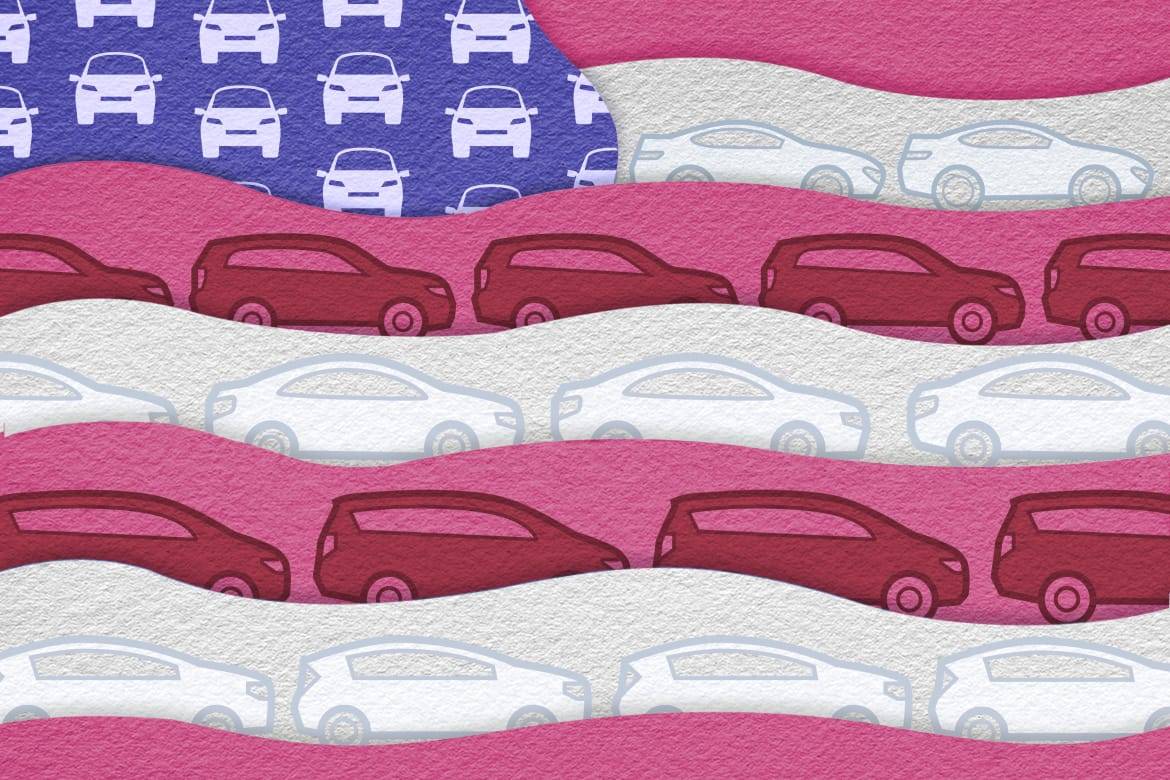 Sure as the buds will spring, May also heralds the arrival of summer car-shopping season. When it comes to wheelin' and dealin' for new wheels, automakers and dealers alike use the Memorial Day weekend as a traditional kickoff for the year's most welcoming months to spend time on the lots. If you think this month is a lovely time to update your garage, you're not the only one.
Related: How to Use New-Car Incentives, Rebates and Finance Deals
That said, if you're looking for discounts, major incentives may be hard to come by. Despite Automotive News reporting a 2.3 percent decline year-over-year on overall new-car sales in April, it's interesting to note that J.D. Power reported incentive spending also declined $300, or 8.1 percent, over the previous 12 months. That's despite overall new-vehicle prices climbing nearly 4 percent.
As ever, where you save depends as much on what you buy. Care to shortcut your way to a few of the more appealing options? You're in the right place. Read on for more.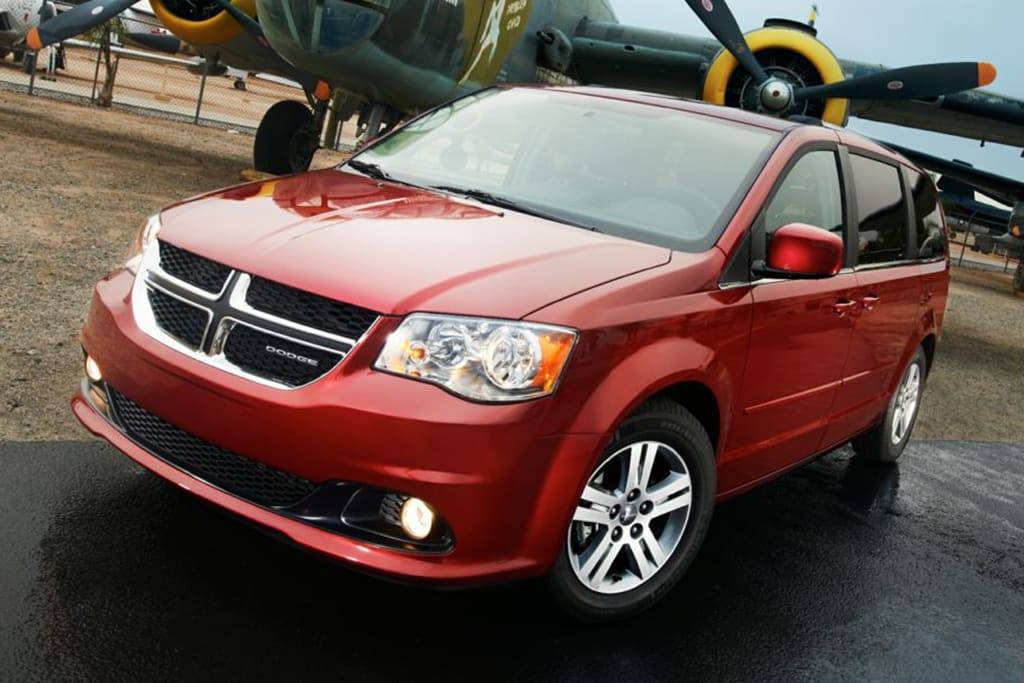 How much can I save? With consumers' interests continually diverted away from minivans and toward SUVs, the boxy but functional Grand Caravan plummeted 37 percent in April sales. That's versus a solid year-ago month for the nameplate, but the 2019 model still averaged a slothlike 114 days on dealership lots — double the 57-day weighted average for all model-year 2019 vehicles. Now through June 3, Dodge is offering $4,250 off 2019 variants of the minivan, plus another $500 when you finance through parent company Fiat Chrysler Automobiles.
What about discount financing? Now through June 3, qualified shoppers can receive zero percent financing for 36 months plus up to $2,000 cash on top of that.
Do you have some kind of pro-minivan agenda you're trying to push? This is America, and we like SUVs. Believe me, we know. Just take a look at all that fresh SUV content for your trend-chasing heart to feast on. Thing is, the Grand Caravan is a minivan, and so is its fellow (but far fresher) FCA minivan sibling, the Chrysler Pacifica, which also has some discounts worth investigating. That means the Grand Caravan was borne from a necessity to do one thing: haul stuff. With 143.8 cubic feet of maximum cargo room and a rear-seat entertainment system available if humans are part of the equation, one of the industry's venerable nameplates maintains a presence for what it does well, not for what it lacks.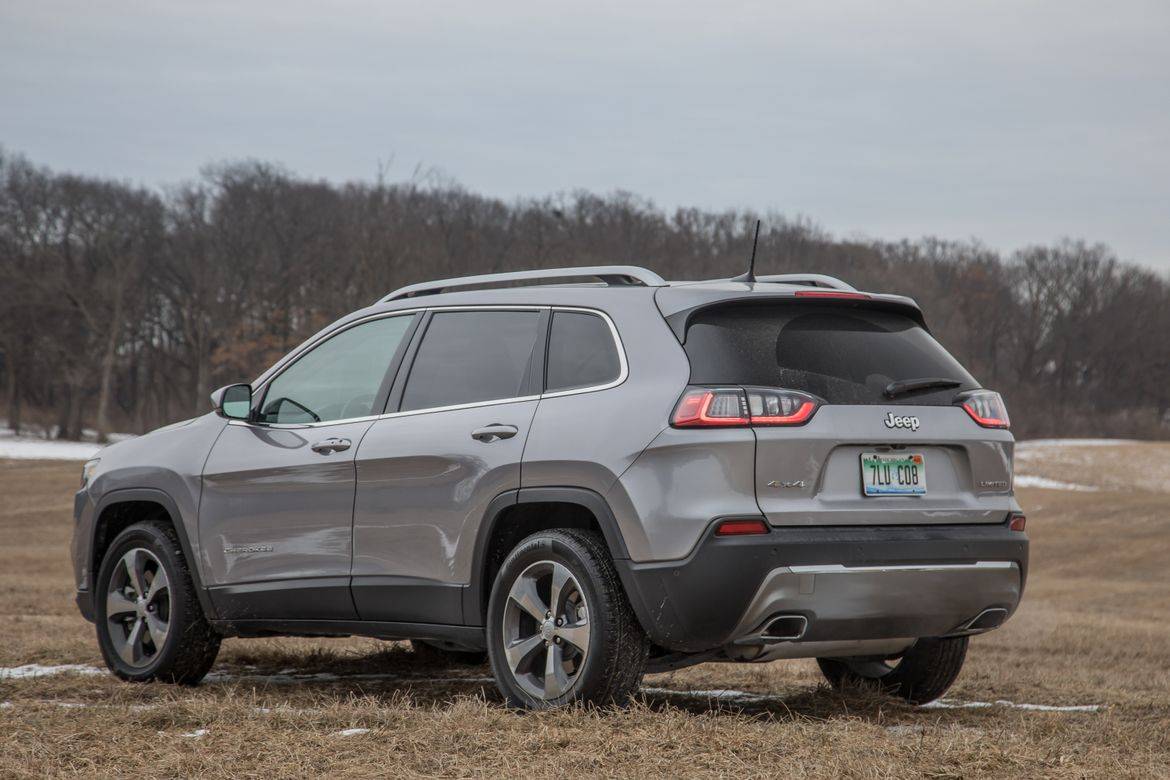 How much can I save? Enough to cover the barbecue costs for Memorial Day, Independence Day and Labor Day. Cherokee sales suffered a 13.1 percent drop in April. That's versus a good year-ago month, but the SUV still averaged 79 days on dealer lots for 2019 models. Now through June 3, Jeep is offering $2,000 to $3,250 off model-year 2019 Cherokees, depending on region and trim level, with another $1,000 to $1,750 off if you finance through parent company FCA.
What about discount financing? Now through June 3, Jeep is offering zero percent financing for 60 months with $1,000 cash back, or zero percent financing for 36 months with $1,000 to $1,750 cash back, depending on region and trim.
Didn't you say not to buy one of these not too long ago? OK, first off, 2014 was a very long time ago. Just think about how distant and unknowable Ellen's Oscars selfie or the malfunctioning fifth Olympic ring feels right about now. Second, yes, we did say that — and with plenty of good reasons. But the refreshed 2019 model is worth a look for its impressive ride quality and a V-6 that outclasses the four-cylinder competition. Value was one of the concerns in our recent 2019 Compact SUV Challenge, but with thousands of dollars off, space should be your primary deciding factor.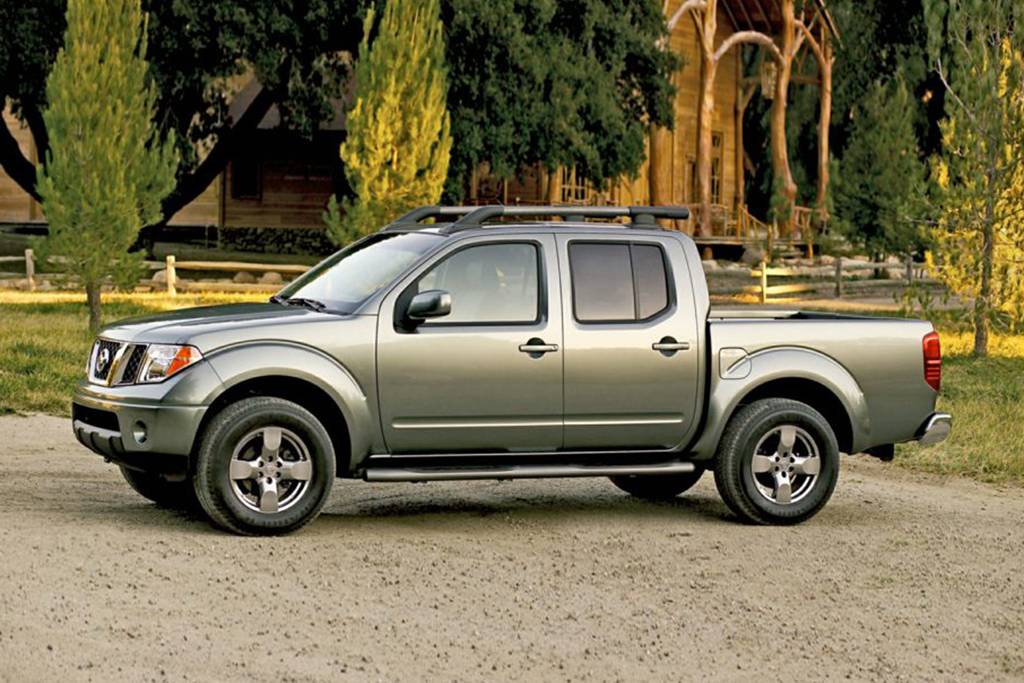 How much can I save? Enough to make you think affordable pickups for less than $20,000 can still be found. While that would've been possible even without incentives for 2018, a slight price increase for 2019 means the Frontier just edges into $20K territory — but now through May 31, Nissan is offering $1,000 to $3,500 off, depending on location. This comes amid a poor showing for the mid-size pickup in April as sales dropped more than 16 percent and 2019 model-year examples sat on lots for 64 to 73 days. America might love pickups just as much as it loves SUVs, but apparently it really loves paying for them.
What about discount financing? Now through May 31, qualified shoppers can receive zero percent financing for 36 months plus as much as an additional $1,000 off in select markets.
I'm no snowflake, I don't need all this fancy nonsense. Just give me a pickup that works as hard as I do. We'll do you one better and suggest that the Frontier isn't just a pickup that works as hard as you do, it'll also make you work as hard as you think you do. Four-way manual seats, a four-speaker stereo, a five-speed manual transmission, manual side mirrors, manual locks and manual windows are all featured on the base Frontier. Time to put your money where your mouth is, pal.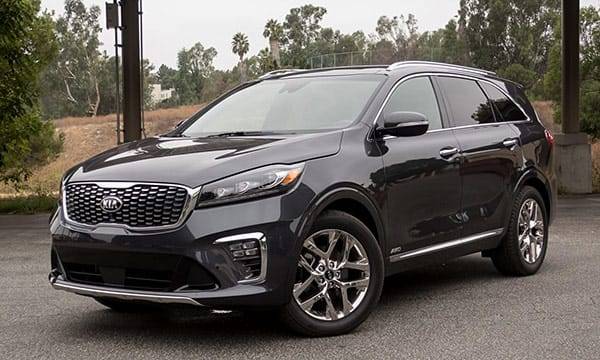 How much can I save? You won't be pulling your hair out over the bill for hot dogs and hamburgers, that's for sure. Now through July 1, Kia is offering between $3,000 and $5,000 off 2019 models, depending on the car. That ought to help the somewhat anonymous Sorento, which saw sales fall more than 16 percent in April year-over-year as the mid-size SUV averaged 101 days on dealer lots despite a retooling for 2019.
What about discount financing? Now through July 1, Kia is offering as little as zero percent financing for 66 months for qualified shoppers plus up to $2,000 cash back, depending on trim.
I thought I loved SUVs, but I completely forgot about this one. It's easy to see why; the Sorento doesn't really have a standout area in terms of comfort or technology, though the Insurance Institute for Highway Safety did grant it Top Safety Pick Plus status. On the other hand, its lack of any serious flaws means that if you're looking at one of the most competitive classes in the current automotive market, you could stand to do a lot worse than Kia's offering. Here's our comprehensive coverage of the 2019 model if you're interested in a deeper dive.
More From Cars.com:
The Returnees
We focus on cars new to the list or ones we haven't highlighted in the past few months. But a few cars from recent months still have deep discounts in April:
How We Look for Deals
To look for May deals, we considered year-to-date sales among the top 100 best-selling cars, specifically eyeing models whose sales underperformed the market in April. We also looked at days-to-turn data from April, which measures how long it takes on average for dealers to sell a given car. Both factors illustrate April's slow sellers, cars on which dealers could be more willing to cut a deal.
Finally, we looked at factory cash discounts and low-interest-rate financing offers that are especially high for the price of the car. After all, $3,000 is a lot more on a Ford Escape than a Ford Expedition.
Sales and incentives data come from Automotive News and automakers' websites, while days-to-turn data come from J.D. Power. Remember, our numbers are current as of publication for the markets we survey (generally Atlanta, Chicago, Denver, Houston, Los Angeles and New York). They reflect advertised customer discounts, not unadvertised factory-to-dealer cash. Discount financing typically requires qualifying credit, too, and incentives may vary by region and trim level; automakers may also change them later in the month. In sum: Your discounts may vary, so check with your local dealer for specifics.
Cars.com's Editorial department is your source for automotive news and reviews. In line with Cars.com's long-standing ethics policy, editors and reviewers don't accept gifts or free trips from automakers. The Editorial department is independent of Cars.com's advertising, sales and sponsored content departments.