2010 Cadillac SRX: First Drive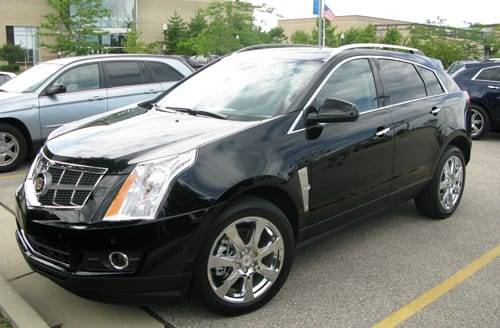 That's what I wanted to find out.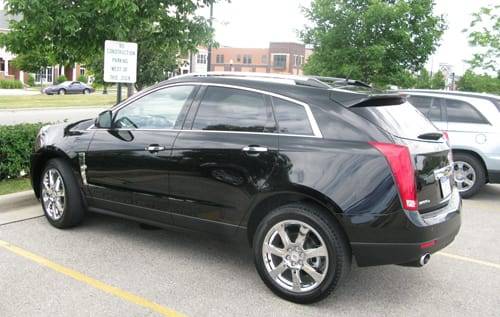 Still, I understand what they're saying. They're trying to offer near-luxury comfort at a good price with attractive styling. And the SRX is a looker. Somehow, it's bold without being over-the-top, and it even features a grille that's smaller than what you'd find on almost every other Caddy. Wise move there. The rear is also quite handsome, with taillights that form fins sticking out from the body of the car.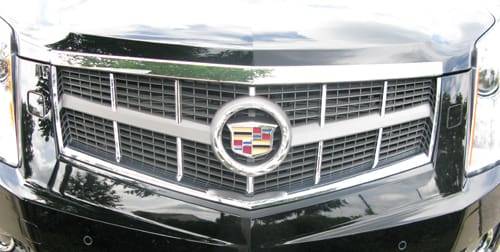 The afternoon was spent in quiet isolation from the road, as both my passenger and I noted the near absence of road and wind noise. However, that was pretty much the only standout performance attribute. Steering, handling and power were all just about adequate, which isn't what you'd expect from the makers of the CTS sport sedan. I don't think 90% of people who test-drive the SRX will note the somewhat dull steering and handling, but even the most passive driver probably won't like how slow the heavy SRX feels with its base V-6 engine which gets 18/25 mpg city/highway with front-wheel drive and 17/23 mpg city/highway with all-wheel drive. When accelerating from 35 mph to 50 mph in the all-wheel drive model, there was a noticeable hunting of gears coming from the six-speed automatic. It wasn't confidence-inspiring and really got me down on the model as a whole. While most of the competition's base engines aren't exactly thoroughbreds, the X3, Q5 and XC60 all feel significantly faster. An optional turbocharged V-6 will go on sale later this fall, while the V-6 I tested hits dealerships in a few weeks.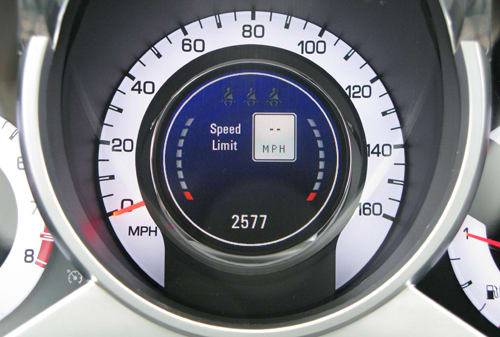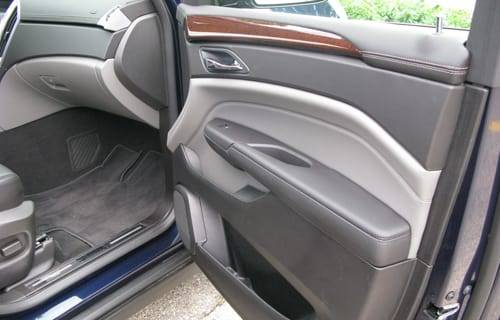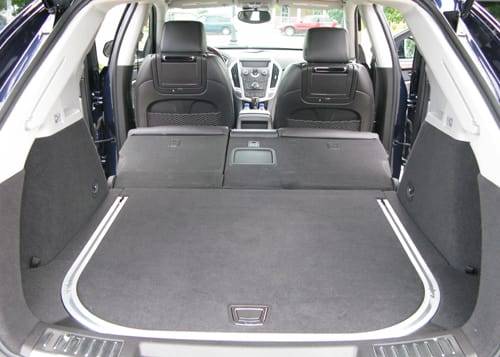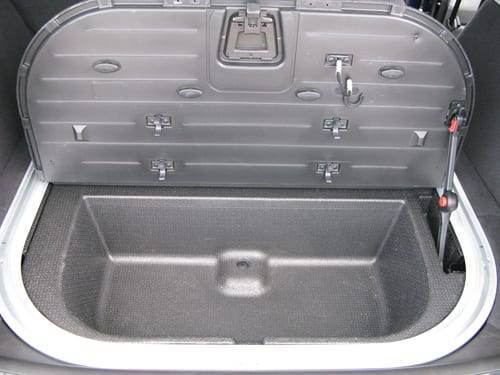 Cadillac also gets a win for its terrific-looking gauges. In the center of the speedometer is an LCD screen that offers a ton of information about the car, from trip-computer settings to whether rear passengers have unbuckled their seat belts.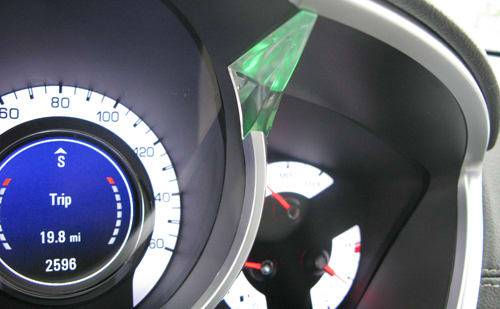 Perhaps — like those light-up crystals — the gauges, cargo area, soft ride, exterior design or infotainment system will persuade a large number of shoppers in this segment to pony up for the SRX. Otherwise, I think it's going to get tired of staring at competitors' taillights.
Additional Photos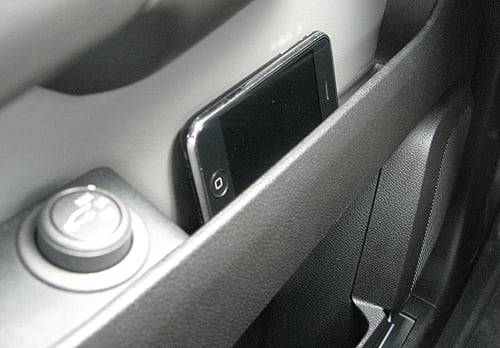 2010|Cadillac|SRX