Jaguar's 3 Series-Fighter Finally Announced, Named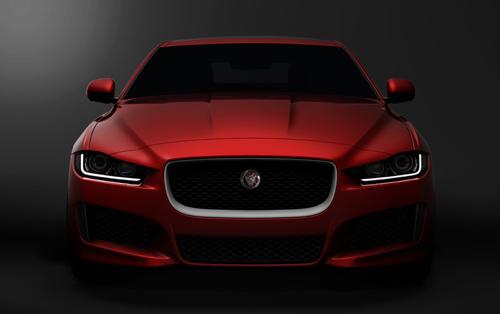 Jaguar announced today that an all-new midsize sedan is on the way for 2015, and it will be called the Jaguar XE.
The company also revealed that the new car will be based on an aluminum chassis with new 2.0-liter four-cylinder gasoline and diesel engines. There was no mention if these will be turbocharged engines, but we assume they will be because the automaker claims they're "all-new." It sounds like Jaguar is ditching the turbo 2.0-liter in the current XF sedan.
Related: The $46,000 Sport Sedan Challenge: Results
Jaguar also said there would be a "full range" of engine choices, including one topping 186 mph, so this BMW 3 Series competitor will likely pack more than just a four-cylinder.
Jaguar has been without a car in this segment since the much-maligned X-Type was discontinued in 2009. It enters a competitive segment with not only the 3 Series but also a redesigned Mercedes-Benz C-Class, the soon-to-be-updated Audi A4, Cadillac ATS, Volvo S60, Infiniti Q50, Lexus IS 250 and Acura's new TLX.
The only XE image that Jaguar released (above) doesn't look remarkably different from the XF sedan, but we'll see more when the production versions are revealed "later this year."