2016-2017 Tesla Model X: Recall Alert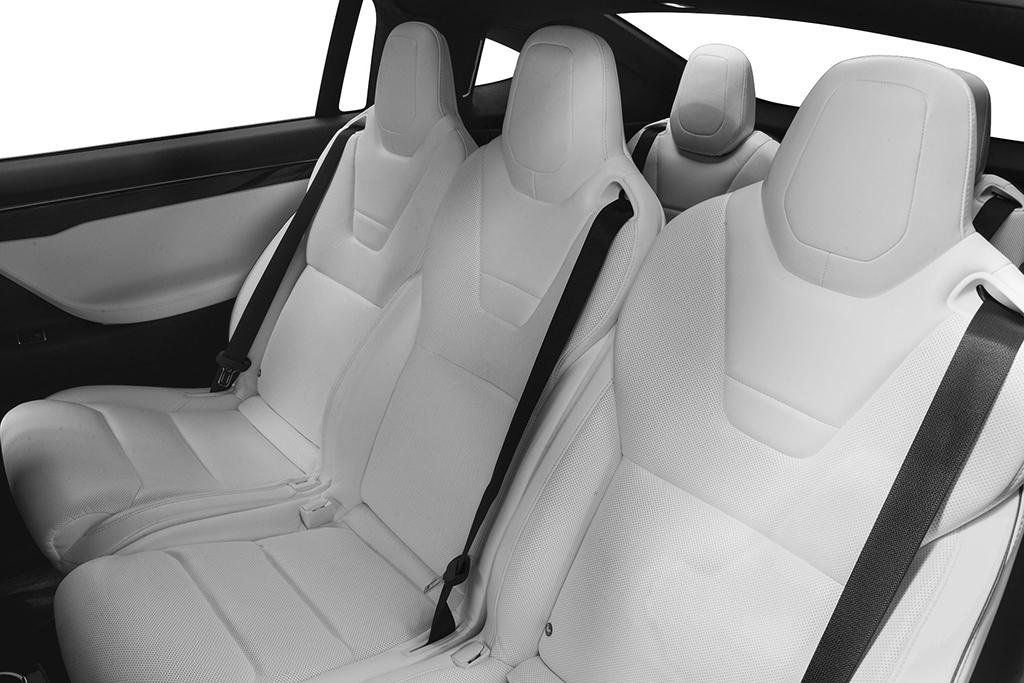 CARS.COM
Vehicles Affected: Approximately 11,000 model-year 2016-17 Tesla Model X luxury electric SUVs with fold-flat second-row seats built between Oct. 28, 2016, and Aug. 16, 2017
The Problem: Cables in the second-row fold-flat seats may not be properly adjusted, which could lead to the left-side seatback of the second-row seats unexpectedly moving forward in a crash, increasing the risk of an injury.
Tesla said it has not received reports of any issues or accidents relating to the issue.
The Fix: Dealers will inspect the cables and, if necessary, properly adjust them for free.
What Owners Should Do: Tesla will begin notifying owners today. Tesla said that both its service centers and its mobile repair service can perform the adjustment. Owners can call the automaker at 877-798-3752 to learn more.
Need to Find a Dealer for Service? Go to Cars.com Service & Repair to find your local dealer.