6 Cars Dr. Seuss Would've Driven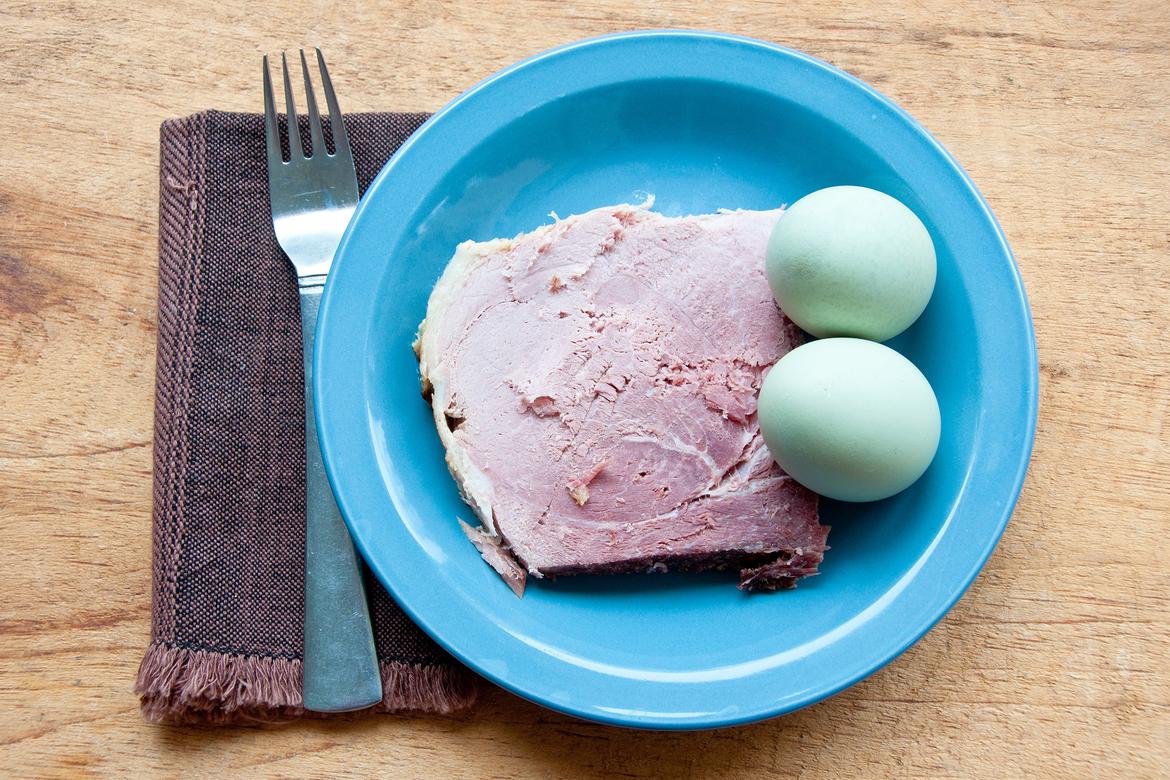 CARS.COM — Did you eat green eggs and ham for breakfast this morning? It's March 2, aka the birthday of Theodor Geisel — better known as Dr. Seuss. The good doctor would be 113 years old if he were alive today, so we're commemorating the occasion with a veritable Whos who of cars the late, great children's book author and illustrator himself could have designed.
Related: More Pop-Culture News
Here are six cars Dr. Seuss would've driven. Our list is heavy on Volkswagen-manufactured vehicles. (Hmm, well, Geisel's grandparents were German immigrants, after all.) But the rounded edges, circular headlights, odd shapes and sizes, and overall cartoonishness go together with Seuss' style like a red fish and a blue fish.
Thing One: Volkswagen Microbus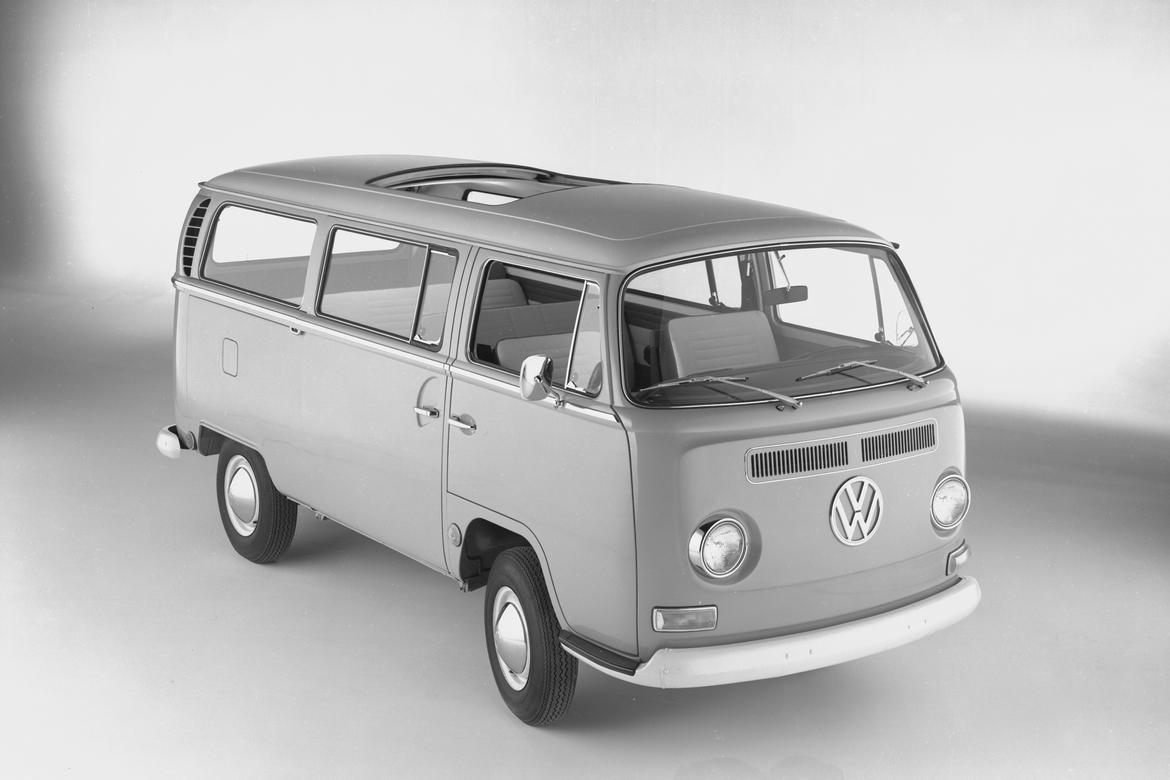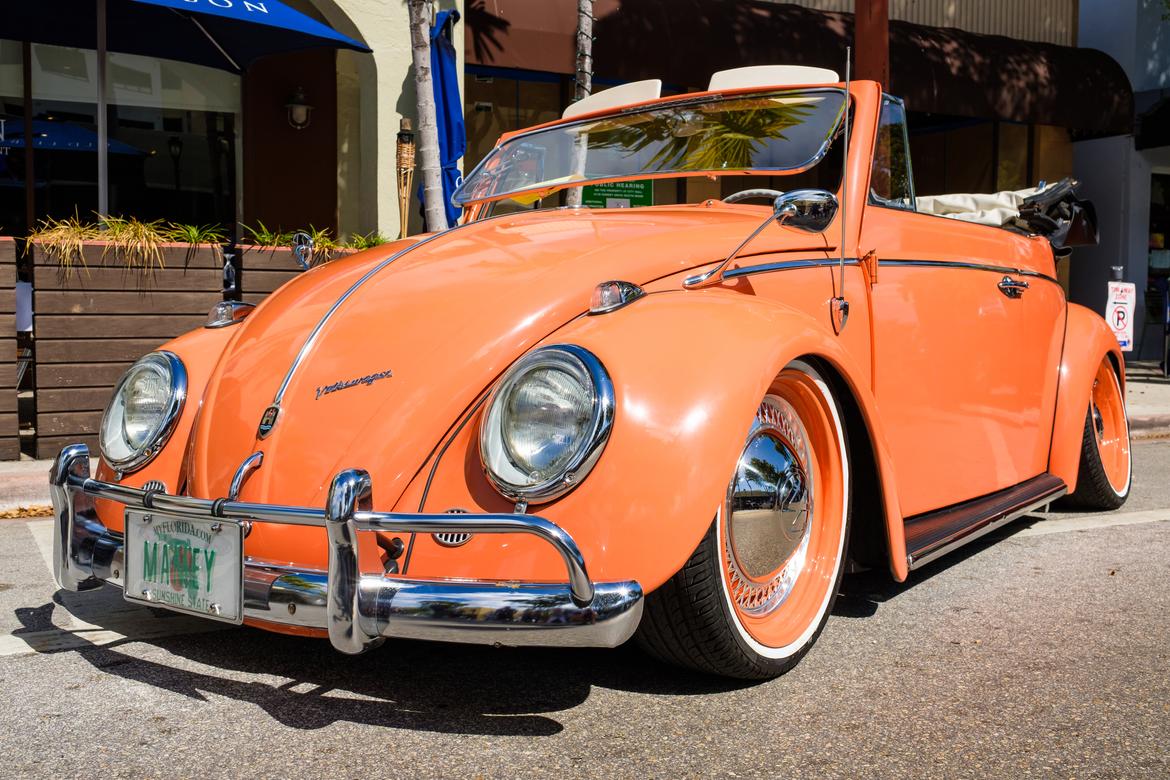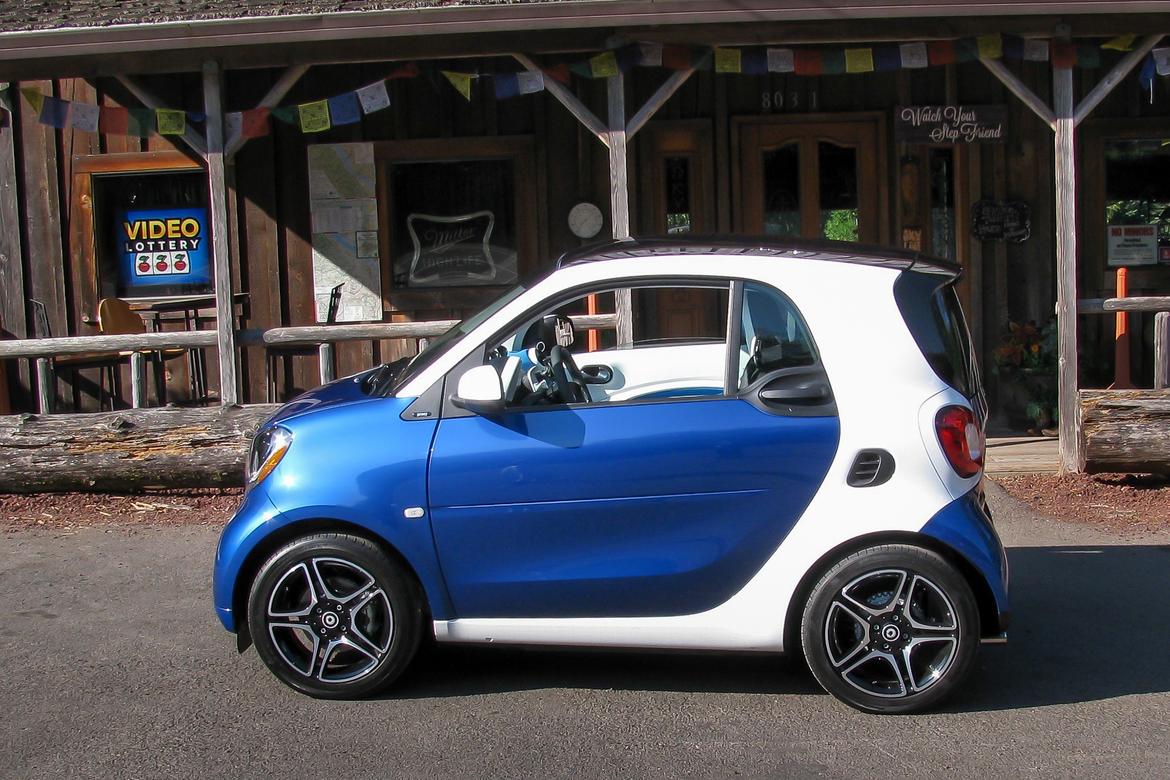 Thing Five: Porsche 356 Speedster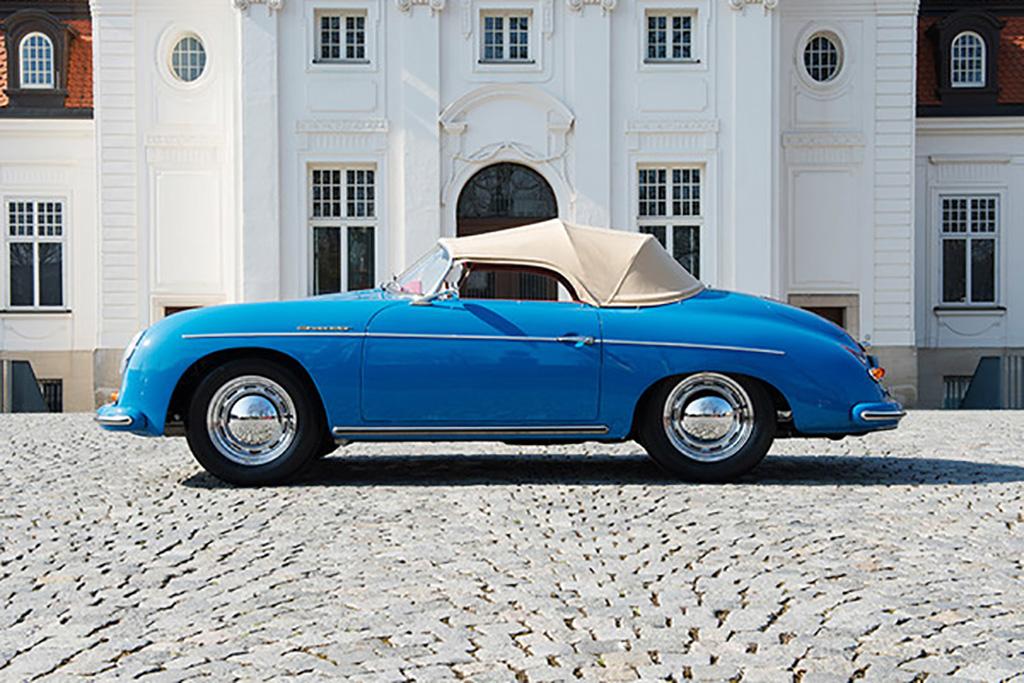 Thing Six: Volkswagen Karmann Ghia