BMW Drops Manual Option for 2 Series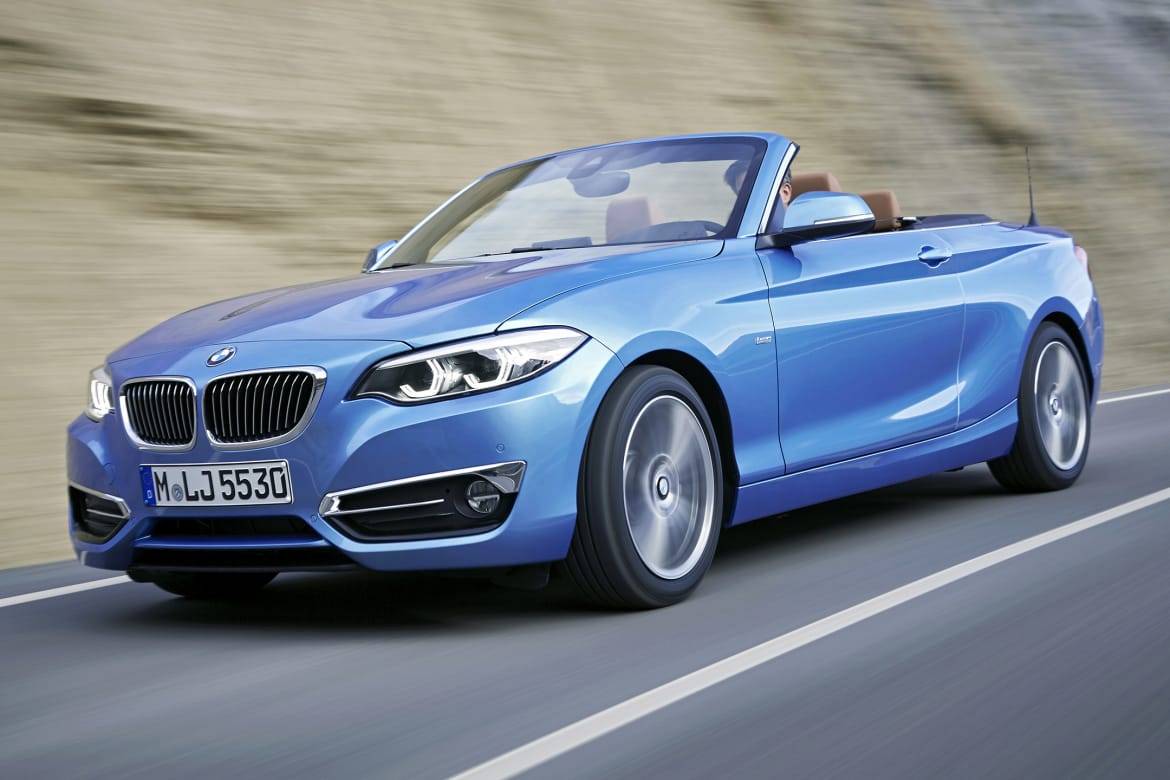 CARS.COM — BMW will no longer offer a manual transmission for the 2 Series in the U.S., part of a company-wide effort to put costs on a diet as it spends more for research and development on advanced vehicles. The automaker is trying to cut manufacturing expenses and the costs of certifying multiple versions of models for various markets, BMW finance head Nicolas Peter told Reuters this week.
Related: BMW X5 M and X6 M Get Special Black Fire Editions
Like other big automakers, BMW is spending big to develop electric, connected and self-driving cars, as well as to upgrade its current conventional powertrains to meet tightening emissions and mileage rules worldwide. Last year, BMW spent 5.5 percent of its revenue, nearly $6 billion, on research and development, a level Peter said would continue for at least the next three years.
BMW also makes less profit for now on new electric and hybrid models, so Peter said the automaker is looking to save by cutting the complexity of its configurations.
"We have over 100 steering wheels on offer," he said. "Do we need that many variants?"
Less popular stick shifts are one of the options in the crosshairs. BMW also is dropping the manual option from entry-level versions of the 5 Series, including global diesel models, and will look to trim the number of engine options down the road, Peter said.
"In the 5 Series, we have four diesel engines on offer," he said. "I would not bet on there being four diesel engines on offer in the next-generation vehicle."