Is BMW's Apple CarPlay Subscription a Model for the Future?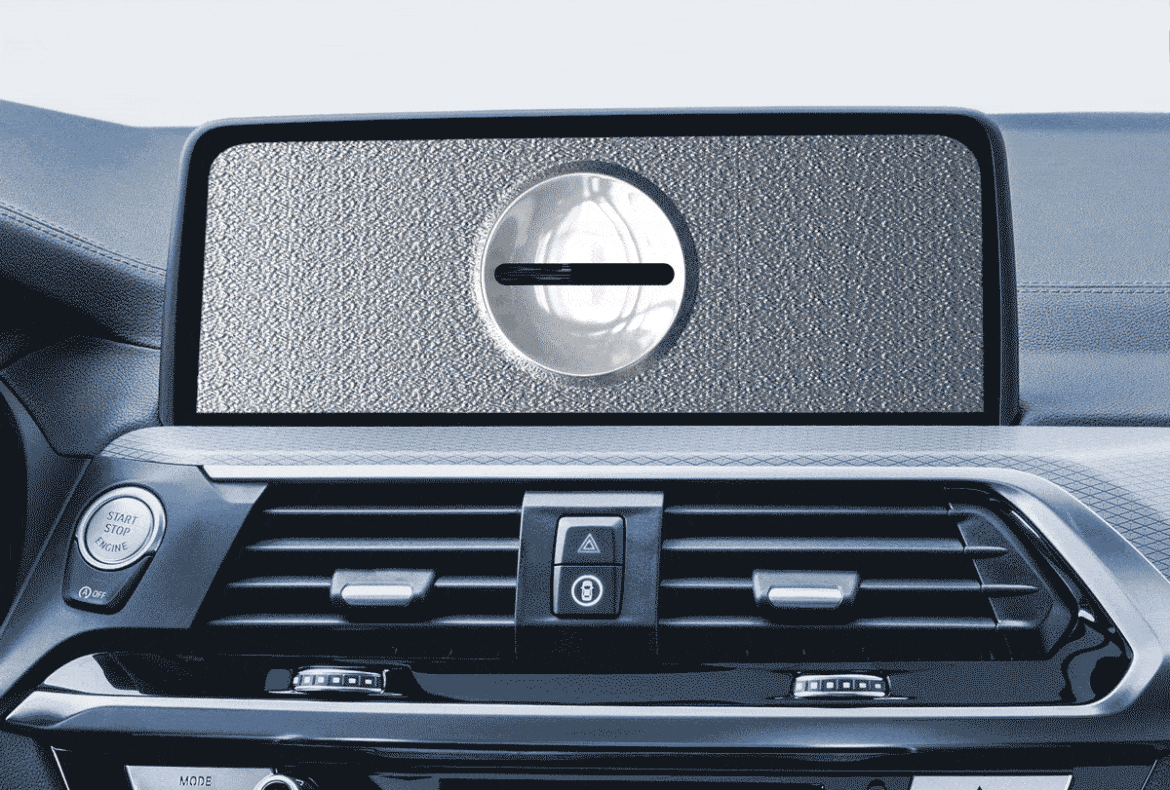 BMW has given the X4 a redesign for 2019 that upgrades the sleek SUV's technology and interior space. But lurking in the changes was one detail that caught my attention, as it may signal a big change — not just for BMW, but for the whole industry. Previously, BMW offered Apple CarPlay in its vehicles as a $300 option: Pay one time and get CarPlay enabled for the life of the vehicle. But starting with the X4 and the rest of BMW's 2019 model-year lineup, that's about to change.
Related: 2019 BMW X4 Expands With More Interior Space, Tech
From 2019 on, according to BMW, Apple CarPlay will be included as part of BMW Navigation and will now be offered on a subscription basis. The first year of the service will be free, then $80 annually after that. You won't need to bring the car into a service center to renew or anything like that; BMW says you'll be able to re-up your subscription through the car's infotainment system.
The simple math shows how this could be beneficial for BMW. Eighty dollars annually for Apple CarPlay after that free year means that in just four years, BMW pulls in more revenue than it would have offering it as an option, and everything on top of that is just greater potential earnings.
This also means that anyone buying the car in a used or certified pre-owned situation will be able to activate the service the same way. And if you already own a BMW and use Apple CarPlay, no need to worry: BMW says vehicles already on the road with the CarPlay option installed will retain the function in perpetuity, with no backward implementation of subscriptions to worry about on that front. No word yet on whether a similar change is coming to Mini, which is owned by BMW.
The Penguin Effect
I was curious as to what this meant for the automotive marketplace at large, as other car companies are surely taking notice of BMW's change in stance — and its potential for future profits. Car companies are like penguins in a way: They want to see another penguin jump in the water first, but once things look safe, everyone's jumping in.
To get a greater sense of the wider automotive marketplace's position on this situation, I spoke with Colin Bird, a senior analyst at IHS Markit. Bird said BMW's Apple CarPlay move would be a point of adoption for the auto industry, especially for companies with high lease penetration (i.e., most luxury brands). But even more broadly, Bird said he sees it as another way for car companies to get customers accustomed to using their vehicles transactionally. In the same way that it took some time for purchases using smartphones to gain adoption from users — and that extends to Apple Pay and Google Pay — he says car companies are looking at ways to further monetize their multimedia systems and this is an entryway into that market. Just last year, GM started to offer the ability to order coffee from Starbucks or doughnuts from Dunkin' Donuts through an in-vehicle app.
Bird pointed to agreements that Volkswagen and Fiat Chrysler Automobiles have entered with Apple Music as another example of this trend, as well as a sign that consumers' taste for subscription services is expanding. Starting May 1, FCA cars sold in the U.S. that are equipped with CarPlay will offer a six-month free trial of the streaming music service, and current subscribers will get three months free. Volkswagen will be offering an identical deal in Europe starting sometime in May.
It Follows
This application of subscription services, Bird added, is another technology that could factor into the inception of transferable driver profiles. That's been kicked around by car companies for some time, but BMW may be in the position to implement it first. In Europe, BMW owns and operates DriveNow, a car-sharing service that utilizes BMW and Mini vehicles in select European cities. If a user wanted to be able to use Apple CarPlay in multiple vehicles, it could be attached to their user profile and accessed as they jump from car to car.
This is all to say that it looks much like the next step toward a new world in which our cars will become more a part of connected technology and the marketplace than merely transportation. Bird said that "long-term, most of the industry is going to move over to software-as-service" — so this could just be the beginning of car tech features currently taken for granted moving to a paid subscription system.
We Won't Pay! We Won't Pay!
I polled our staff to see if folks would pay for Apple CarPlay or Android Auto and, if so, how much they'd be willing to fork over on a monthly basis. Of the 11 responses, eight said no to any form of payment. The three who said yes had differing answers on how much they'd pay: Two said up to $10 a month, while the third respondent said less than $5 a month. Based on that, it seems that BMW's $80-per-year fee is right in the sweet spot. I counted myself among the "no" votes, deciding that at those prices, a simple vent mount for my iPhone would suffice.
Whether all of this is the start of a rapid change or a slow, gradual one remains to be seen. But the day is coming when our cars will cease to simply be transportation, instead being transaction-minded, as well — especially in self-driving situations. What a time to be alive.
Cars.com's Editorial department is your source for automotive news and reviews. In line with Cars.com's long-standing ethics policy, editors and reviewers don't accept gifts or free trips from automakers. The Editorial department is independent of Cars.com's advertising, sales and sponsored content departments.