It's Time to Buy a Fuel-Efficient Car
As gas prices have slumped to five-year lows, car shoppers have acted like kids gorging themselves on free candy, and have turned in droves to gas-guzzling big SUVs, pickup trucks and performance cars.

Related: More Fuel-Efficiency News

But, if you're looking to save money over the long haul, there may be no better time to buy a fuel-efficient car than now. Because low gas prices have reduced demand for fuel-sippers, many automakers are offering big incentives to move them off the lots. You'll not only save money on the purchase price, but when gas prices creep back up, you'll be sitting pretty as you pass gas station after gas station.

While there are plenty of examples, here are three that highlight what we're talking about: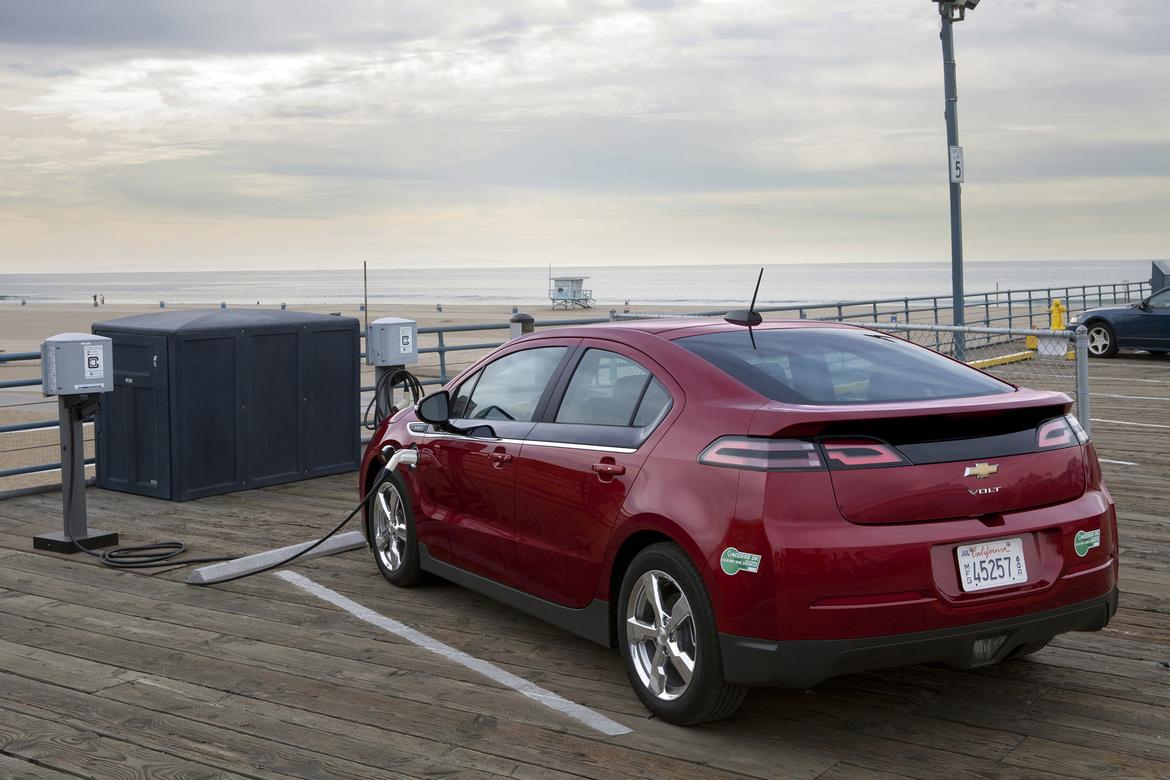 We've been big fans of the Volt since it first debuted for the 2011 model year. Heck, we even bought one of the very first ones. Right now, Chevy is offering $1,000 in incentives off the sticker price. But, because the Volt uses electricity to move the wheels, you could also be eligible for a federal tax credit of up to $7,500, and in several states, there are tax credits available up to $4,400. You can increase your tech cred, and save a bundle in the process. The Volt can run for up to 40 miles on its battery alone, and then gets in the mid-30 mpgs when running on gas.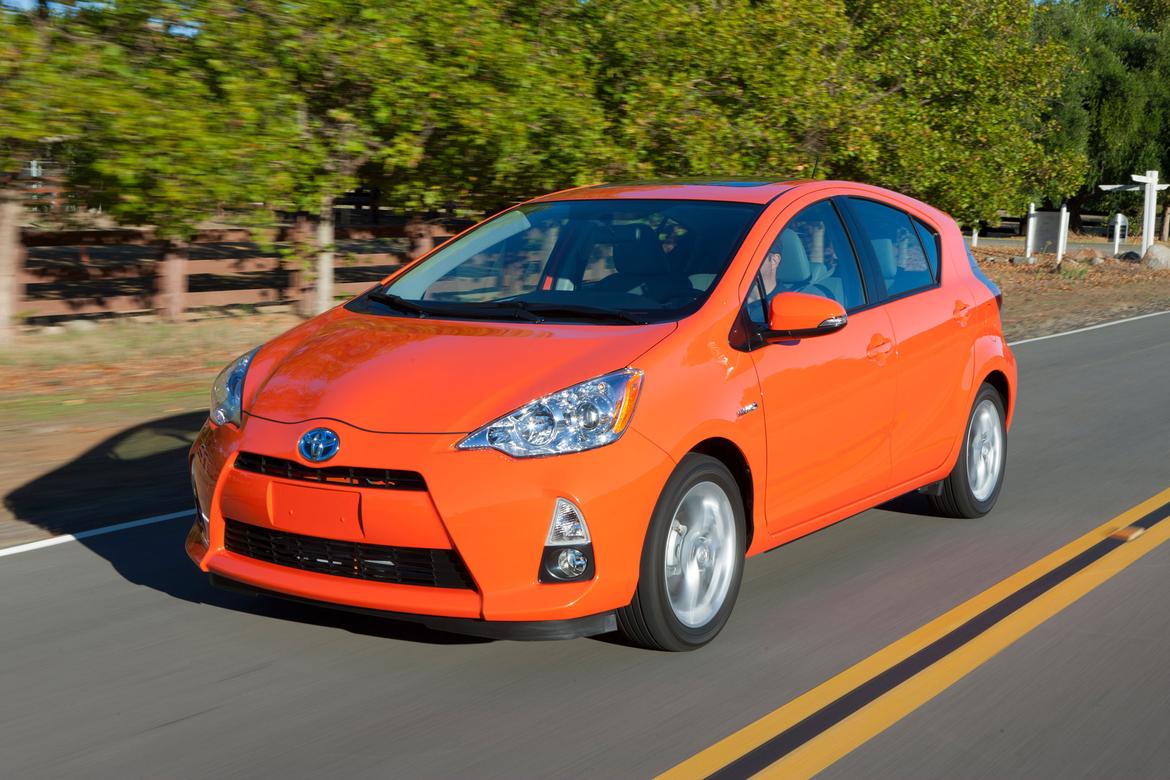 2014 Toyota Prius c

The smallest version of the Prius hybrid gets terrific gas mileage, up to 53 mpg in the city, and Toyota as recently as last week was offering $2,000 in rebates on it. Check with your local dealer to see what your deal might be.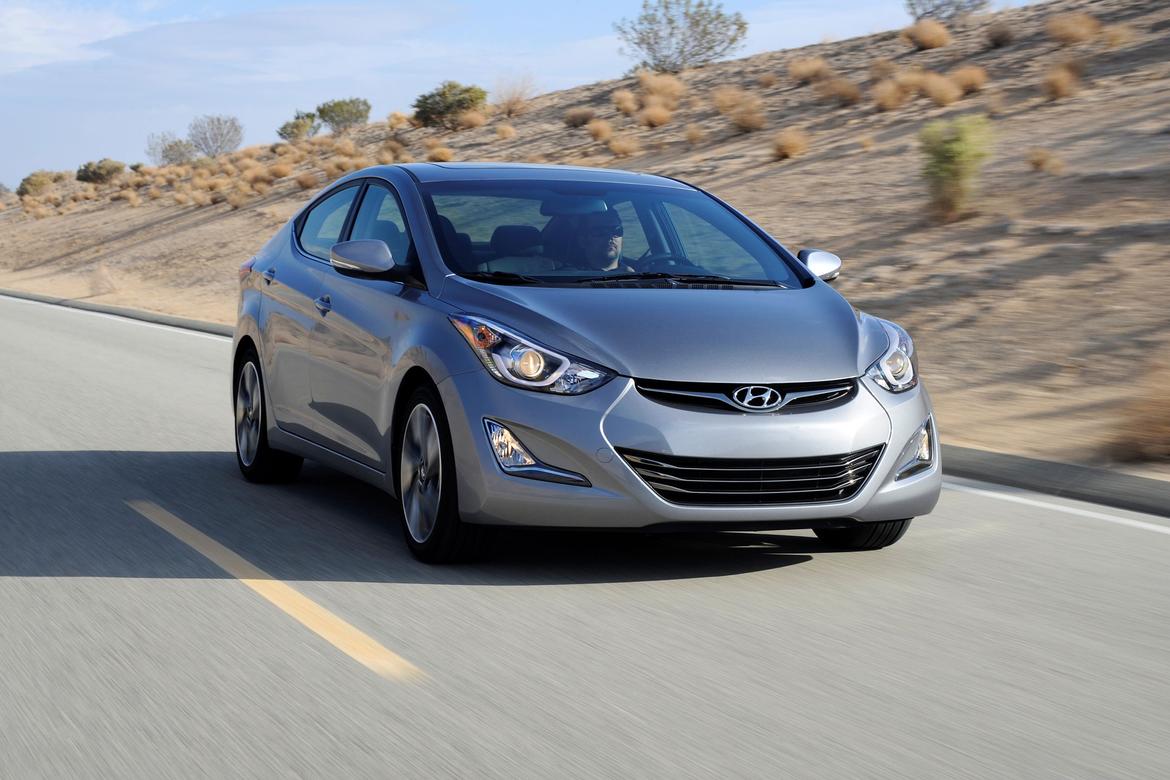 2015 Hyundai Elantra

If you aren't interested in electric or hybrid technology, you can still get a very fuel-efficient gas car. The Hyundai Elantra gets up to 37 mpg on the highway, and right now, you can get up to $1,500 in incentives from Hyundai.

Remember, incentives can change each month, are sometimes dependent on where you live and are always dependent on your credit rating, so do your research.

While gas prices remain volatile, if you act now, you can position yourself to save even more money down the road.