Parking in These Cities Is the Worst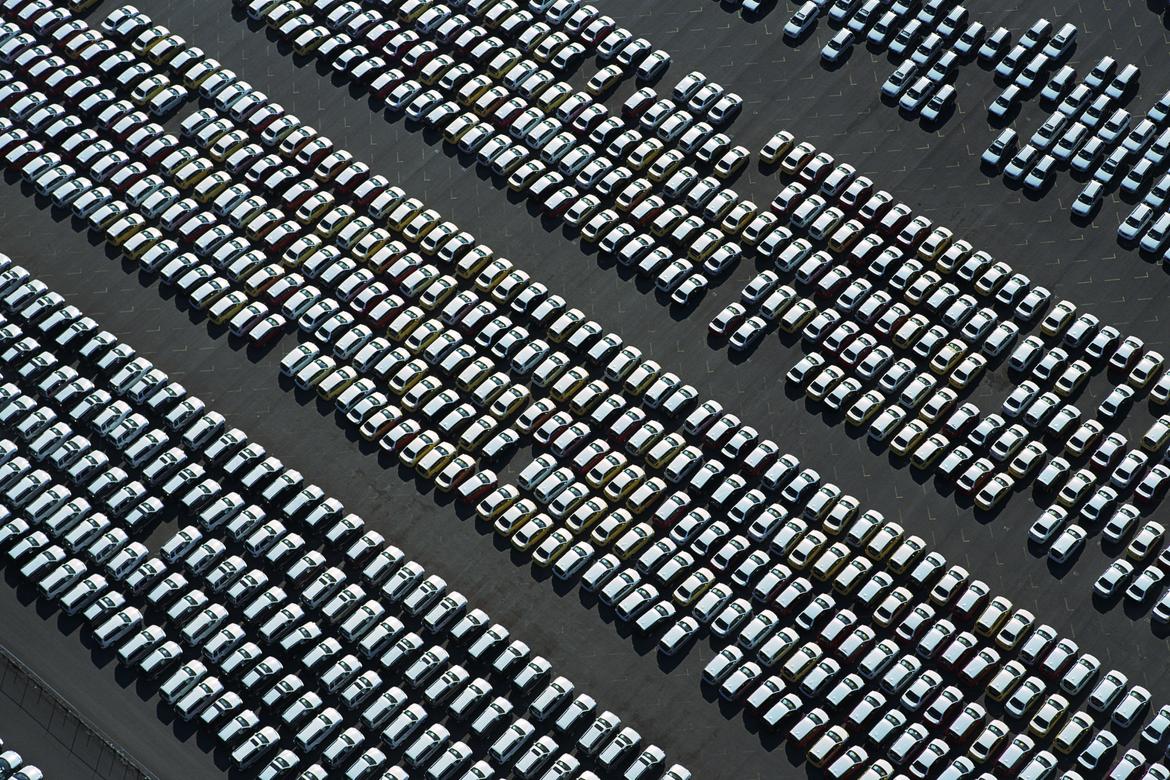 CARS.COM — After a long drive or a taxing workday, we all just want to be in one place: home. As the last hurdle before making it through the front door, the hunt for a parking spot at the end of the day can seem downright daunting.
Related: L.A. La-La-Lands at No. 1 for Worst Traffic in World
Add in costs to park, restrictive city parking ordinances and an overall shortage of available spaces in many major cities, and you have yourself quite a headache — to the tune of nearly $73 billion in parking costs to U.S. motorists annually.
That's according to Kirkland, Wash.-based transportation analytics firm Inrix, which affirmed America's disdain for parking in a recent study that revealed U.S. drivers spend 17 hours on average each year searching for a spot. Combine the loss of time spent looking for a space, the wasted fuel and emissions, and the annual cost comes to $345 per driver, according to the study.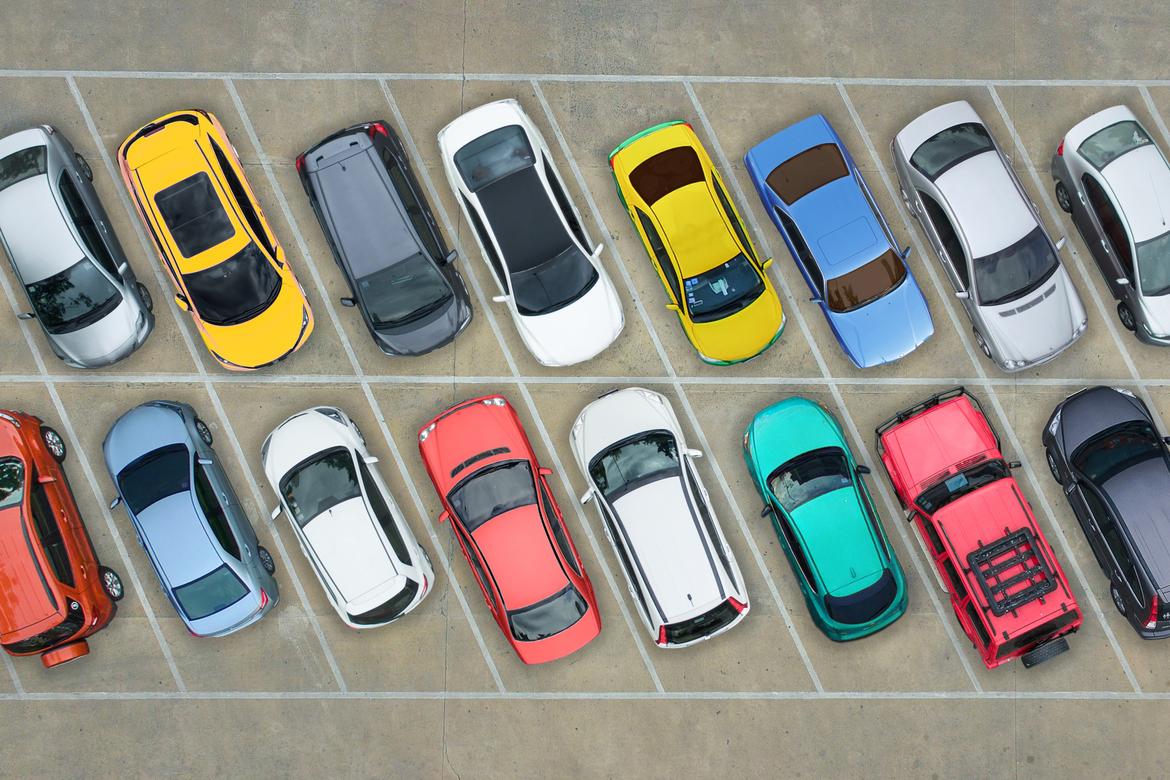 According to the Inrix report, here are the 10 most painful cities to park in, including the average cost to park for two hours within a mile of the city's center and the annual hours lost searching:
10. Detroit, $9, 35 hours
9. Dallas, $6, 48 hours
8. Atlanta, $6, 50 hours
7. Boston, $26, 53 hours
6. Chicago, $22, 56 hours
5. Seattle, $10, 58 hours
4. Washington, D.C., $18, 65 hours
3. San Francisco, $12, 83 hours
2. Los Angeles, $14, 85 hours
1. New York, $33, 107 hours
Driving the data released in the study was an examination of motorists' parking behavior and opinions about parking. Economic impact was determined by looking at several factors, including the costs of parking overpayment (i.e., unused time paid into parking meters); the value of time, fuel and carbon emissions; and the annual average costs of parking fines.
Inrix surveyed more than 6,000 U.S. drivers — 63 percent of whom reported avoiding driving to a destination that posed parking difficulties. More than 20 percent of respondents said they avoided driving to work because of parking, and 26 percent said they declined social or leisure activities if parking posed a challenge.
Notorious for its reputation as one of the most expensive cities in the U.S., it's no surprise that the study ranks New York City as the priciest place to park in America. In the Big Apple, drivers spend a whopping 107 hours per year looking for a place to park, with an average time to find a spot running approximately 15 minutes. All told, it adds up to an estimated annual cost of $2,243 per driver — or $4.3 billion in costs to the city per year, according to Inrix.
"Americans spend an incredible $72.7 billion searching for the elusive parking spot," said Bob Pishue, senior economist at Inrix, in a statement. "Our country's parking pain has widespread impact-on drivers, cities, the economy and the environment."
Over on the West Coast, the situation isn't much better. In Los Angeles, long known as one of the worst cities for traffic in America, drivers spent 85 hours per year on average looking for parking — at a cost of $1,785 per driver, according to Inrix. San Franciscans spent 83 hours annually, or $1,735 per driver.
Parking tickets, for many drivers an inevitable aspect of parking in big cities, cost Americans in the country's 10 most populous cities a total of $2.6 billion last year, according to the study.
Parking fines, coupled with the extra money U.S. drivers feed meters for unused parking time and the costs of fuel and emissions spent during the search for a spot, add up to $96 billion, Pishue stated.
Smartphone-app-based parking services like SpotHero, Parking Panda and ParkWhiz, which enable parking-spot owners to rent their spaces to drivers, could alleviate some of the pain. The apps allow drivers to search for the right spot — at the right price — right from their smartphone. Because the apps are still relatively new, however, their impact remains uncertain.
When faced with parking pain, drivers should all try to keep in mind the age-old advice that a deep breath, a little extra patience and planning — and maybe a quick visit to the App Store or Google Play — can go a long way toward finding your happy place.