2014-2016 Acura Engine Noise Issue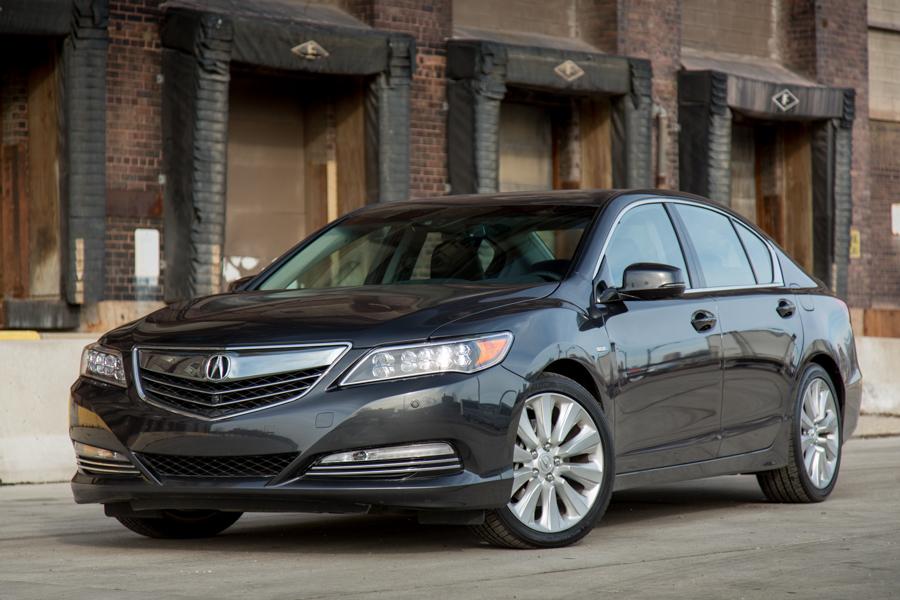 CARS.COM
The problem: A chirping noise may emanate from the engine compartment while it's running. This may be due to too little clearance between the timing belt and the back edge of the crankshaft pulley.
Vehicles affected by service bulletin:
2014 Acura MDX
2015 Acura MDX
2016 Acura MDX
2014 Acura RLX
2015 Acura RLX
2014 Acura RLX Sport Hybrid
2016 Acura RLX Sport Hybrid
2015 Acura TLX
Corrective action: Dealers will install a pulley shim to increase the clearance between the crankshaft pulley and the timing belt.
Warranty info: This service is being performed free of charge under Acura's new-car warranty.
What owners should do: Call your local dealer with your vehicle's identification number to determine if it's involved in this service bulletin. You can call Acura at 800-382-2238 or the National Highway Traffic Safety Administration at 888-327-4236. Reference TSB No. 14-025.
Need to find a dealer for service? Go to Cars.com Service & Repair to find a local dealer.
Editor's note: This is only one of dozens of service bulletins issued each month by automakers. Please check your automaker's website to see if your vehicle has any service bulletins pending.
Check for recalls here on Cars.com.


Quality Service Starts Here
Related Topics