Gas Prices Drop Despite Record Demand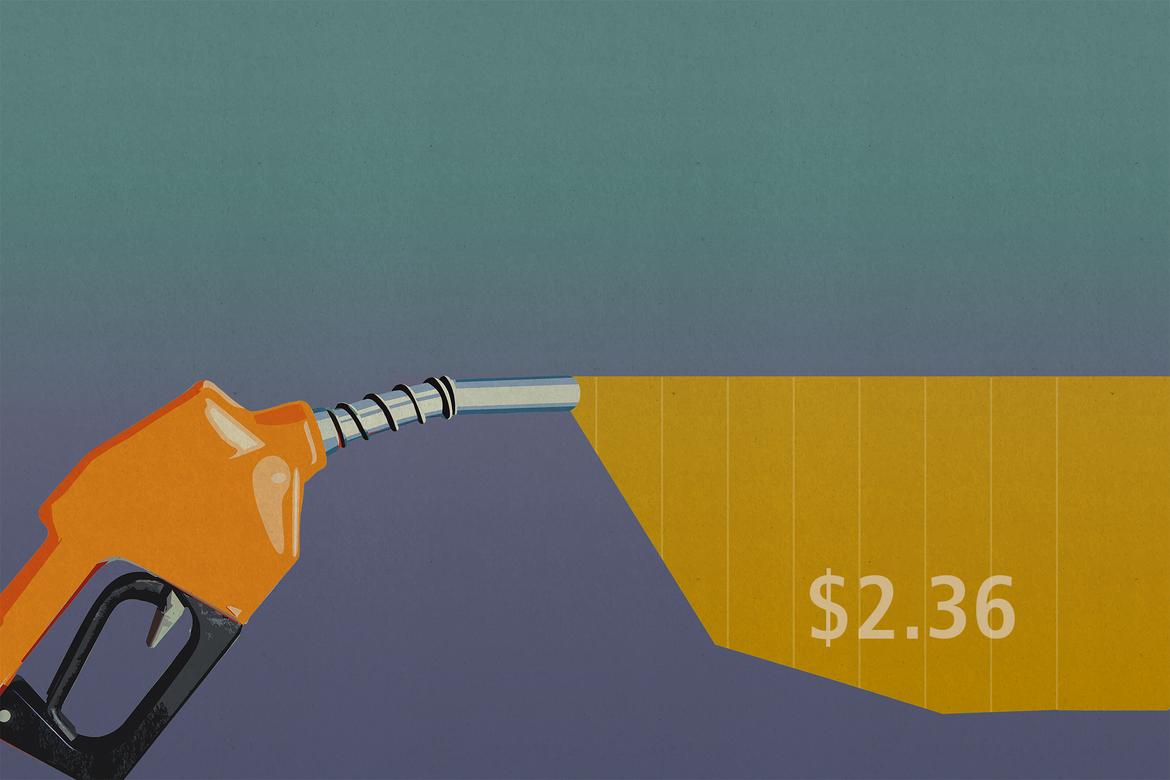 CARS.COM — Gas prices fell in most states this past week, and the AAA Daily Fuel Gauge Report said Thursday that the national average for regular was $2.36, the same as it was a year ago.
Related: Study: Diesel's Appeal Damaged, Not Dead
The national average for regular fell by 2 cents from a week ago, and premium gas fell a penny to $2.89, 6 cents more than a year ago. Diesel fuel also fell a penny, to $2.50, or 15 cents more than a year ago.
AAA said the lower pump prices came despite record demand for gas at the end of May. An ample supply of crude oil and high gasoline output from refineries have offset the high demand, and there have been no major refinery outages or pipeline issues to crimp production.
Oil prices also are sliding. U.S. crude dropped $3 per barrel this past week to $45.30 in early trading Thursday. Oil has fallen nearly $8 per barrel over the past eight weeks.
Here's how that affects prices across the U.S. this week:
South Carolina once again had the lowest average price for regular, $2.03, followed by Alabama at $2.08 and Mississippi and Oklahoma at $2.09.

California had the highest average for regular, $3.07, though that was 3 cents lower than a week ago. Hawaii was just behind at $3.06 and Alaska was next at $2.90.
The biggest declines the past week were in the Great Lakes area, where prices are more volatile than in other parts of the country. Regular fell by 5 cents in Illinois, 7 cents in Michigan and 8 cents in Indiana and Ohio.