How Does the 2018 Nissan Leaf Measure Up?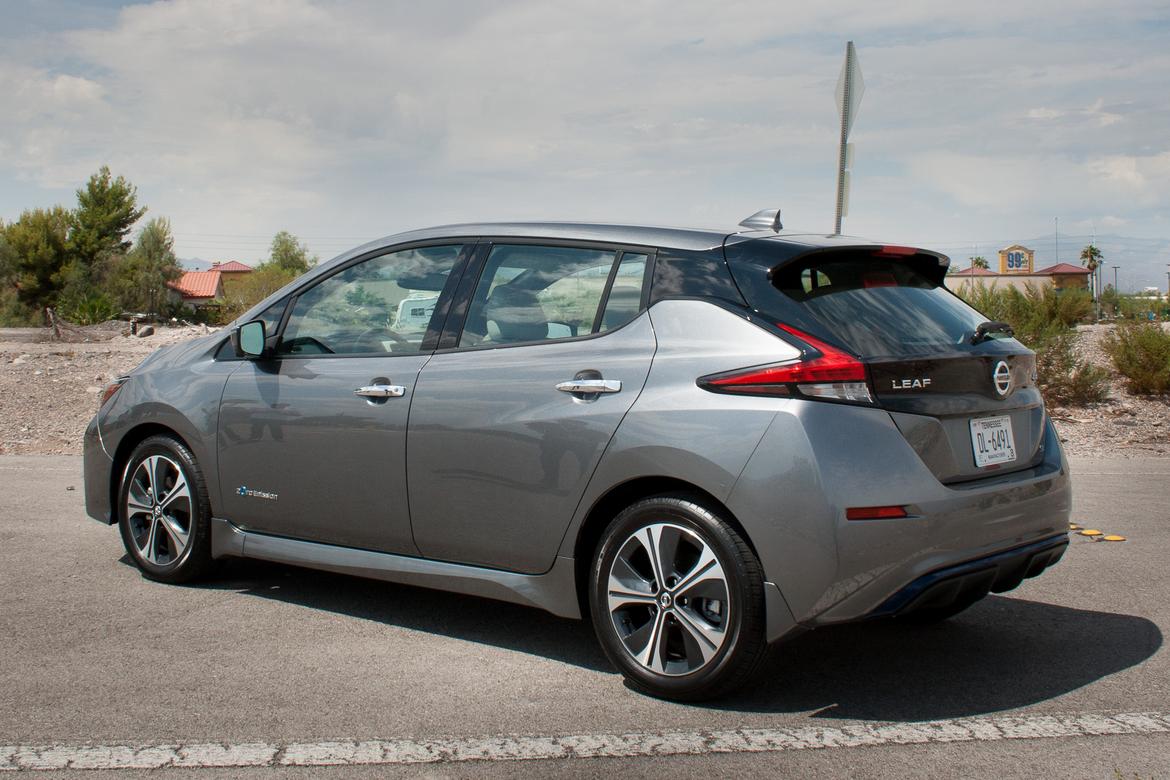 CARS.COM — The redesigned 2018 Nissan Leaf's 150 miles of range is a big improvement over the previous model's 107-mile range, but that's still short of competitors like the Chevrolet Bolt EV and Tesla Model 3. The new Leaf lags behind the other two on range, but it has a big advantage in price.
Related: 2018 Nissan Leaf Review: Quick Spin
Here's how the three competitors stack up in price and range, with and without the maximum $7,500 federal tax credit.
The Leaf will work best when it is used primarily as a city car or for commuting where 150 miles of range is sufficient. The new version also is available with Nissan's latest safety technology, ProPilot Assist, a commuter-friendly, semiautonomous driving system we tested in our quick spin of the new Leaf.
But for those who plan to use one of these three electrics as a primary vehicle or for longer trips, the higher price does offer good value compared to the Leaf. The Model 3 offers 47 percent more range than the Leaf, but costs only 22 percent more. Similarly, the Bolt EV offers 59 percent more range than the Leaf with a 28 percent increase in price. All prices in our graphic include destination.
Nissan says a longer-range Leaf will show up as a 2019 model. We used the standard Model 3 for this comparison since it more closely compares with the Leaf and Bolt EV. Tesla will offer a long-range Model 3 with an estimated 310 miles range for roughly $45,000 before any tax credits.