What's New on PickupTrucks.com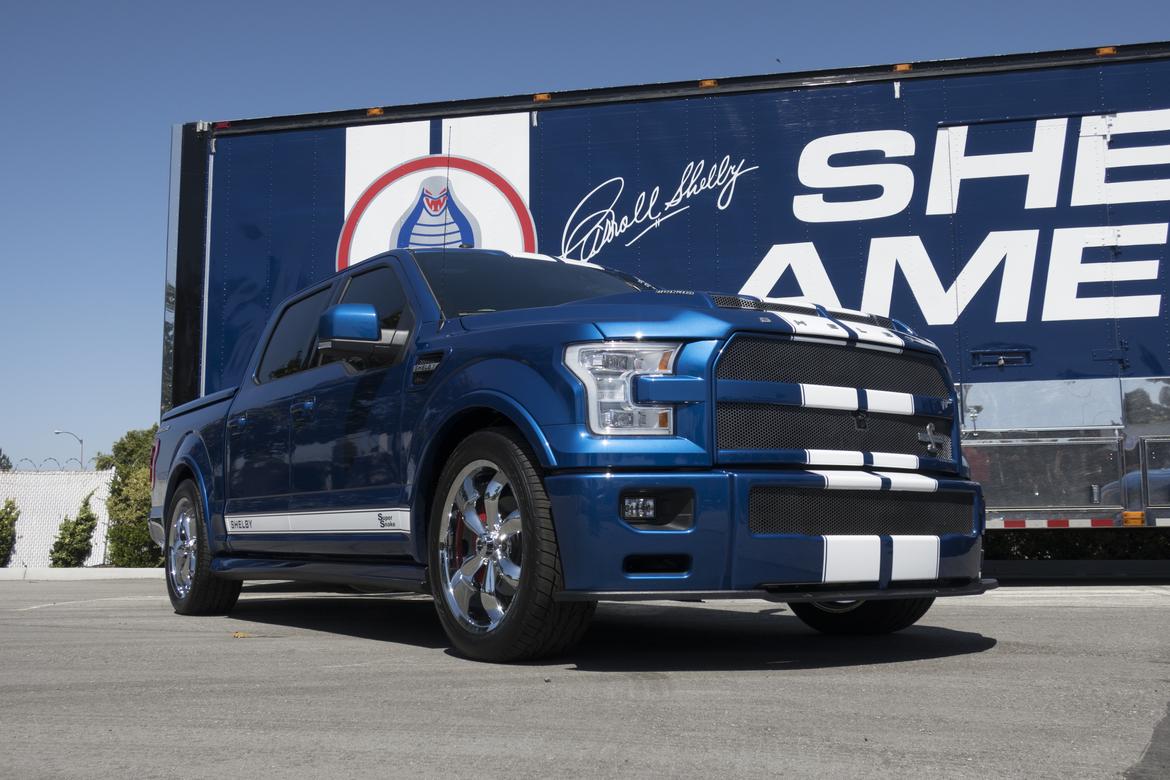 CARS.COM — New on sister site PickupTrucks.com this week: Shelby debuts a 2017 F-150 Super Snake and speculation on whether Honda will consider making an electric pickup truck, among other stories.
Related: Pickup Truck News
Surprise! Surprise!
Shelby American surprised everyone when it revealed that it will build a limited-edition (150 pickups) 2017 F-150 Super Snake.
Is an Electric Honda Ridgeline Possible?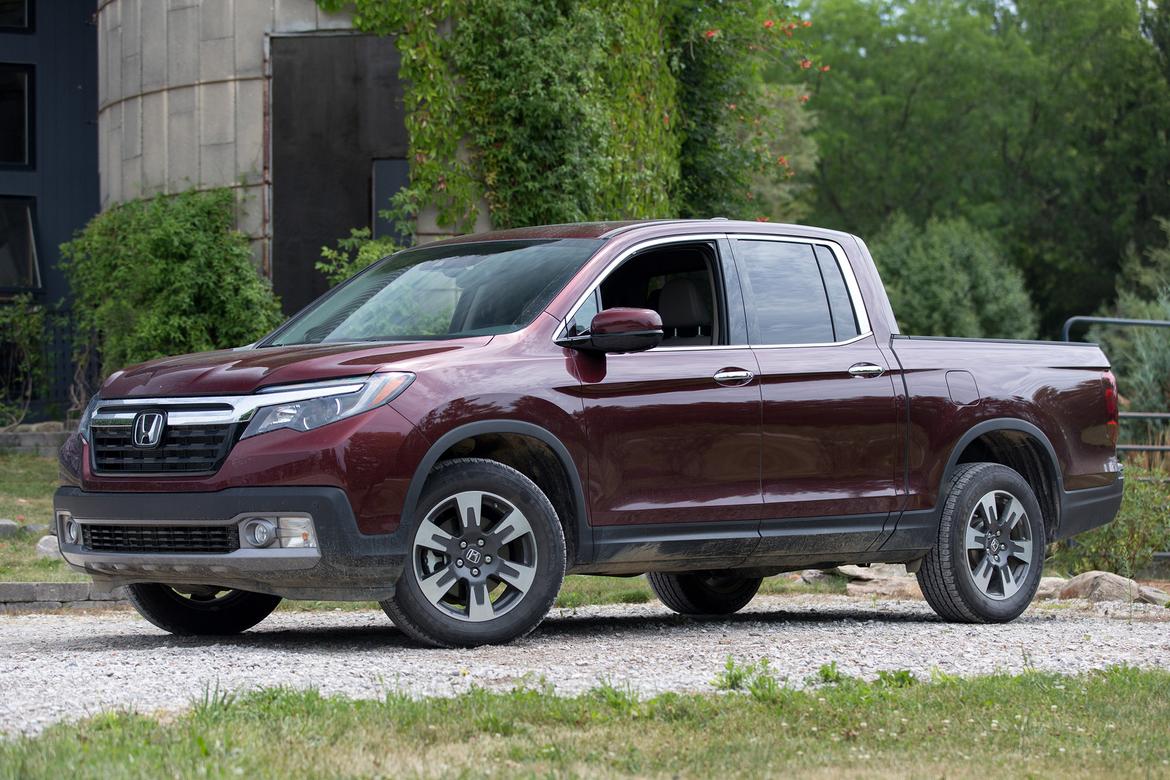 With its lineup of Clarity electric vehicles on hand as models, we think Honda has the perfect opportunity to electrify its mid-size Ridgeline pickup.
2017 Chevrolet Colorado ZR2 Roundup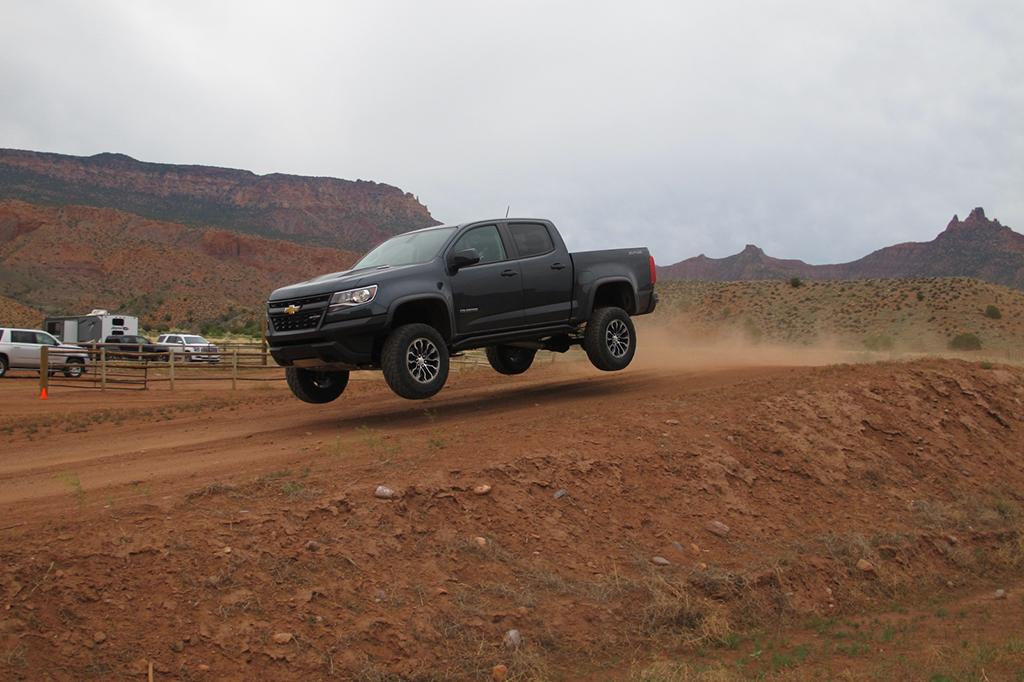 PickupTrucks.com provided extensive coverage of the new off-road 2017 Chevrolet Colorado ZR2. Here's a recap.