What's the Best Lexus Performance Car?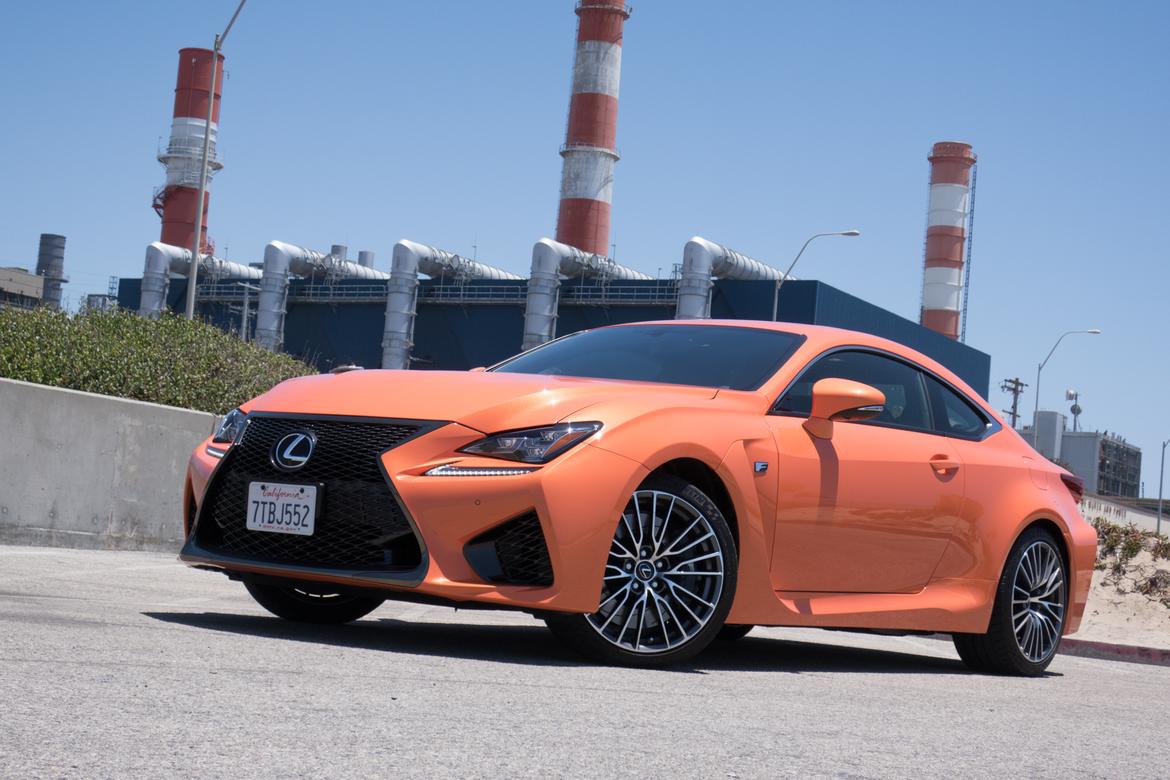 CARS.COM — There are three cars in the Lexus lineup that can make a reasonable claim to being the best of the bunch when it comes to performance. I know this is going to feel redundant, but Lexus is known for comfort, reliability and interior quality more than anything else.
Related: 2018 Lexus LC 500: Our View
Toyota's luxury brand is hoping to change that, however, with eye-catching designs and an in-house performance division. And today, Lexus has another unique calling card: It offers three cars across its lineup with big, naturally aspirated V-8 engine.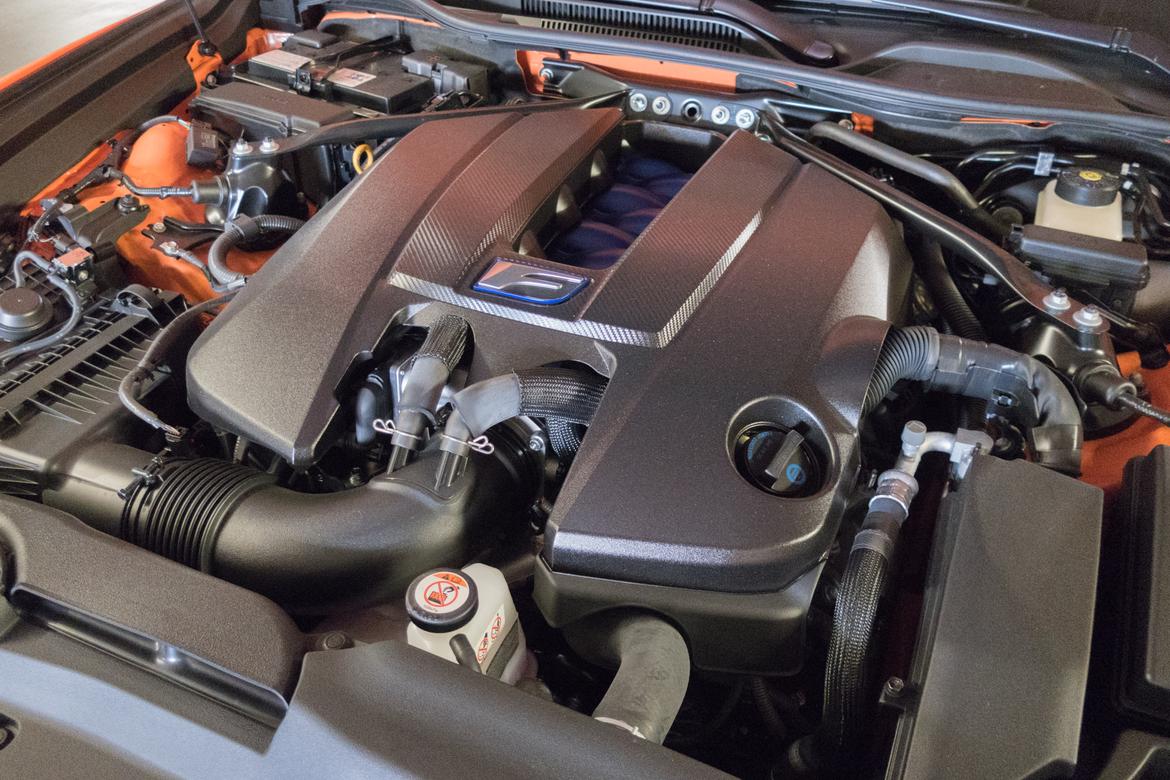 That 5.0-liter V-8 is the beating heart of each of Lexus' three true performance options: the RC F, GS F and LC 500 (no F for this one). It makes 467 horsepower and 389 pounds-feet of torque in both the RC F and GS F, while mated to an eight-speed automatic transmission. The LC 500 has a slight power bump up to 471 hp and 398 pounds-feet of torque alongside Lexus' new 10-speed automatic transmission. All three are rear-wheel drive as well.
Taking a closer look at the performance figures for each car, it's hard to make a call. These three have identical top track speeds of 168 mph, drag coefficients of 0.33 and their zero-to-60-mph times are tightly bunched (4.4 seconds for the RC F and LC 500, and 4.5 seconds for the GS F).
Being so close when it comes to the raw figures means that what's going to differentiate these three is simply how fun they are to drive. To do so, I put each of the three contenders through a tough, winding series of canyon roads in Southern California that included a sprint up into the Santa Monica Mountains, then a shot down my personal favorite road which is a grueling 4-mile downhill sprint of hairpins and chicanes on a one-way road that dumps you out onto the Pacific Coast Highway near Malibu.
Going through this testing, I felt a bit like Goldilocks. Three cars, one driver, hoping to find the one that's just right.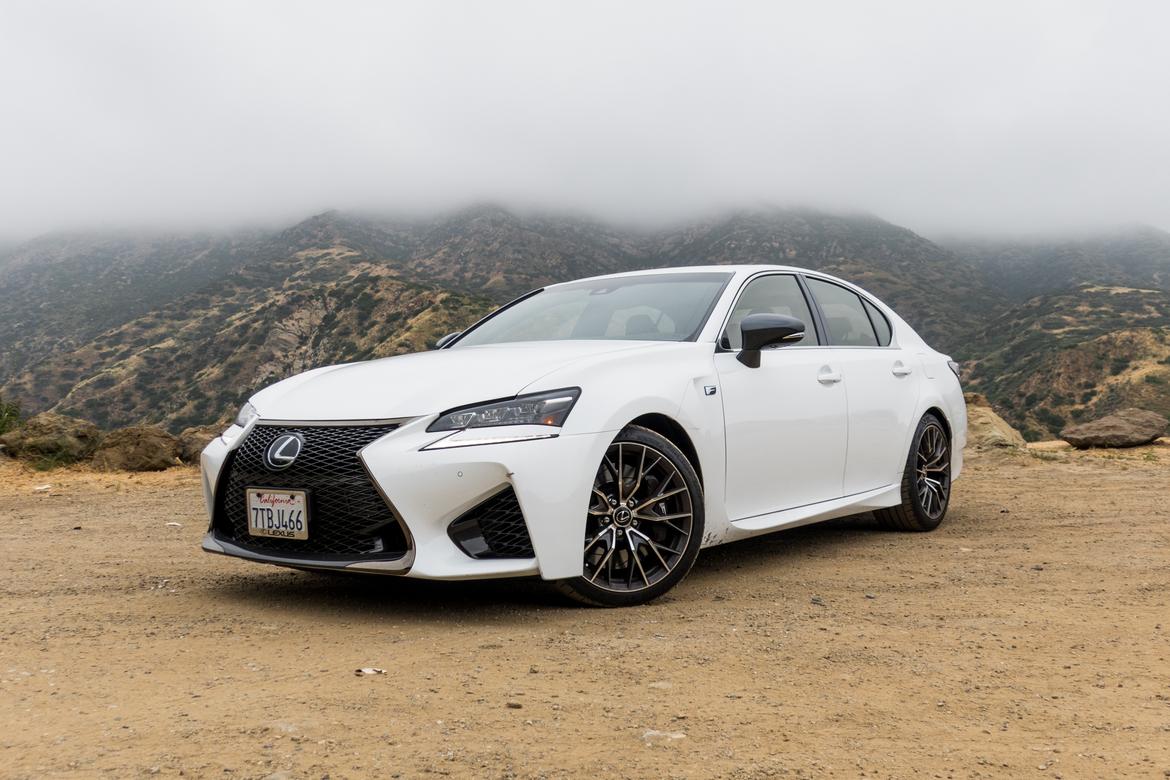 My first inclination was that it might be the GS F. Our test vehicle not only offered an adaptive suspension, but also a torque-vectoring differential that comes with three distinct settings (Normal, Slalom and Track), which sends different levels of power to the outside rear tire in corners to optimize steering in Slalom or help the car hold a line during a higher-speed corner in Track.
But I found the sedan to be underwhelming — especially considering its price tag, a hair north of $88,000. To a degree, I hoped for more steering feedback from each of these three, but it was most noticeably missing in the GS F. It is also the longest of the bunch (though strangely not the heaviest; more on that later) and the seating position was a bit awkward. For those reasons the GS F gets chopped.
That leaves the two coupes. The RC F is offered with the torque-vectoring differential, but the vehicle I tested didn't have it, just the adaptive suspension and an active rear spoiler. The LC 500 does not have the adaptive suspension, but it does have that new 10-speed automatic transmission, which I liked quite a bit. My test vehicle also came with the Performance Package, which adds 21-inch wheels, an active rear spoiler of its own, active rear steering and a variable gear ratio system.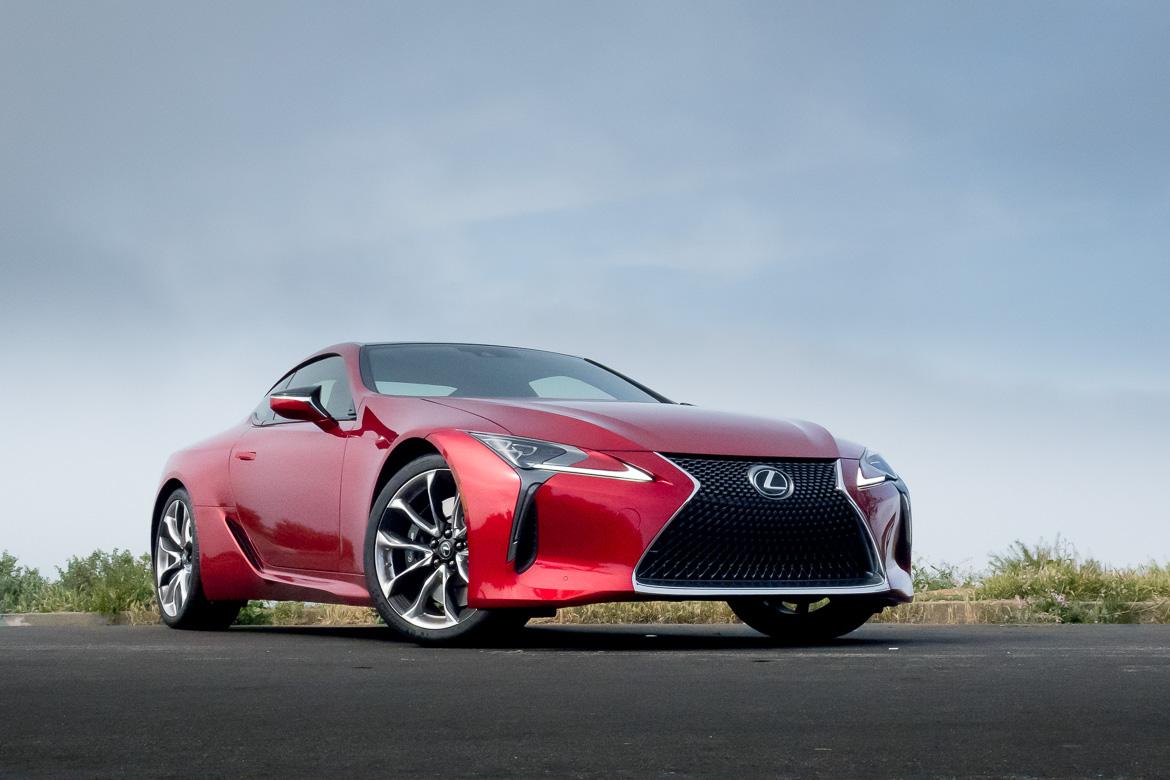 The LC 500 is the best-looking car of the bunch and a much, much better-sounding car thanks to a bonkers exhaust system that is addicting and turns you into a generous person, sharing that sonorous V-8 with the world. But it, too, is not the best performer.
All of that technology can't really save the LC 500 from sheer physics — it's a heavy car, and its 4,280 pounds puts it at some 300 pounds more than the RC F's 3,958 pounds. The nose feels heavy and pushes in corners; going through the same turns at the same pace yielded some understeer and ton of tire noise, while the RC F flicked through mostly undisturbed.
The LC 500 also forgoes an adaptive suspension, which makes it more prone to body roll under quick changes of direction. Even with its more neutral weight balance, you feel those lateral g-forces more. It makes the LC 500 feel sloppier.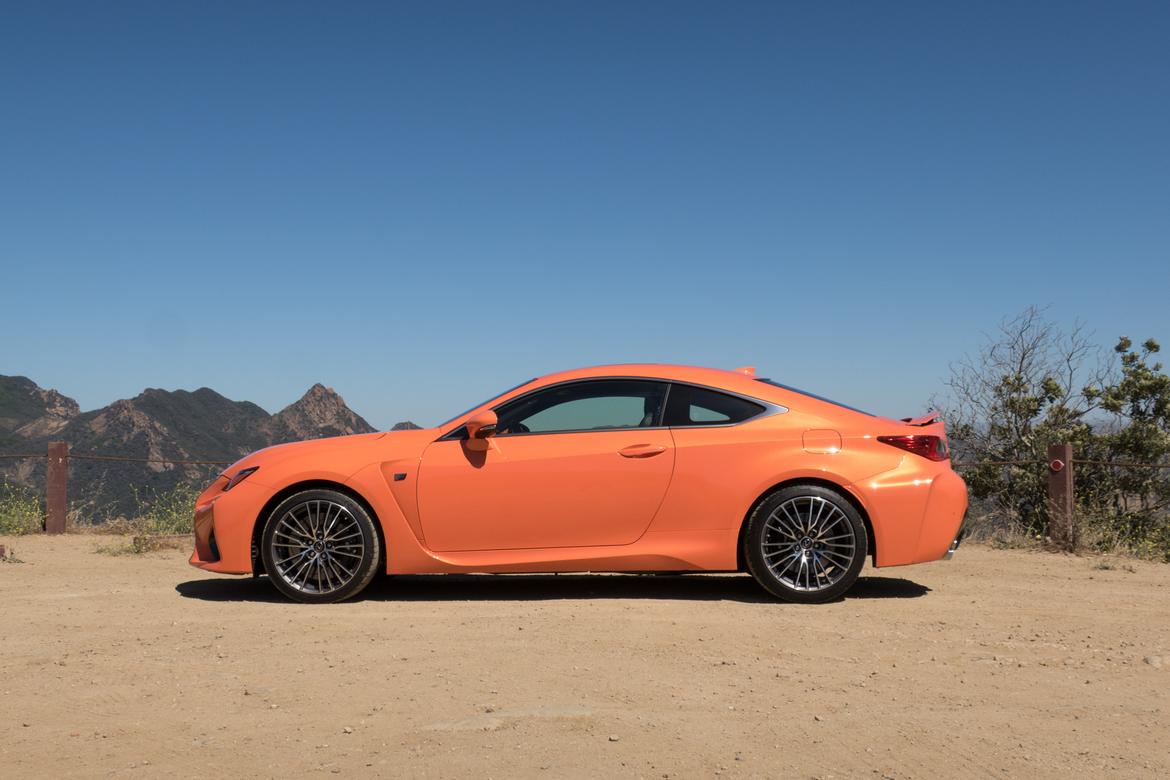 Though the RC F is more turns lock-to-lock than the LC 500, it felt more confident in the turns and the engine kicked a little harder if you were able to keep it up in the rev range. The engine doesn't hit peak horsepower until 7,100 rpm and though the 10-speed was awesome around town, when really trying to keep it singing, the eight-speed seemed a touch easier to do so with.
So, though it was the cheapest of the bunch by far (only $75,010 on the sticker), the RC F is my favorite performer out of the Lexus lineup. Is it the one I'd take home? Goodness, no. Even though I adore that orange paint on the RC F, if I had to take one of these coupes with a useless backseat home, it'd be the LC 500 because I still do a triple take when I see one and it has that noise.
But for an afternoon, with a good road in front of me and the sun setting behind me, I'm going the cola route — RC F it is.