What's the Best New-Car Deal for September 2017?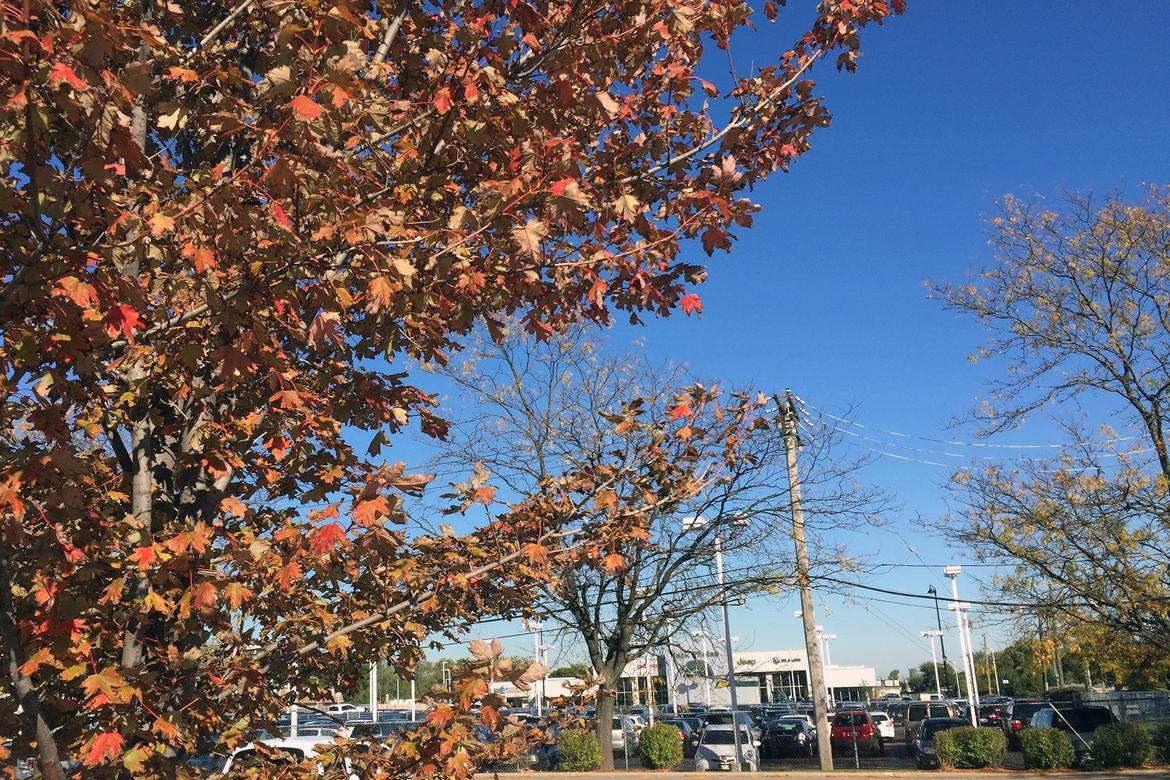 CARS.COM — New-car deals are still up, but the once rapid rise continues to taper. Incentives averaged $3,736 per new car in August, per Autodata Corp, up just $358 — 10.6 percent — over the year-ago month. That marks the second-lowest increase over the past 12 months. But fear not, deal seekers: As dealers look to clear old inventory amid the model-year changeover, September remains a solid month to shop.
Related: New-Car Incentives for Hurricane-Affected Shoppers
It's been a top-three month for incentives during the past three years. And if you need to replace a car damaged or lost in hurricanes Harvey or Irma, you may be eligible for additional discounts.
Here are some of the best deals nationally: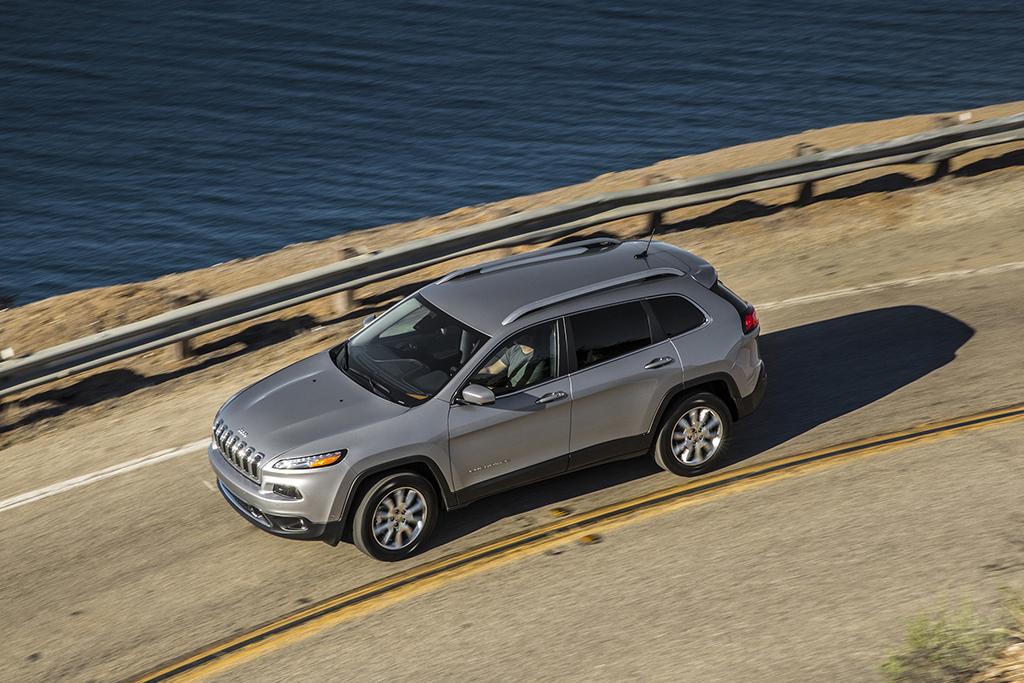 Jeep Cherokee
How much can I save? Up to $4,500 in cash discounts on a 2017 model, per Automotive News. Cherokee sales collapsed 50.4 percent in August (granted, versus a big year-ago month) as 2017 models averaged 100 days on dealer lots, which exceeds the month's 97-day average for all 2017s. In our survey of five metro areas, we found higher cash-back discounts for 2017 — as much as $7,000 in some regions — with Oct. 2 expirations (Sept. 18 in some markets). But they generally required financing through Jeep, so be sure to read the fine print before you go.
Are there any 2017s left? Plenty, in fact. As of this writing, 47.5 percent of new Cherokees listed on Cars.com were 2017 models, so you shouldn't have trouble finding one.
What about the 2018s? Discounts on the 2018 Cherokee ranged from $2,500 to $3,500 in the markets we surveyed, with financing required through Jeep in some, but not all, areas. Jeep offers discount financing as low as zero percent on the 2017 or 2018 Cherokee, per Automotive News.
Didn't Cars.com buy a Cherokee? Yes, and it didn't go well. Asked if we would buy it again, seven editors who weighed in all said nay. The Cherokee's crash-test ratings give more cause for concern, but this list is about the cheapest cars, not the best cars — save our new Editor's Choice pick at the bottom, which serves up a staff favorite with modest discounts.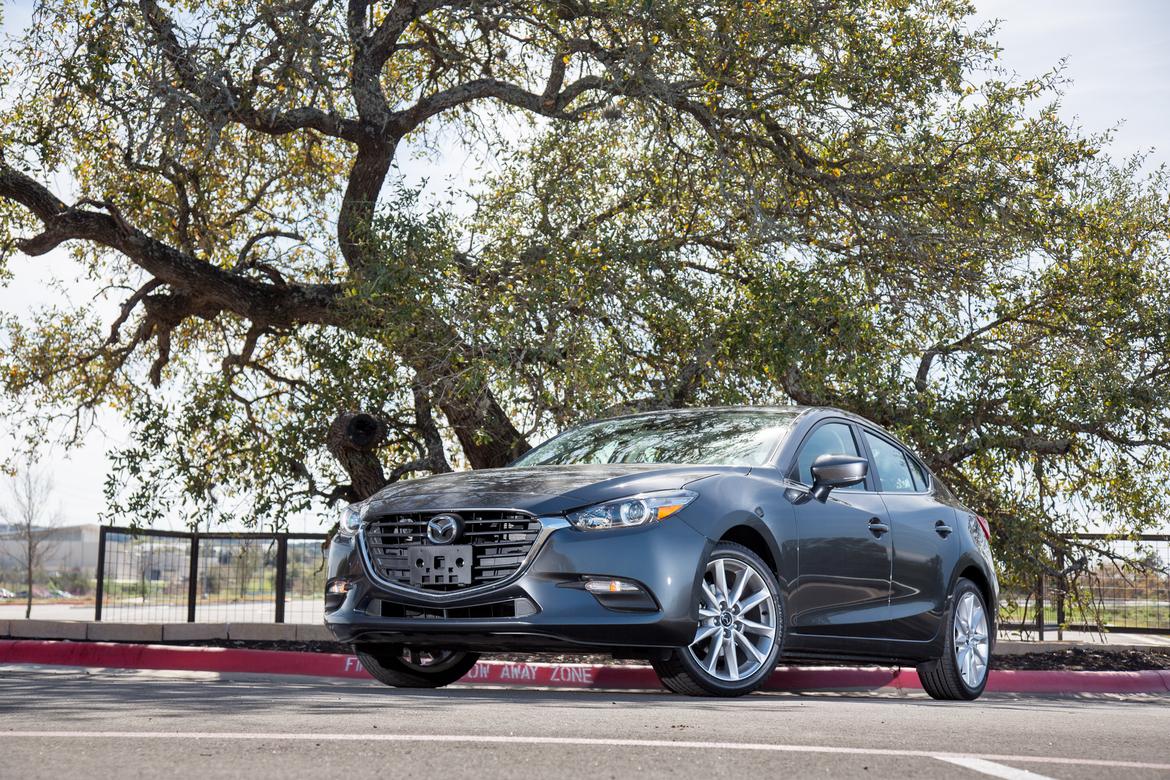 Mazda3
How much can I save? A decent amount. Mazda3 sales slipped 7.4 percent in August as the 2017 sedan averaged 103 days on dealer lots (91 days for the 2017 hatchback). Buy a base trim level of either body style and the factory discounts could knock off 10 percent alone. Through Oct. 2, Mazda is offering $2,000 in cash discounts or financing as low as zero percent.
What about the 2018 model? There's no advertised cash on the 2018 Mazda3 — which accounts for nearly half of new Mazda3 inventory on Cars.com — but qualified shoppers can get financing as low as 0.9 percent. That said, the 2018 Mazda3 gets some substantive updates, so consider them before you decide on a 2017.
Didn't the Mazda3 place nearly last in Cars.com's compact sedan comparison? It did, mostly due to the cramped cabin, unremarkable multimedia system and incessant road and wind noise. But the discounts are substantial.
Toyota Prius C
How much can I save? In most markets, a good chunk. Prius C sales tumbled 43.7 percent in August as the 2017 model-year hatchback averaged 104 days on dealer lots. Now through Oct. 2, Toyota is offering up to $3,000 off the pint-sized 2017 Prius C, or financing as low as zero percent. We found advertised discounts from $2,500 to $3,000 in most markets, but some — Atlanta and Miami, for example — didn't list any.
What about the 2018s? Discounts aren't nearly as much. Toyota offers up to $500 off or financing as low as 1.9 percent.
Isn't the Prius C really old? It's aging, to be sure. The current generation came out more than five years ago, and its still-impressive fuel efficiency comes with some disconcerting highway manners. Still, Toyota added an impressive roster of standard crash-avoidance features to the hatchback for 2017.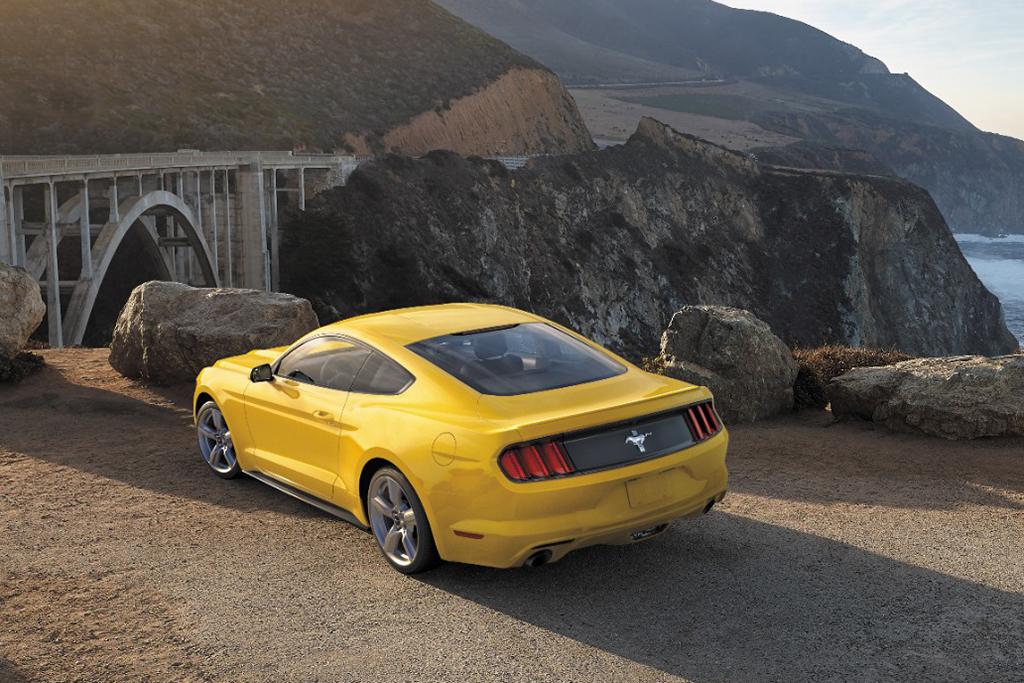 Editor's Choice: Ford Mustang
How much can I save? Less than some of the others here in terms of a percentage basis, but still something notable. And that's for a car we like, no less. (That's the idea of the Editor's Choice, a first-time addition to Best Deals.) Mustang sales tumbled 33.3 percent in August as the 2017 model averaged about 100 days to sell. Now Ford offers $2,500 to $3,000 off the Mustang through Oct. 2, depending on your area. Discount financing runs as low as 1.9 percent, but these offers exclude the Mustang Shelby GT350.
Any deals yet on the updated 2018 Mustang? No, but it doesn't go on sale until fall.
Didn't the current Mustang place last in Cars.com's comparison of V-8 muscle cars? It did, mostly for its dreadful Recaro seats and relatively underpowered V-8 (something Ford looks to address for 2018). But most shoppers don't buy the V-8, which accounts for less than half of new Mustang inventory on Cars.com. With the V-6 nixed for 2018, Ford's EcoBoost turbo four-cylinder will soon account for the remainder of Mustang sales — and that EcoBoost garnered enough praise to win our comparison of smaller-engine muscle cars.
The Returnees
We focus on cars new to the list or ones we haven't highlighted in the past few months. But many cars from recent months still have deep discounts in September:
How We Look for Deals
To look for September deals, we considered sales in August among the top 100 best-selling cars, specifically eyeing models whose sales underperformed the market. We also looked at days-to-turn data from August, which measures how long it takes on average for dealers to sell a given car. Both factors illustrate August's slow sellers, cars on which dealers could be more willing to cut a deal.
Finally, we looked at factory cash discounts and low-interest-rate financing offers that are especially high for the price of the car. (After all, $2,000 is a lot more on a Ford Focus than a Ford Explorer.)
Sales and incentives data come from Automotive News and automakers' websites, while days-to-turn data come from J.D. Power and Associates. Remember, our numbers are national in scope and reflect advertised customer discounts, not unadvertised factory-to-dealer cash. Discount financing typically requires qualifying credit, too, and incentives may vary by region and trim level. In sum: Your discounts may vary, so check with your local dealer for specifics.