Which Cars Have the Best Stop-Start Systems?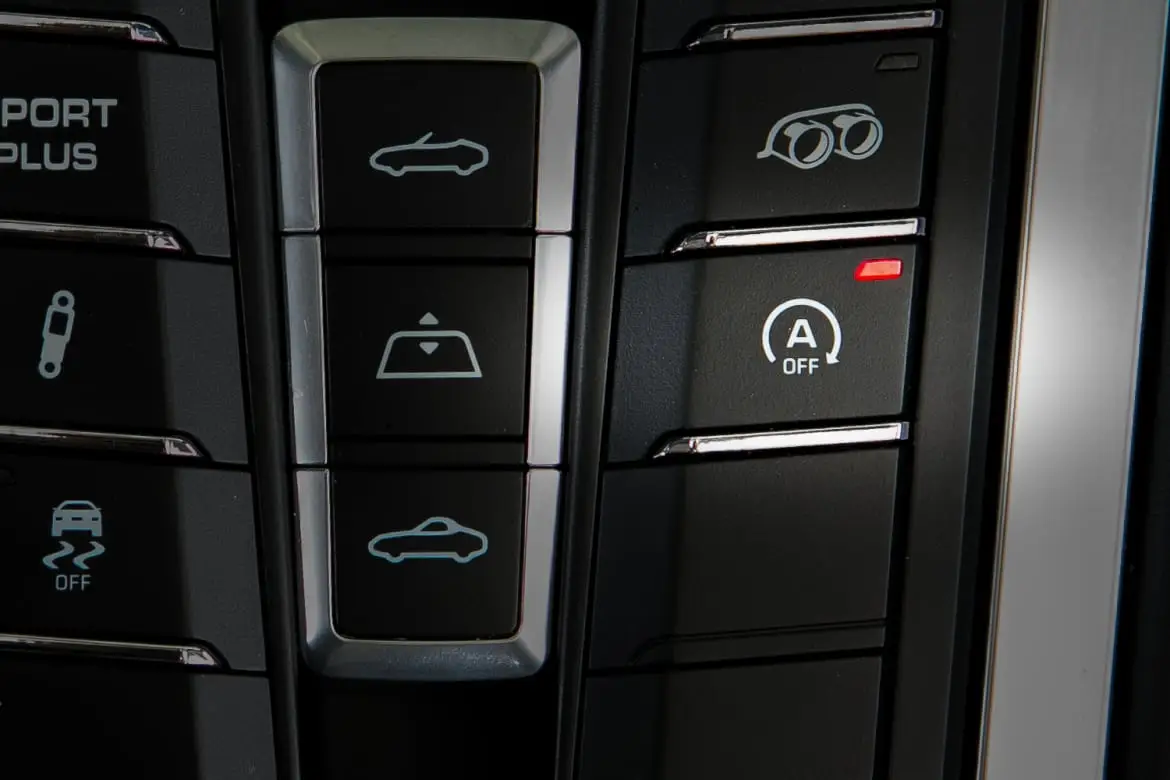 CARS.COM — Gas prices may be low now, but fuel economy remains an important factor when buying a vehicle. One strategy automakers use to improve mileage is an automatic engine stop-start system (you may call it a start-stop system) that switches the engine off when the car is stopped with the brake pressed, saving fuel by reducing engine idling and also reducing emissions.
Related: Best and Worst Gas Mileage 2016
Some systems in vehicles are unobtrusive; some are very obvious. The ideal system would remain completely unnoticed by the driver and any passengers and retain an option for the driver to turn it off. We asked the Cars.com editors to weigh in with which cars do it best and which have systems that need more refinement.
Which Do It Best?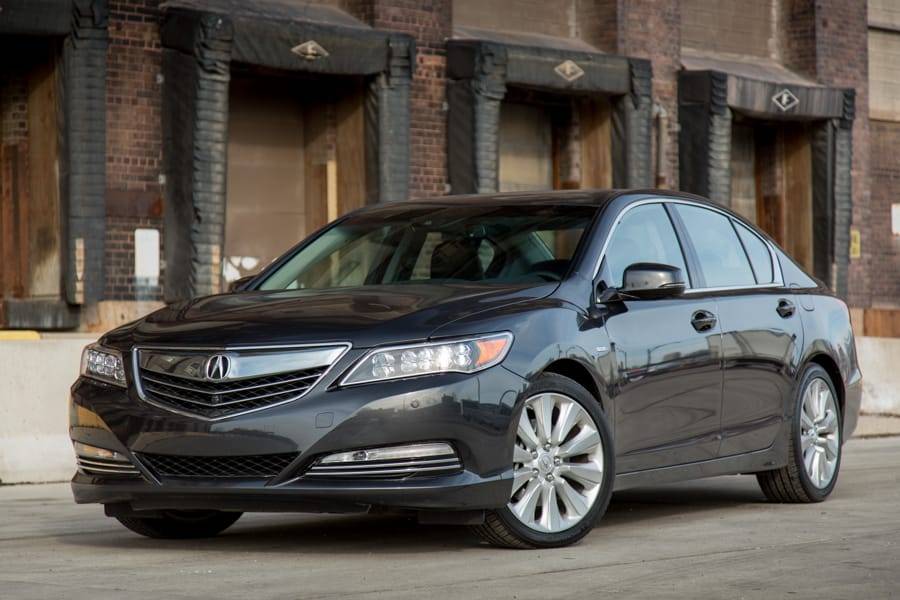 Engine noise is a significant factor in determining how well a stop-start system can function without notice. Assistant Managing Editor of Data Bill Jackson found the RLX Sport Hybrid "pretty quiet in terms of engine noise, so when [it] shut off it wasn't like all of a sudden it became silent."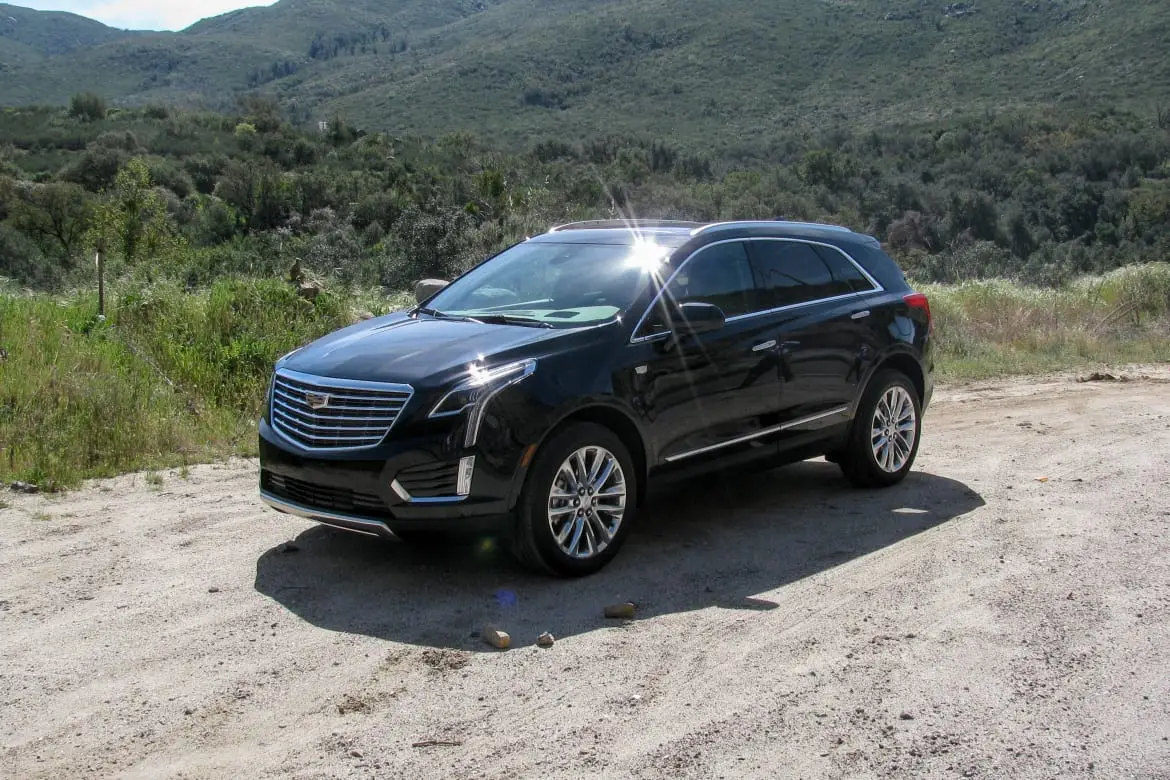 Jackson also found the system in Cadillac's new SUV particularly subtle: "I really noticed it only when the engine turned on at a stoplight to run the air conditioner," he said.
"The one in the new Cruze is very good. Seamless and quiet restarts, which is good because there isn't a button to turn it off," said Senior Research Editor Mike Hanley. Consumers can experience it in the sedan now and in the new 2017 Cruze Hatchback this fall when it arrives at dealerships.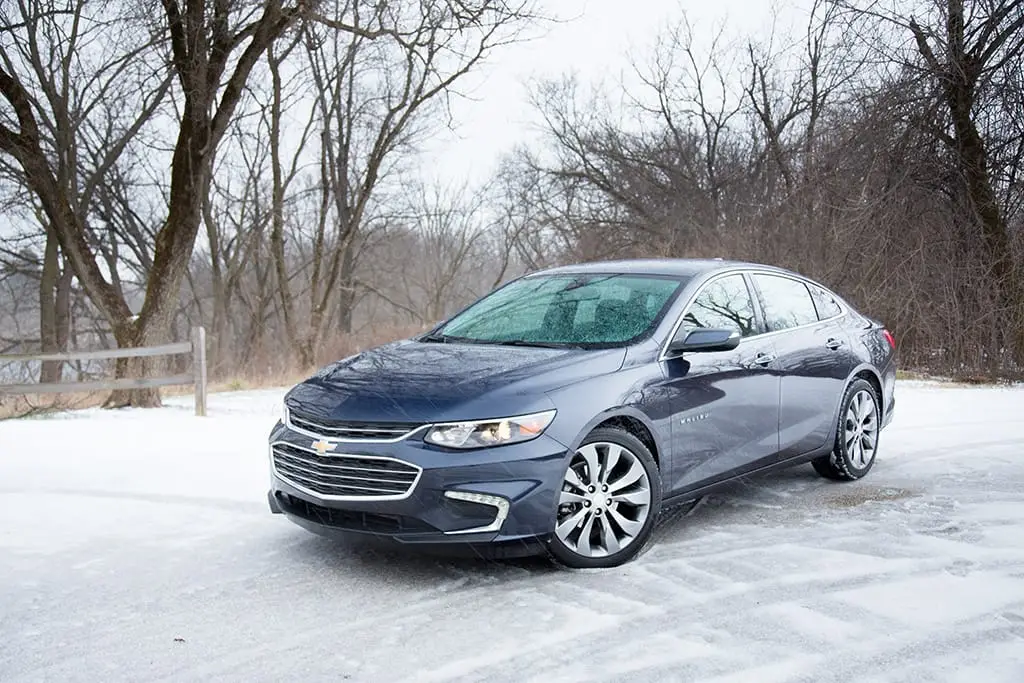 Stop-start, once the domain of higher-end brands, has begun appearing in more economical cars. Assistant Managing Editor of News Jennifer Geiger is a fan of the Malibu's system. "I like this system because it's very unobtrusive with a subtle shut-off and a shudder-free restart. The only annoying thing is that you can't turn the system off, and when the air conditioning is on it cuts the cool factor by a lot," she said.
Putting a stop-start system on a diesel engine can be a tricky proposition, but Executive Editor Joe Wiesenfelder applauds the two British SUVs. "I'd throw my support behind the Range Rover (and Sport) diesel. Diesels have high compression ratios that make them more likely to shudder when they cut out, and I thought it was very good, especially considering that," he said.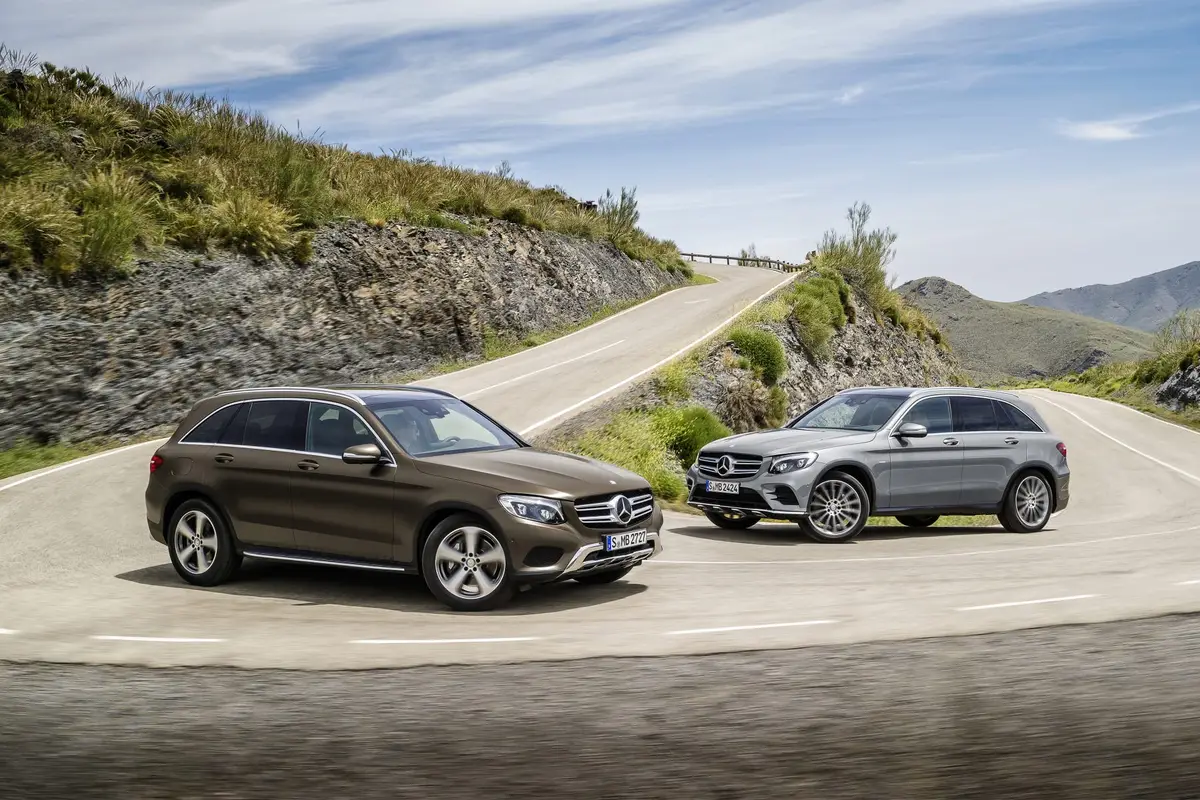 One of the common denominators among our editors' favorites is that the stop-start system should go practically unnoticed. "[I] found it pretty invisible and pretty smart about what I wanted," said Assistant Managing Editor of Testing Mark Williams.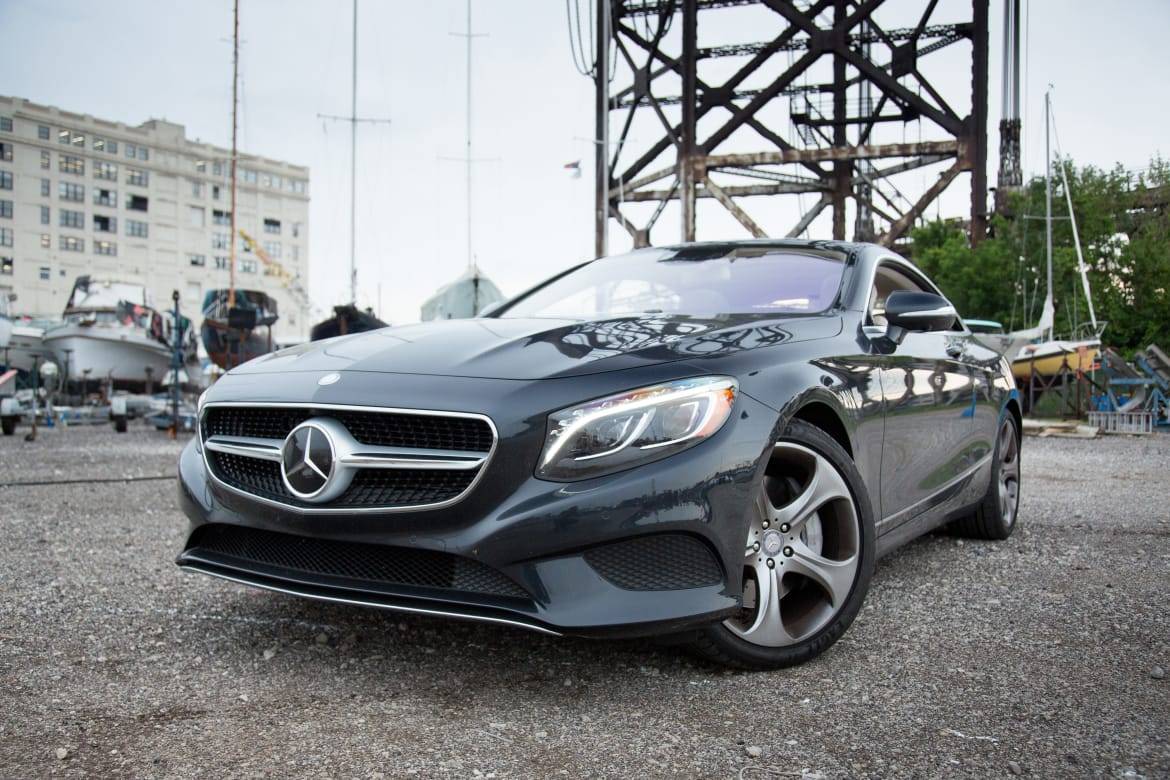 Senior Consumer Affairs Editor Kelsey Mays had similar praise for another vehicle from Mercedes-Benz. "The S-Class is without peer; you to have to pay close attention to tell. Then again, it's an S-Class."
Which Do It Worst?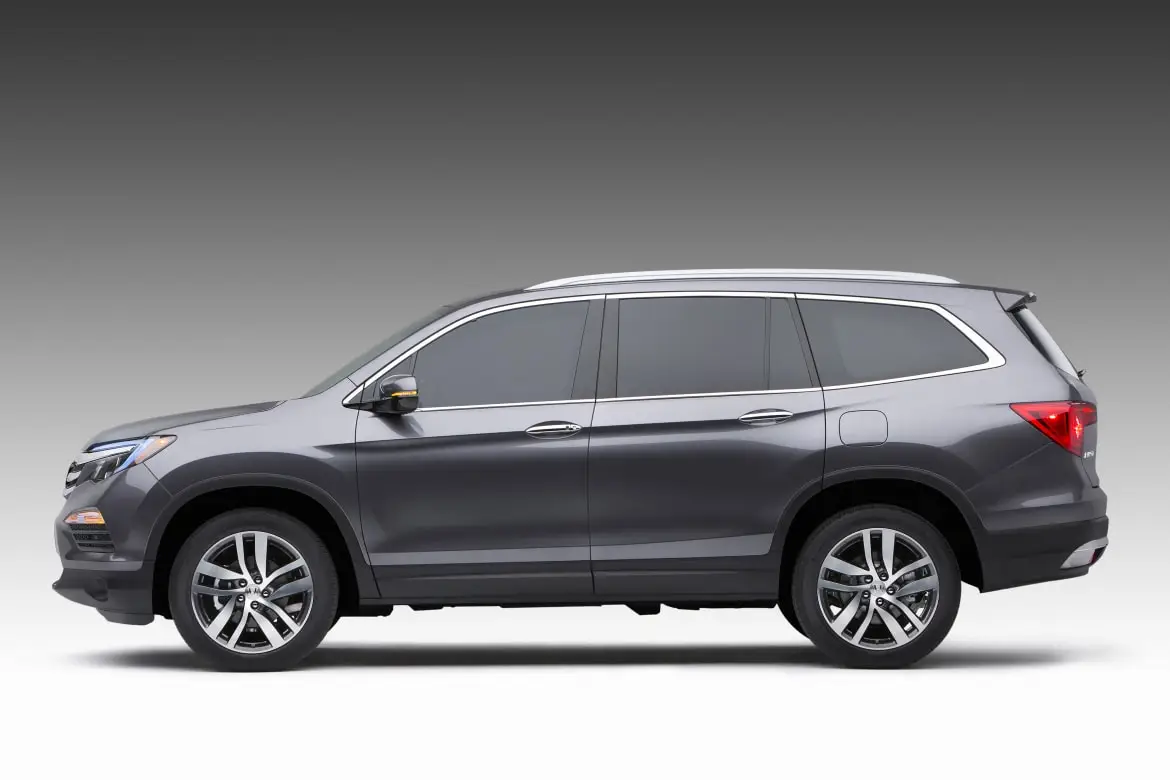 Mays was less enthused about the stop-start system on the redesigned Honda Pilot. "The Pilot stands out as a bad example. Seems like it takes up to a full second to start up, and insists on shutting off even at momentary halts, like stop signs. If ever a car encouraged rolling stops, the Pilot is it," he said.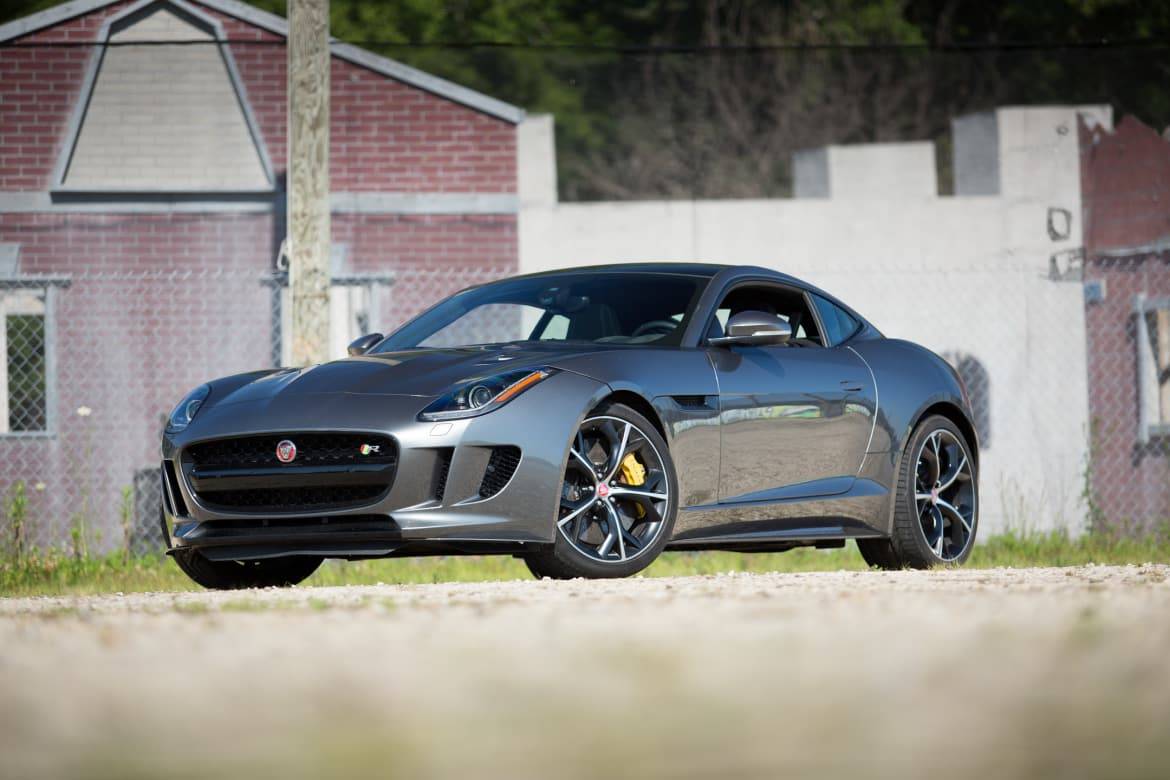 Jaguar Land Rover doesn't always get things quite right, according to News Editor Matt Schmitz. "The F-Type's stop-start system I found to be effective but kind of embarrassing. Once, as I was slowly navigating a characteristically gridlocked North Michigan Avenue [in Chicago], I received many dirty, 'oh, you're that guy' sort of looks as I removed my foot from the brake and the robust engine roared back to life ostentatiously, perhaps even obnoxiously," he said.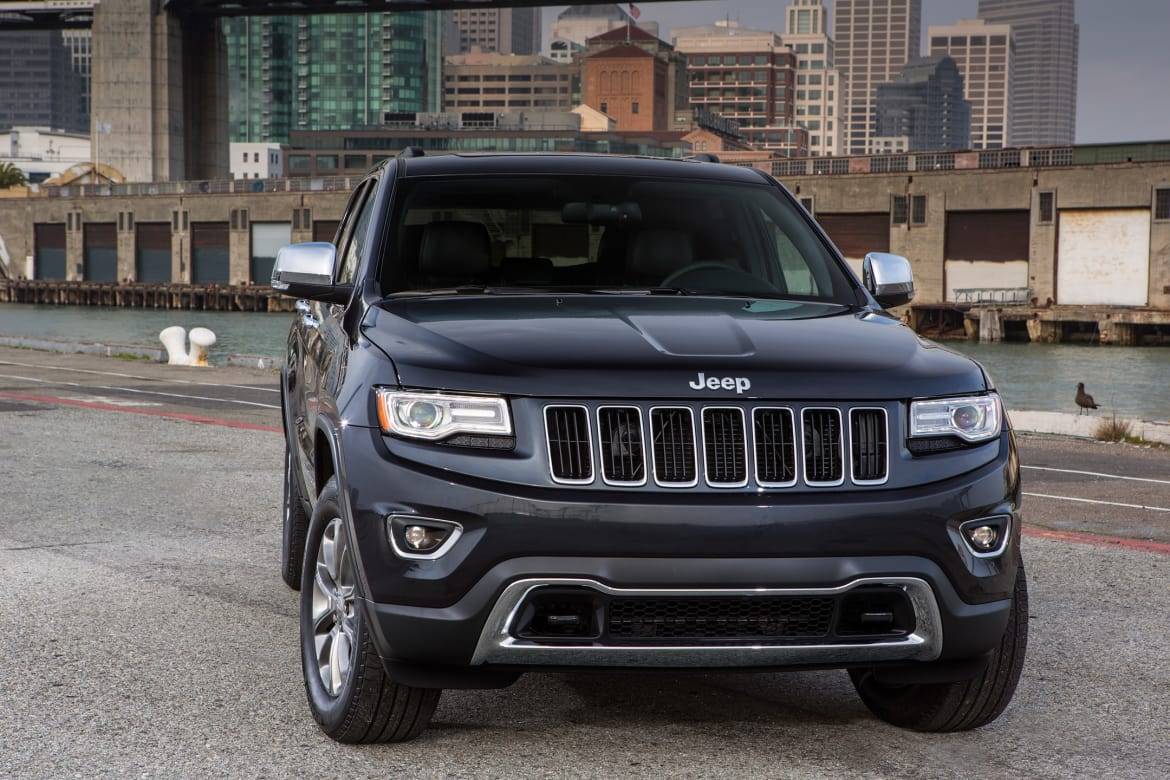 Safety was even more of a concern in the Grand Cherokee. According to Editor-in-Chief Patrick Olsen, "[The] Jeep Grand Cherokee's stop-start was horrific. [It] created a half-second delay from a dead stop, which made turns in front of oncoming traffic terrifying."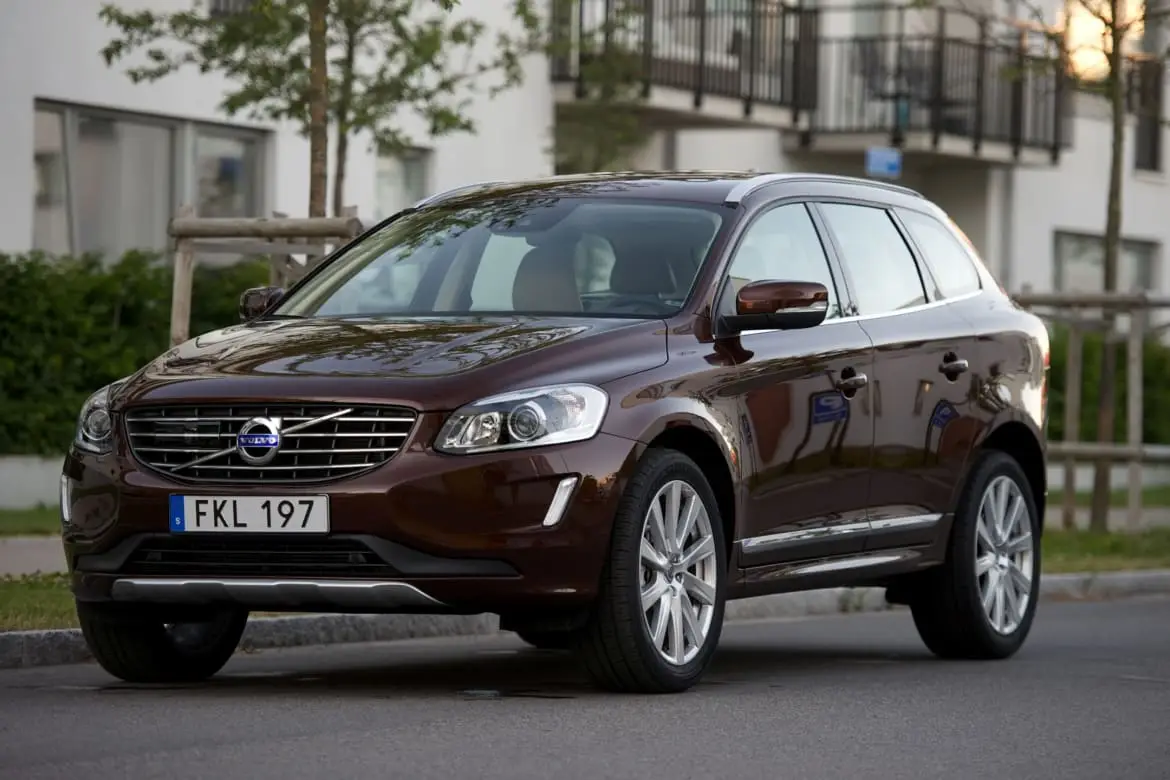 Like children, stop-start systems should neither be seen nor heard. "Too much shudder for a luxury car. The system should be less obvious and not a nuisance," Geiger said.
Cars.com's Editorial department is your source for automotive news and reviews. In line with Cars.com's long-standing ethics policy, editors and reviewers don't accept gifts or free trips from automakers. The Editorial department is independent of Cars.com's advertising, sales and sponsored content departments.