CARS.COM — Shopping for a new car can be dangerous territory for gadget-obsessed consumers. Given the number of new toys available, the line between wants and needs is easily blurred. Many of these features look great on paper, but their usefulness is limited. These features don't fully deliver on their promise or are old technology made redundant by capable smartphones and tablets.
In-Car Wireless Internet
Establishing an in-car internet connection can be a pricey way to entice teenagers into that "fun" cross-country family road trip. Automakers offer mobile wireless routers as accessories costing up to $400, not including installation charges or monthly data packages. A cheaper alternative is a mobile hot spot device offered by phone carriers that links multiple devices at a fraction of the cost. They have the added versatility of being usable outside the car. And we should add that many online tasks should not be done while driving.
Paddle Shifters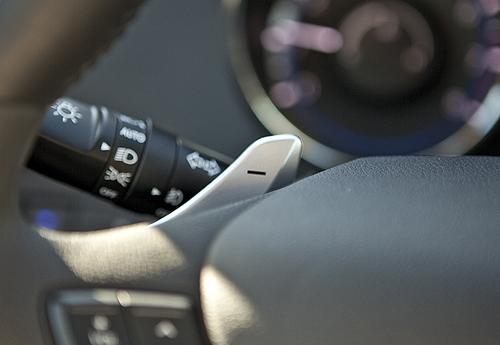 Paddle shifters absolutely belong in sports cars like the 2013 Nissan GT-R or 2013 Porsche 911 with super advanced dual-clutch automated manual transmissions. But the 2013 Honda Insight hybrid with a continuously variable automatic transmission? Not so much. Paddle shifters are often available in everyday cars and lumped into a sport package to provide manual control of the transmission shifting. They're often poorly executed with a significant delay between pulling the paddle and the transmission actually changing gears.
Larger Wheels
Upgrading to 19- or 20-inch wheels can change the whole look of a car, truck or SUV. They may also change the whole look of your checking account, when those worn tires need replacing. Why? Larger wheels require larger and more expensive tires. Increasing the size of the wheel also increases its weight in most situations, resulting in more effort required to turn the wheel; that hurts fuel economy and acceleration. The positive effect of increased steering feel often comes at the cost of the more-jarring ride that results from low-profile tires.
Built-In Navigation Systems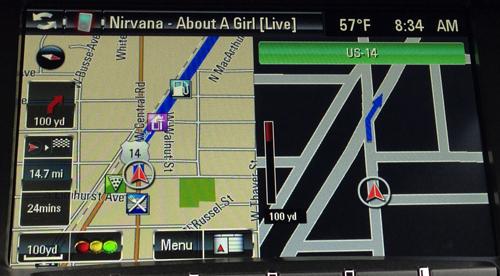 Many people already have a capable navigation system in their pocket. Smartphones can provide accurate navigation and many link with a car's stereo to understand voice commands. Chevrolet's Spark and Sonic small cars also have a "bring your own" navigation option that displays a smartphone's navigation on the available MyLink multimedia system's display; only a $50 BringGo phone application is required. MyLink is standard on more expensive Spark LT trim levels, and it's a $200 option on Sonics, except the top LTZ trim level where it's standard.
Cooled/Ventilated Seats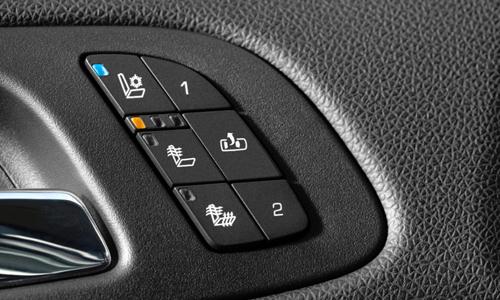 Cars.com's Chicago headquarters gives us many opportunities to test both heated and cooled seats, sometimes even in the same week. Heated seats are an uncontested win in the cold, but cooled and ventilated seats are a different story. Their effectiveness varies greatly, and many passengers who are introduced to the feature get weirded out by cooled seats that never quite refresh like you might expect.
Cooled and Heated Cupholders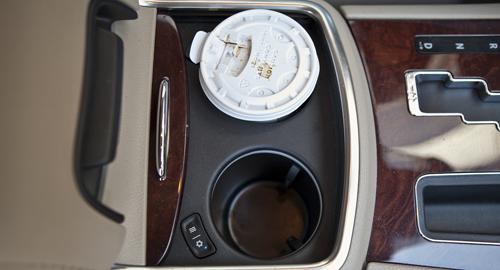 Heated and cooled cupholders could work well if the right mug existed to take advantage of them. Until that's invented, water bottles, coffee cups and mugs aren't heated or cooled sufficiently beyond the small portion that touches the outside of the container at the bottom of the cup holder. Who wants a half-cooled or half-heated beverage?
Capacitive-Touch Controls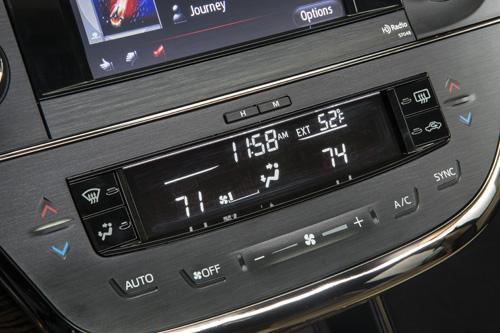 These controls replace traditional knobs and buttons with a smooth, touch-activated surface instead of pressing a physical button into the dash. They're often small and hard to find while driving, and they're often unresponsive or slow. Capacitive controls are becoming harder to avoid as more automakers design user interfaces to mimic iPads and other tablets. Ford was one of the early adopters with its MyFord Touch, and Chevrolet extensively uses touch controls on its Volt. We never warmed up to the Volt's buttons even after 20 months of ownership.
Blind Spot Detection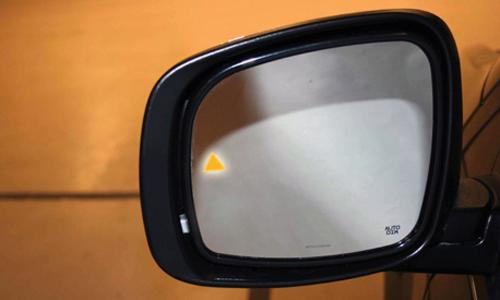 Properly positioned side and rearview mirrors should be sufficient for identifying cars hiding over your shoulder, unless you're driving a new Chevrolet Camaro coupe that could hide a space shuttle in its blind spot. Many blind spot systems we've tested are ultra-sensitive and identify nonthreatening cars (and other objects) so frequently we're moved to ignore the system or turn it off.
Ambient Lighting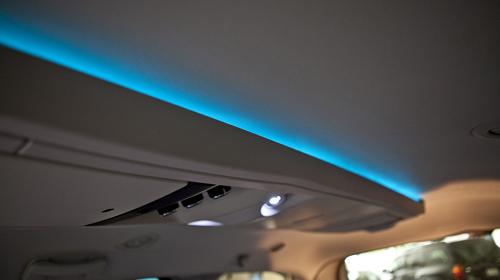 If it sounds rational to spend $100 or more to change the lighting color around occupants' feet, we also recommend buying a plunger to unclog the rest of your money that's clearly being flushed down the toilet.
Rear Entertainment Systems
Expensive factory DVD systems with rear screens have a competitor that's less expensive and more versatile: the iPad. A $500 Apple iPad or similar tablet is easily affixed to the rear seats for kids' viewing with the right aftermarket seat mount. Factory systems do have an edge, however, with niceties such as wireless headphones and remote controls included in their price, plus an iPad is an easy theft target if left unattended in the open.