Apple Touts Qi Charging With New iPhones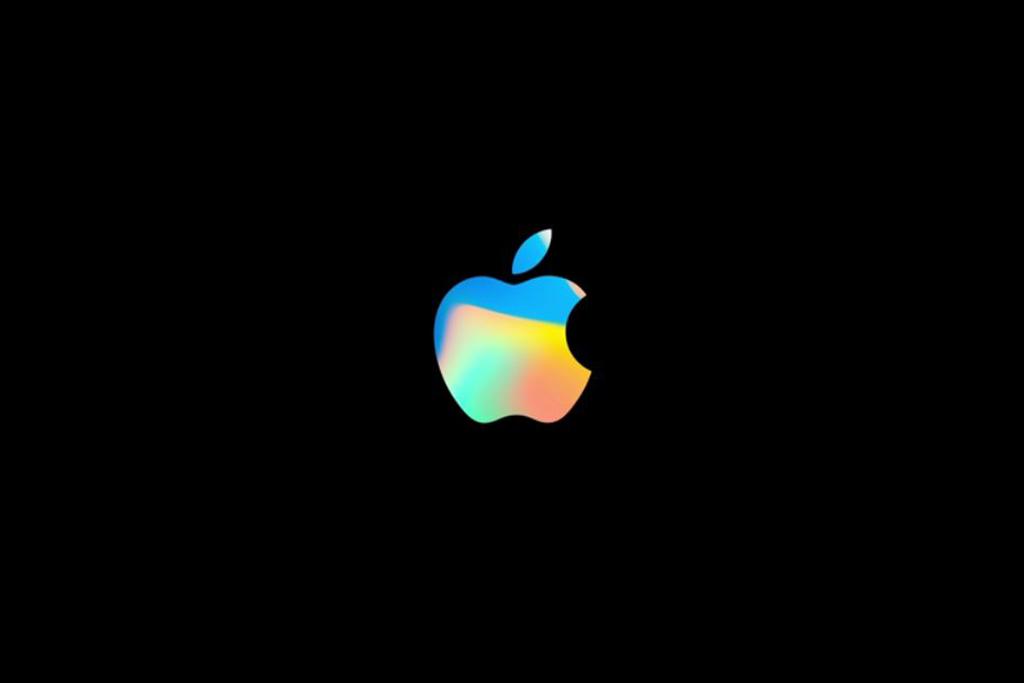 CARS.COM — Apple opened its annual Special Event with a slow-motion video of the Steve Jobs Theater set to the Beatles' "All You Need Is Love," but car shoppers sifting through the ensuing pile of product reveals may find something else they didn't know they need: built-in Qi wireless charging.
Related: Which 2017 Cars Have Apple CarPlay?
The event, held this morning at Apple Park in Cupertino, Calif., featured a slew of new tech wizardry amid the usual immodest self-mythologizing that included a new-generation Apple Watch, the iPhone 8 and 8 Plus, and the iPhone X. Most relevant to auto shoppers and owners is the addition of built-in Qi wireless charging capability after years of speculation — an ability on the iPhone 7 only with a wireless charging-card receiver. The new phones and watch are part of a push by the Silicon Valley giant to move the industry toward Qi as the standard for wireless charging.
"We once said that the future is wireless. Boy, were we right," said Phil Schiller, Apple's senior vice president of marketing, in his presentation of the iPhone 8 and 8 Plus. With Qi, drivers and passengers need only a Qi-compatible charging pad — don't worry, Apple showed off its new AirPower to help out with that — which Schiller boasted will offer more freedom to users who want to wirelessly connect and use their devices on the go. Automakers with Qi-equipped vehicles include BMW, Ford, Honda, Hyundai, Mercedes-Benz, Toyota and the Volkswagen Group.
While the news of Qi charging capability is significant for phone owners eager to toss aside their aging charging cords and de-clutter their cars, we have to say we're a little disappointed the new iPhones don't have see-through glass. The Apple Watch, iPhone 8 and iPhone 8 Plus are available for preorder Friday; the iPhone X will be available for preorder Oct. 27; and iOS 11, the new operating system on which all of those will run your Apple CarPlay, is available Sept. 19.