Dodge, Ram Gear Shifters Could Pose Rollaway Risk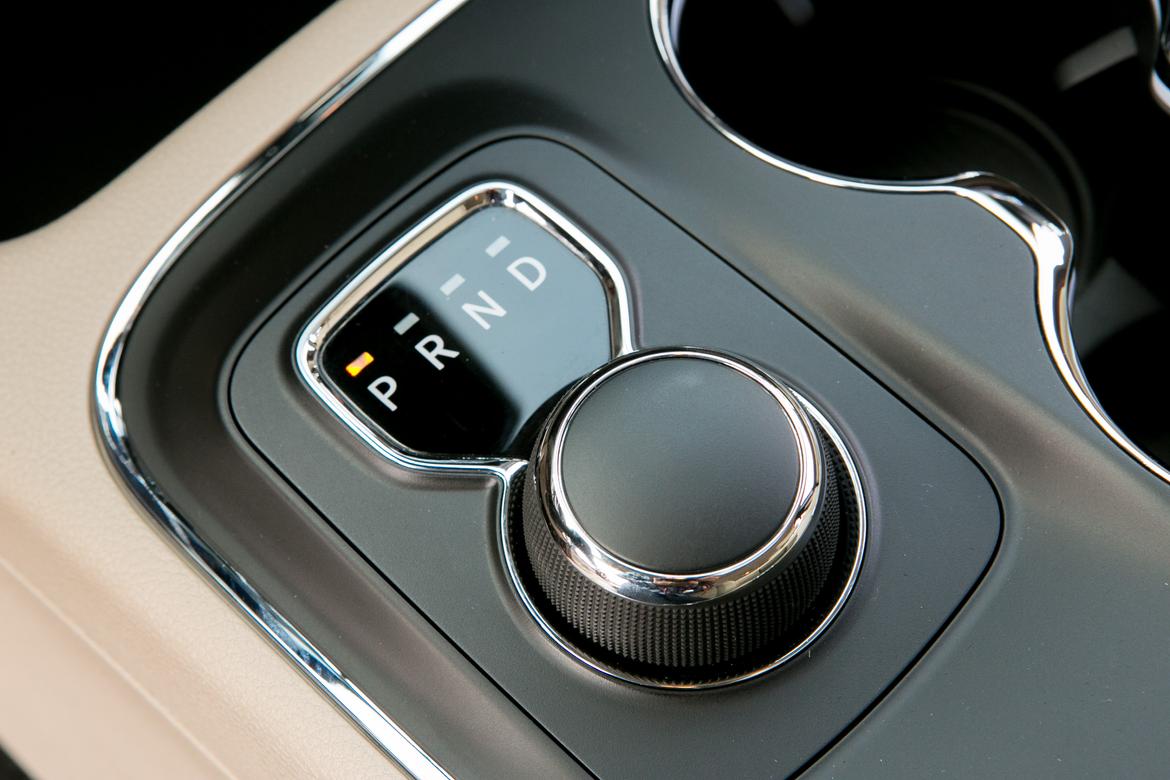 CARS.COM — Complaints of rollaway crashes and injuries involving Fiat Chrysler Automobiles vehicles once again have federal safety regulators investigating the automaker's electronic gear shifters. According to The Detroit News, the National Highway Traffic Safety Administration has received 43 owner complaints — including reports of 25 crashes and nine injuries — placing a million model-year 2013-16 Ram 1500 pickup trucks and 2014-16 Dodge Durango SUVs under scrutiny.
Related: NHTSA Probe Into FCA's Electronic Shifter Tallies 68 Injuries, 266 Crashes
The problems described by owners mirror those that resulted in the recall of more than 800,000 Jeep Grand Cherokees in the U.S. earlier this year. In one of those reported cases — still under investigation by Los Angeles police — 27-year-old "Star Trek" film actor Anton Yelchin was killed when his 2015 Grand Cherokee rolled away and pinned him against a mailbox pillar and security fence at his home.
The shifters involved in this latest probe are different from those previously implicated in rollaway crashes, but both are electronically linked to the transmission as opposed to physically via cable. The affected Grand Cherokees were equipped with a console-mounted shift lever that sprang back to its original position after the driver selected Park, reportedly confusing drivers as to which gear the vehicle was in.
The Durangos and Rams now being investigated have a dial-like rotary knob that clicks into place when a gear is selected. In 34 of the recent cases, owners reported the vehicles moving while the shifters were in Park, and many said the engines were running.
As the investigation is underway, NHTSA and FCA urge drivers to always engage the parking brake when they stop the vehicles. Get the full story from The Detroit News here.