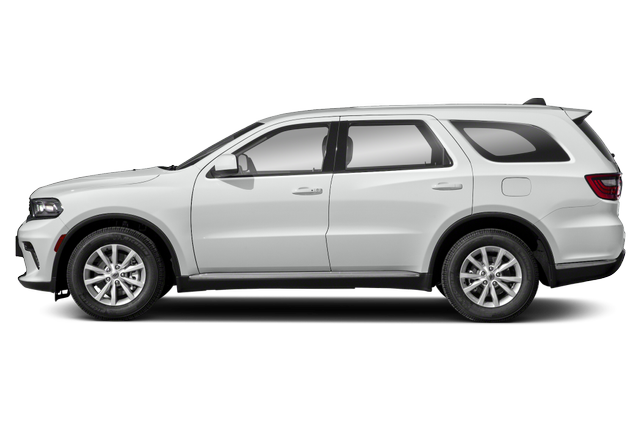 The original 1998 Dodge Durango SUV, like many SUVs of that era, was based on a pickup truck, in this case the mid-size Dodge Dakota. The result was a traditional body-on-frame SUV with an available third-row seat. The Durango aimed for a gap in the market between the larger Chevrolet Tahoe and GMC Yukon twins and the smaller Ford Explorer and Chevrolet Blazer. A 2004 redesign resulted in a larger Durango that still ran on a separate frame, but Dodge said it was no longer based on a pickup. After gas prices soared and the economy soured, the Durango and closely related Chrysler Aspen were dropped in 2009. It wasn't gone long, though, and the current Dodge Durango is based on the new-for-2011 model. This third-generation Durango switched to unitized construction and shared some underbody hardware with the Jeep Grand Cherokee.
2011–24
2010
2004–09
1998–2003
Latest generation
2011–24 Durango

After taking the 2010 model year off, the Dodge Durango was back for 2011 with smoother styling and an improved interior with available three-row seating. Buyers could choose between V-6 and V-8 engines and rear- or all-wheel drive. The Durango picked up a new eight-speed automatic … transmission and revised styling in 2014; a high-performance SRT model with a 475-horsepower, 6.4-liter Hemi V-8 arrived for 2018.
Read more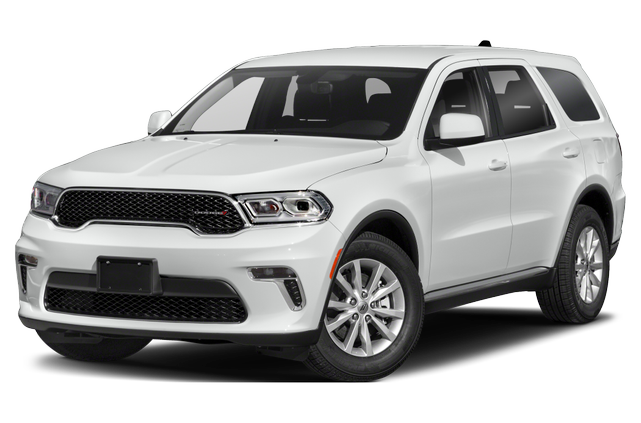 2010 Durango
The Dodge Durango was not produced in 2010.
Previous generation
2004–09 Durango

The second-generation Dodge Durango grew, wore blockier styling and had an interior that was regularly criticized for its hard plastics and apparent cost-cutting. Again, there were V-6 and V-8 engines along with rear- or all-wheel drive. A seldom-seen gas-electric hybrid model was … only available in 2009.
Read more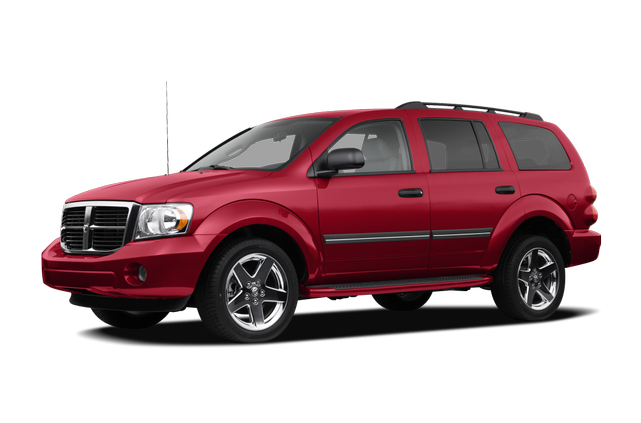 1998–2003 Durango

The pickup-based Durango was Dodge's attempt to find a sweet spot in the SUV market. It came in a bit smaller than a Chevrolet Tahoe but noticeably larger than a Chevy Blazer or Ford Explorer. Unlike the latter two, the Dodge Durango offered a third-row seat and could seat … eight passengers. Rear-drive and all-wheel drive were available, along with a V-6 engine (for a few years) and a few different V-8s.
Read more