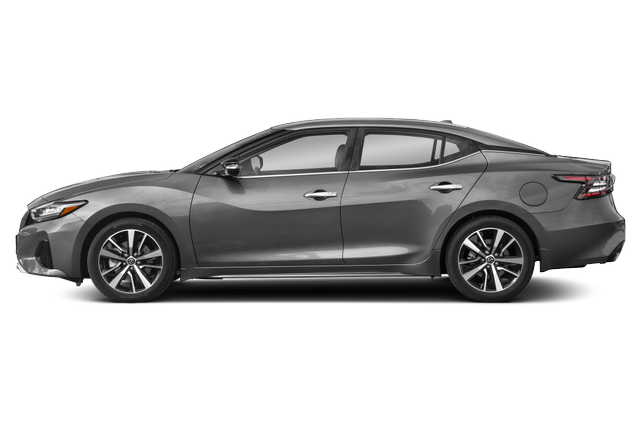 The Maxima is Nissan's flagship sedan, but it wasn't always a household name. That changed in 1989, when Nissan positioned the Maxima as a performance sedan. Dubbed a "four-door sports car" at various points in its history, the Maxima began as a high-volume, six-cylinder sedan, but has evolved into an entry-luxury car with distinctive styling and a long list of creature comforts and safety features.
2016–23
2015
2009–14
2004–08
2000–03
1995–99
1992–94
Latest generation
2016–23 Maxima

With a high-rent interior and polarizing exterior styling, the 2016 iteration of the Maxima also offered high-tech safety features like available automatic emergency braking. Power came from a 300-horsepower, 3.5-liter V-6 engine.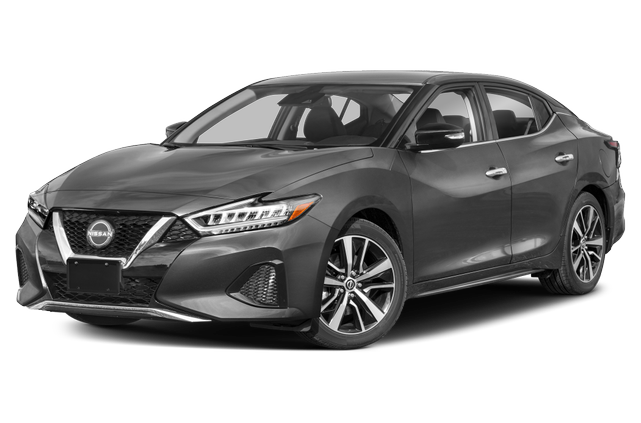 2015 Maxima
The Nissan Maxima was not produced in 2015.
Previous generation
2009–14 Maxima

Touting new sheet metal and an updated powertrain, this Maxima generation had a comprehensive list of upscale features and creature comforts that put it within a stone's throw of its Infiniti luxury siblings. This Maxima was slightly smaller than its predecessor, but its V-6 … output increased to 290 hp.
Read more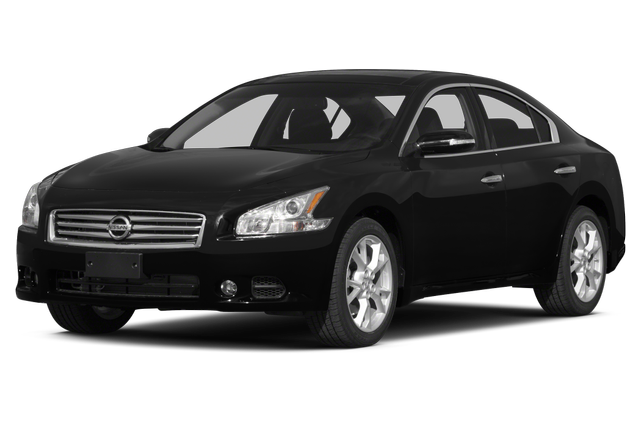 2004–08 Maxima

With a wider stance, longer wheelbase and more power under the hood, this Maxima redesign was the most controversial in the car's history. The rotund shape and unusual longitudinal fixed sunroof made either fans or foes of onlookers. A new multi-link rear suspension, adapted … from the Japanese Skyline sports car, was added, elevating the Maxima's cornering and maneuverability. For 2007, a CVT was added, curbing some enthusiast devotion for the car.
Read more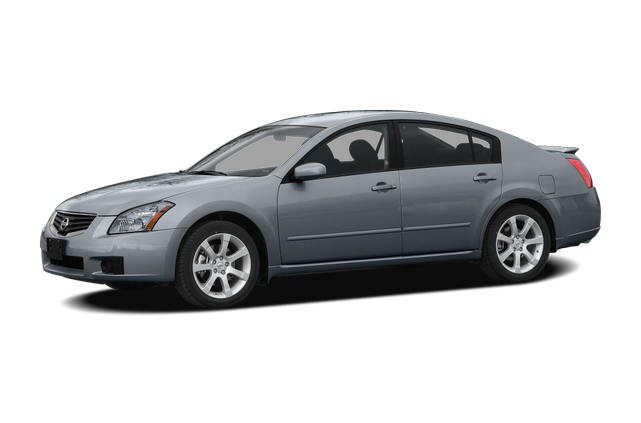 2000–03 Maxima

A roomier cabin and power boost were among the Maxima's significant upgrades for the 2000 model year. The 3.0-liter V-6 engine's output increased to 222 hp and a new Bose sound system was introduced. An SE trim level was geared toward enthusiasts, and this generation also … saw Nissan introduce a Bridgestone-made engine mount with sensors to communicate with the car's electronics. The 3.0-liter V-6 was replaced in 2002 with a 255-hp, 3.5-liter V-6.
Read more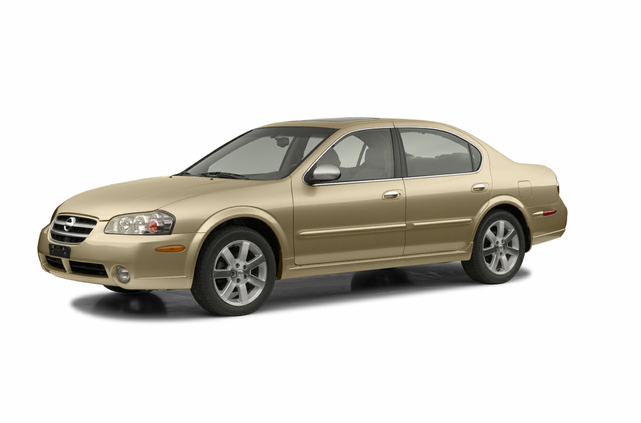 1995–99 Maxima

The independent rear suspension of the previous-generation Maxima was replaced with a lighter and more economical torsion bar system, part of a general shift toward cost savings by Japanese manufacturers with the bursting of Japan's economic bubble of the late-1980s. Structural … revisions for 1997 improved crashworthiness, and the Maxima's exterior was refreshed with plastic headlights instead of the previous glass ones, plus tweaks to the front and rear.
Read more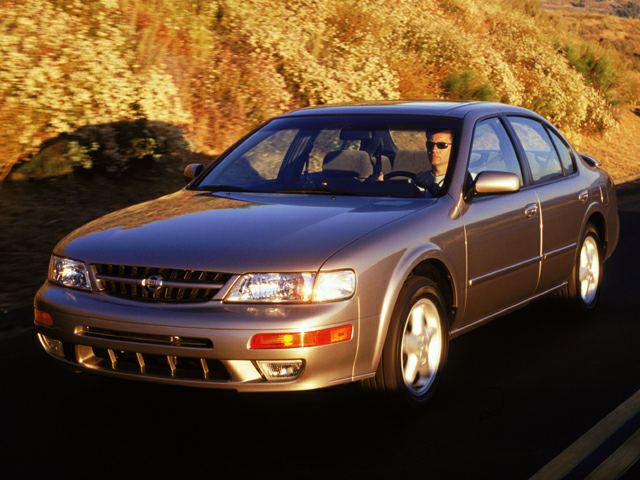 1992–94 Maxima

Bigger dimensions made this generation Maxima the second Japanese sedan sold in North America to qualify as a mid-size car. Nissan added a driver's-side airbag, and this version was no longer offered in Japan. Equipped with an independent rear suspension, the V-6 engine featured … a variable intake manifold on both automatic- and manual-transmission models.
Read more