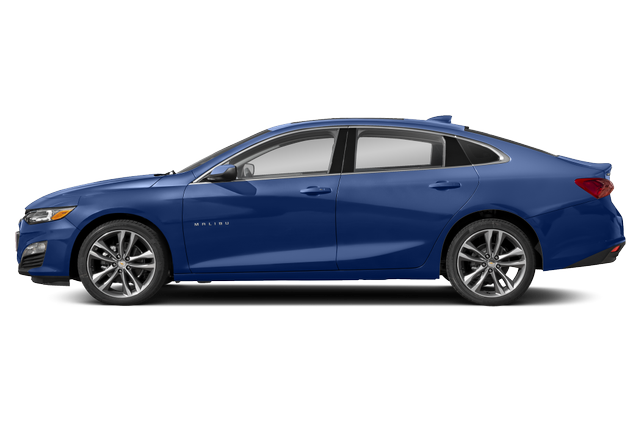 One of the oldest nameplates in the auto industry, the Chevrolet Malibu first appeared in 1964. Several generations followed until 1983, when the Malibu went on hiatus until 1997. Always a mid-size car, the Malibu has become alternately larger and smaller with the times, always remaining popular with families. That doesn't mean it's always been the best choice, but the current Malibu is a worthy contender in a very competitive class. Conventional and hybrid powertrains are available.
2016–24
2013–15
2008–12
2004–07
1997–2003
Latest generation
2016–24 Malibu

A stylish redesign made the current Malibu one of the better-looking entries in the mid-size category, as well as giving it an improved interior with more rear-seat room, refined powertrains and improved fuel economy. A new turbocharged 1.5-liter four-cylinder is the base engine, … while a turbocharged 2.0-liter four-cylinder is optional. A hybrid powertrain is also available, netting an EPA-estimated 46 mpg combined.
Read more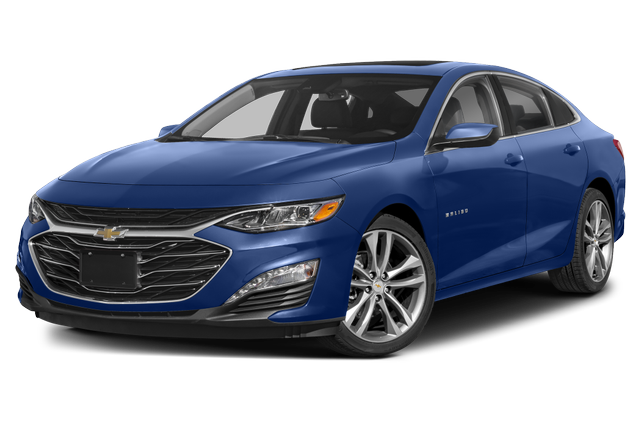 MSRP range

$25,100–$31,500

Consumer rating
Combined mpg

30

Body style

Sedan
Notable features in 2024:
Five-seat mid-size sedan
Turbo four-cylinder engine
Front-wheel drive
Teen Driver monitoring system
Previous generation
2013–15 Malibu

The 2013 redesign will not be remembered as a benchmark in Malibu history; our 2013 review noted little more than a large trunk and quiet interior as its high points. Better news was the addition of the excellent Chevrolet MyLink multimedia system. Base power came from a new … 2.5-liter four-cylinder engine, while a turbo 2.0-liter four-cylinder was optional. An Eco version delivered an EPA-estimated 29 mpg combined thanks to a mild-hybrid powertrain. Unfortunately, interior quality was not up to par, and the backseat was cramped.
Read more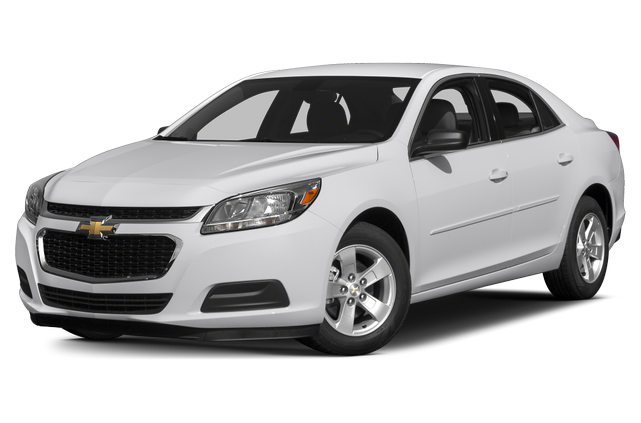 MSRP range

$22,465–$30,480

Consumer rating
Combined mpg

24–29

Body style

Sedan
Notable features in 2015:
OnStar with 4G LTE and Wi-Fi hotspot capability standard
2.5-liter four-cylinder with stop-start technology standard
Turbocharged four-cylinder available
Six-speed automatic standard
2008–12 Malibu

Much improved all around, the 2008 Malibu had a longer wheelbase and more interior room, plus more style inside and out. Improved interior materials with available two-tone themes were a big improvement, and the ride was quiet and comfortable. This was also the last generation of the … Malibu to offer a V-6 engine. Standard power came from a 2.4-liter four-cylinder, and a mild-hybrid version was also available.
Read more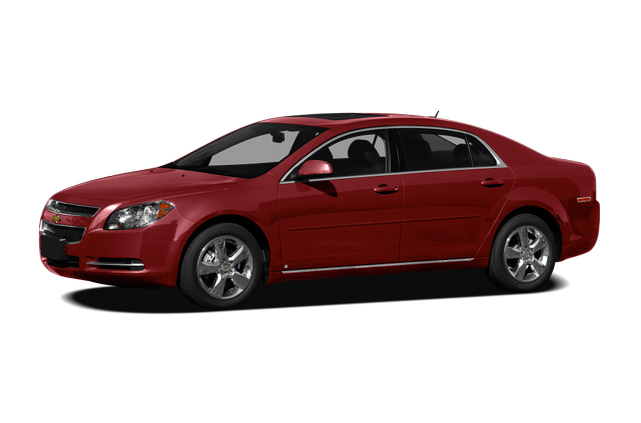 MSRP range

$22,110–$30,200

Consumer rating
Combined mpg

20–26

Body style

Sedan
Notable features in 2012:
Four-cylinder or V-6
Standard six-speed automatic transmission
Standard OnStar navigation service
Three sets of child-seat anchors
2004–07 Malibu

Based on a platform shared with GM's former Opel brand, this generation was the only Malibu to be offered as a Euro-style hatchback in addition to a sedan. With a large rear opening and sliding rear seats, the Malibu Maxx hatch added practicality but was not a big hit with … buyers. Four- and six-cylinder engines were available, and Chevrolet brought back the SS nameplate for 2006, featuring suspension and trim upgrades and added performance from a 240-horsepower, 3.9-liter V-6.
Read more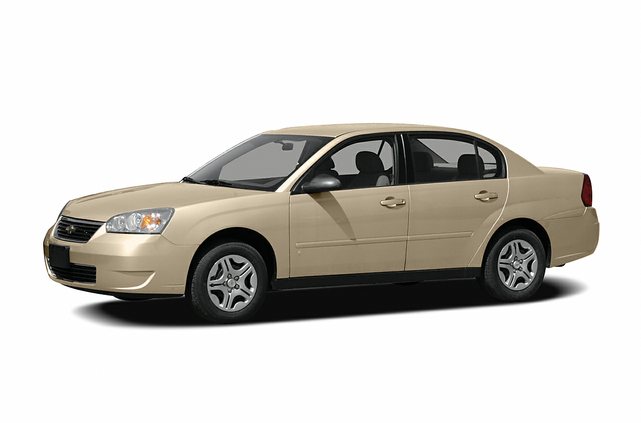 MSRP range

$17,215–$23,675

Consumer rating
Combined mpg

–

Body style

Sedan
Notable features in 2007:
Three available engines
Electric power steering
Available remote starter
1997–2003 Malibu

Returning after a 14-year absence, the Malibu nameplate came back in 1997 as a front-wheel-drive replacement for the Chevrolet Corsica. Long on value (if not excitement), power came from a standard 150-hp, 2.4-liter four-cylinder or an optional 155-hp, 3.1-liter V-6. Standard safety … features included antilock brakes. This generation remained in production until 2005 as the Malibu Classic, which was sold to fleets.
Read more