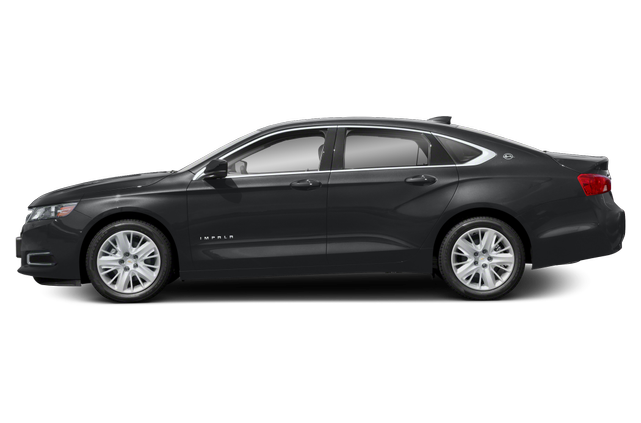 Chevrolet introduced the Impala in 1958 as a high-style, top-of-the-line two-door hardtop and convertible. The next year, four-door hardtops and sedans were added. The Impala Super Sport arrived for 1961, and its top-gun, 409-cubic-inch V-8 was quickly immortalized in a song by The Beach Boys. The fancier Caprice full-size sedan appeared in 1965, but Chevy still sold hundreds of thousands of Impalas annually. GM downsized its big cars for 1977, and the new, smaller Impala was a trend-setter, helping reverse Detroit's inclination toward longer, lower and wider. The Impala faded away after 1985, but made an unexpected return as the muscular 1994-1996 Impala SS. In 2000, it was reintroduced as a front-drive sedan. The latest Impala debuted for 2014, but with the heart of the market shifting to crossovers and SUVs, this traditional full-size sedan finds itself out of today's mainstream.
Latest generation
2000–20 Impala

Today's Impala, introduced as a 2014 model, was a substantial upgrade from the previous generation. New styling added visual interest, and the better-finished interior provided the room expected in a full-size American car. This Impala rode GM's newer Epsilon front-drive … chassis, offered four-cylinder or V-6 engines, and had a wide range of available safety features. Used-car shoppers should note that Chevy continued to sell the 2013-style car through 2016 as the Impala Limited.
Read more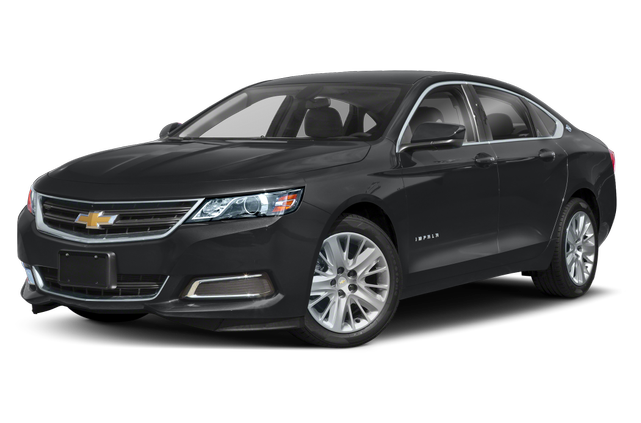 1997–99 Impala
The Chevrolet Impala was not produced from 1997–1999.
Previous generation
1994–96 Impala

The Impala was redesigned for 2006 with smooth, but not particularly memorable, styling. Like the 2000 model, the '06 ran on GM's W-platform front-drive chassis, which wasn't far removed from the hardware in the 1990 Chevrolet Lumina. Most Impalas ran V-6 engines (a … standard 300-horsepower 3.6-liter arrived in 2012), but the 2006-09 SS boasted a 325-hp, 5.3-liter V-8.
Read more
Starting at

$24,905

Consumer rating
Combined mpg

–

Body style

Sedan