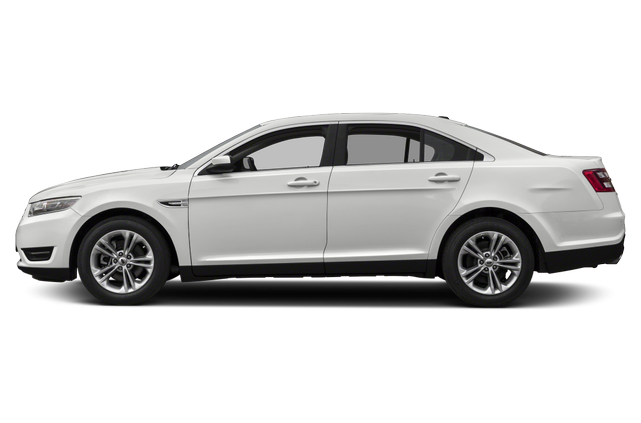 The Taurus name first appeared for the 1986 model year, and soon after the family sedan became a segment blockbuster. Now in its sixth and final generation — Ford plans to discontinue most of its car models — the Taurus is Ford's largest sedan. With composed road manners and a large trunk, the Taurus is geared for federal agencies, fleets and families who put a premium on long hauls with lots of luggage.
2010–19
2008–09
2000–07
1996–99
1992–95
Latest generation
2010–19 Taurus

In its current and final iteration, Ford has been adding active safety and technology features to the Taurus, including available lane departure prevention. A turbocharged 2.0-liter four-cylinder engine was available for a while, and a high-performance SHO version is still on the mar … ket. The frustrating MyFord Touch multimedia system was replaced with the greatly upgraded Sync 3 system in 2016.
Read more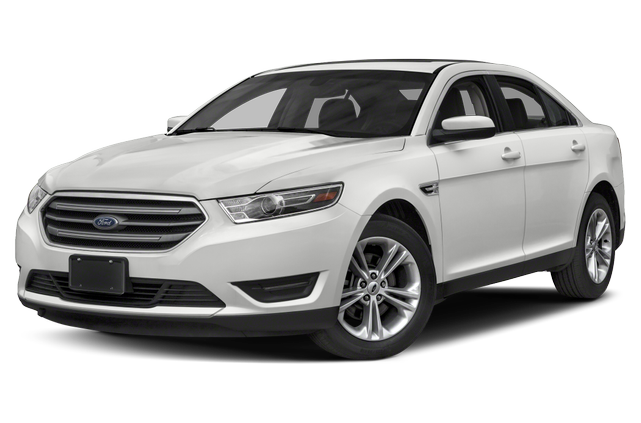 MSRP range

$27,800–$42,975

Consumer rating
Combined mpg

19–21

Body style

Sedan
Notable features in 2019:
Five-seat full-size sedan
Front- or all-wheel drive
Sync 3 multimedia system available
Lane-keeping assist available
Performance-oriented Taurus SHO available
Previous generation
2008–09 Taurus

The Taurus name was given to a revision of the Five Hundred in 2008, making it Ford's biggest sedan. Available with front- or all-wheel drive, the sedan was powered by a 3.5-liter V-6 that teamed with a six-speed automatic transmission.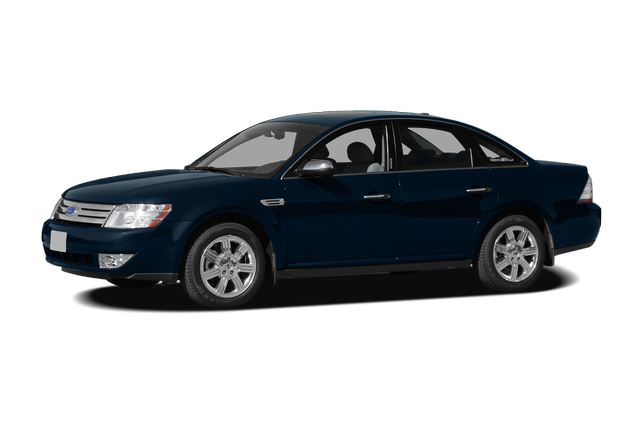 MSRP range

$25,170–$32,520

Consumer rating
Combined mpg

19–21

Body style

Sedan
Notable features in 2009:
3.5-liter V-6
Available AWD
Six airbags standard
Standard electronic stability system
New safety features
2000–07 Taurus

In response to the poor market reception of its predecessor, the 2000 Taurus featured sharper creases and corners instead of the bulbous styling that came before. Other changes for the fourth generation included dual-stage airbags with sensors to determine their level of deployment, … if at all, in a front collision.
Read more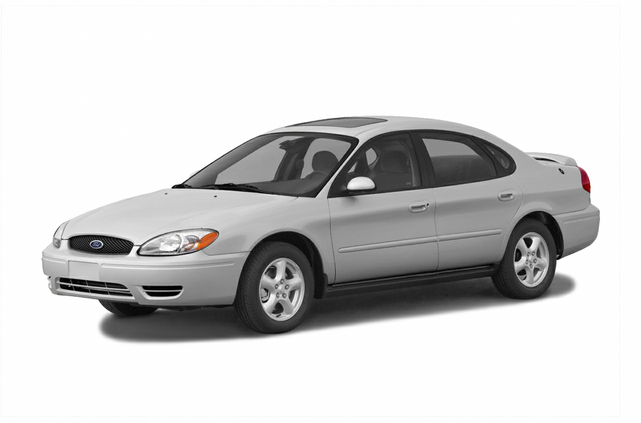 1996–99 Taurus

In keeping with the Ford brand badge, oval design cues inside and out denoted this Taurus generation. The cabin was furnished with bucket seats, a floor shifter and a center console. The SHO version got a performance boost courtesy of a 3.4-liter V-8 engine developed by Ford and Yama … ha.
Read more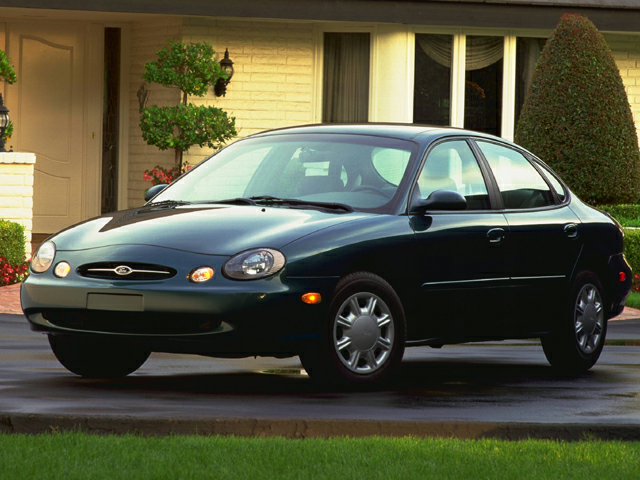 1992–95 Taurus

The second-generation Taurus sold just as well as the first, becoming the best-selling car in the United States. Ford ditched the prior generation's four-cylinder engine in favor of a standard 3.0-liter V-6. This iteration of the Taurus was lengthened by several inches and adde … d some 200 pounds. A restyled SHO version had the looks to reflect its high-performance ability. The Taurus also added a passenger-side airbag as an option; it became standard in 1994.
Read more